Mercer acquires Gurugram start-up Mettl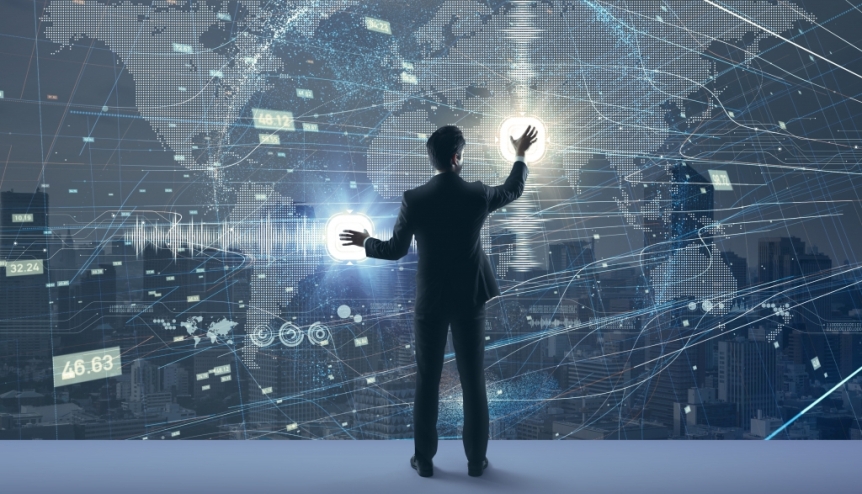 New York-headquartered human resources consulting firm Mercer has acquired Gurugram-based online skills assessment start-up Mettl for an undisclosed amount. The acquisition marks Mercer's entry into the global talent assessment market, a company statement said.
Ketan Kapoor, CEO, Mettl, said: "By leveraging Mercer's global footprint and leadership position, we can sustainably scale our presence and reach, helping companies avoid the cost of suboptimal hiring decisions amidst ongoing digital disruption."
Mettl offers a software-as-a-service (SaaS) platform that uses big data analytics to help companies maximise their human potential by measuring talent. Its assessment platform is primarily used to screen pre-hires for recruitment (both entry level and experienced profiles). The platform measures personality, ability and job-specific skills. Mettl also licenses its platform as a stand-alone technology for clients' own content.
Anish Sarkar, CEO, India, Mercer, said: "Online talent assessment is a powerful tool that helps companies unlock the potential of their people. Mettl is a disruptive HR tech start-up that has pioneered a robust assessments platform."