Linxens acquires Mumbai-based Siepmann's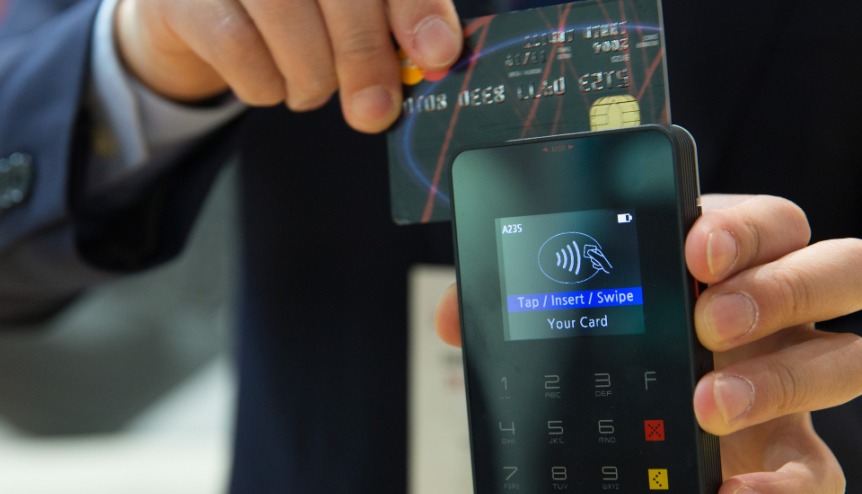 France-based smart cards component maker Linxens Group has acquired Mumbai-based plastic cards manufacturer Siepmann's Card Systems Pvt. Ltd. The value of the deal is not known.
Incorporated in 1988, Siepmann's Card Systems was founded by Vishwanath Bhas. The company is engaged in the designing and manufacturing of chip-based smart cards and non-chip-based identity cards. Its customers include Indian Railways, Delhi Metro, and banks and financial institutions, according to its website.
The manufacturing facility of Siepmann's is located at Thane with an installed capacity of 21 million per year for smart cards and 15.2 million per year for non-chip-based identity cards as on 31 March 2017, according to a report by Care Ratings.
France-based Linxens manufactures micro-connectors, RFID (radio-frequency identification) antennas and inlays for smart cards. It is also present in the LED (light-emitting diode) lighting market under the Liite brand.
Linxens employs over 3,000 people worldwide. It has four research and development centres and seven manufacturing locations across Europe and Asia.