Japan's UTEC partners with Blume Ventures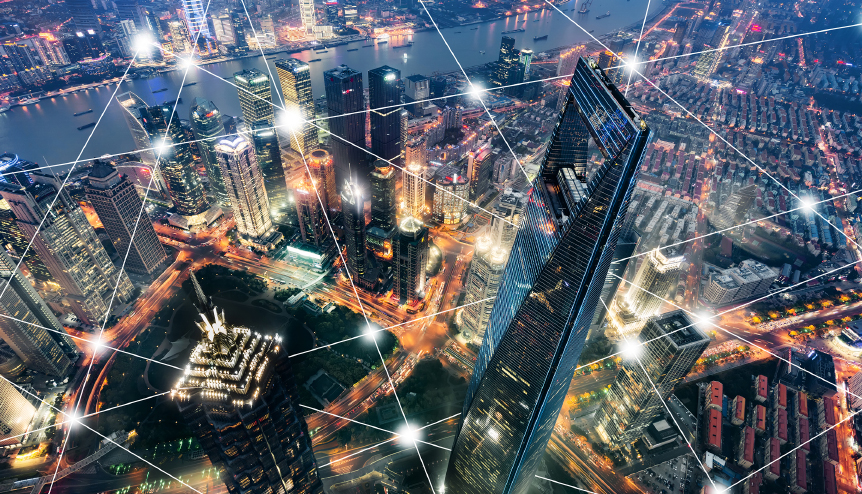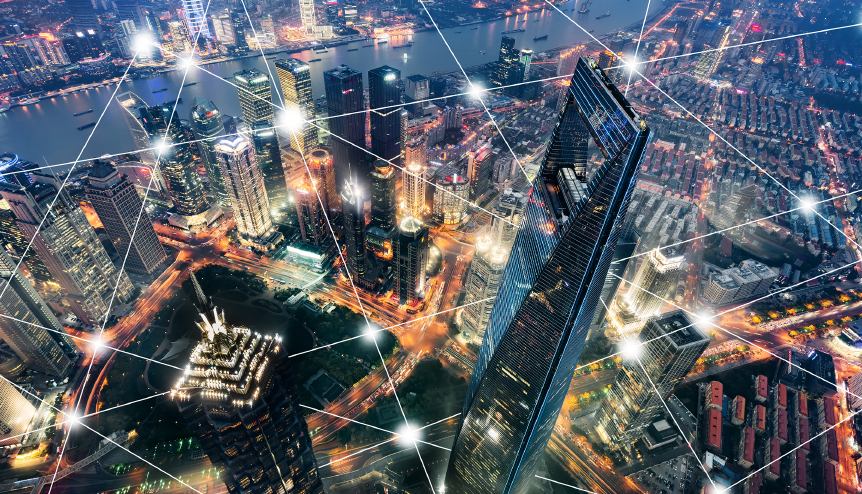 The University of Tokyo Edge Capital (UTEC), which invests in deep science and deep tech start-ups, has made investments in two companies: Bugworks and Tricog. Its journey in India is a partnership with Blume Ventures, one of India's most sought-after early-stage investors.
The two funds are going to set up Blume UTEC Deep-tecH Accelerator (BUDHA), an initiative to invest in and mentor Indian start-ups working in the sectors of deep science and technology.
Founded by Karthik Reddy and Sanjay Nath, Blume Ventures has a robust portfolio of tech-driven start-ups such as StellApps, Grey Orange, and Tricog. The fund has raised a total of $160 million over the last nine years, and also has an enviable track record for exits. The fund has backed 131-plus start-ups to date and has had 12 exits.
Nath says, "BUDHA is truly a cross-border, collaborative, and strategic partnership between UTEC and Blume. Tricog, our first joint investment, is fast becoming a leader in the AI-cardiac or healthcare-tech space, with its HQ in Singapore, R&D or engineering operations in Bangalore, and an increasingly global customer base, including SE Asia, Japan, Africa, and, soon, the US. In one sense, we'd like to jointly seed, grow, and propel the "next Tricogs" from this BUDHA initiative."