Japan's DIC Corporation acquires Ideal Chemi Plast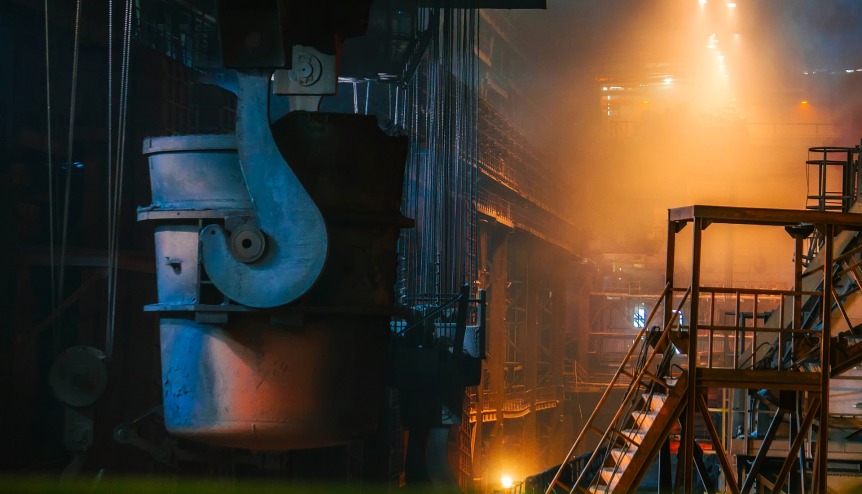 Japan's largest ink manufacturer by revenue DIC Corporation has acquired Maharashtra-based resins manufacturer Ideal Chemi Plast Pvt Ltd in an undisclosed amount.
Founded in 2004, Ideal Chemi Plast manufactures and sells acrylic, alkyd, polyester and other resins for auto refinishing, coil and wood coating and other uses.
The company said, "Our Group will position India as an important area for accelerating global development and will work on joint operations with group companies in neighbouring countries based on Ideal Chemi Plast in the future, while promoting a joint product development and capital investment as well as business scale we will expand."
Currently, India is the sixth largest producer of chemicals globally and the third largest producer of chemicals in Asia by volume. According to the government data published on 'Make in India' website, the size of the domestic industry is around $142 billion.
DIC has been expanding overseas, especially in South Asia, aiming to boost revenue from the Asia Pacific region to 115.4 billion yen ($1 billion) in fiscal 2021 from 90.1 billion yen in fiscal 2018 said the company in its release.