Infosys plans to double campus hiring in US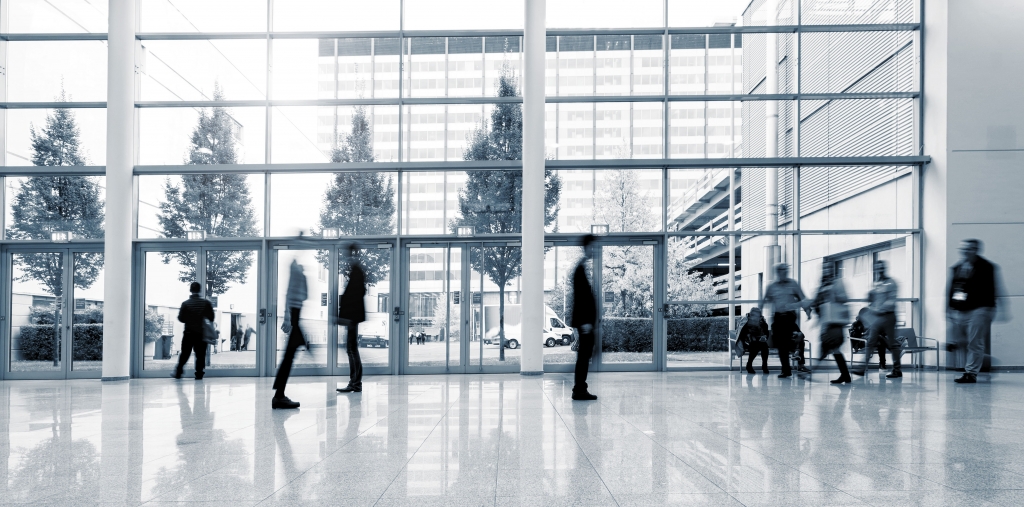 After recruiting close to 2,500 fresh graduates in the US and other onsite geographies in the last one and a half year, Infosys is now planning to double its campus hiring in the coming year as part of its localisation drive. The Bengaluru-headquartered company, which has already added 7,600 locals to its US workforce so far, is also on track to achieve its overall target of hiring 10,000 local employees by 2020.
U B Pravin Rao, COO, Infosys, said: "One of the pillars of our (growth) strategy is localisation. In the last couple of years, we have been on a journey to localise our workforce. In the last 18 months (alone), Infosys has recruited about 2,500 students from campuses, mostly in the US and from other parts as well.
"This programme has been a huge success and this year, we are looking at doubling that count."
Infosys, which celebrated the 20-year anniversary of its intern training programme 'InStep' last week, also said that the company has expanded the scope of this programme from last year as part of its localisation efforts. It is now taking up 250 interns every year for training in various projects against 175 students earlier.
Salil Parekh, CEO at Infosys, said: "We see a lot of benefit from this (internship) programme. It's an investment, which gives us back."