India's reform agenda is on track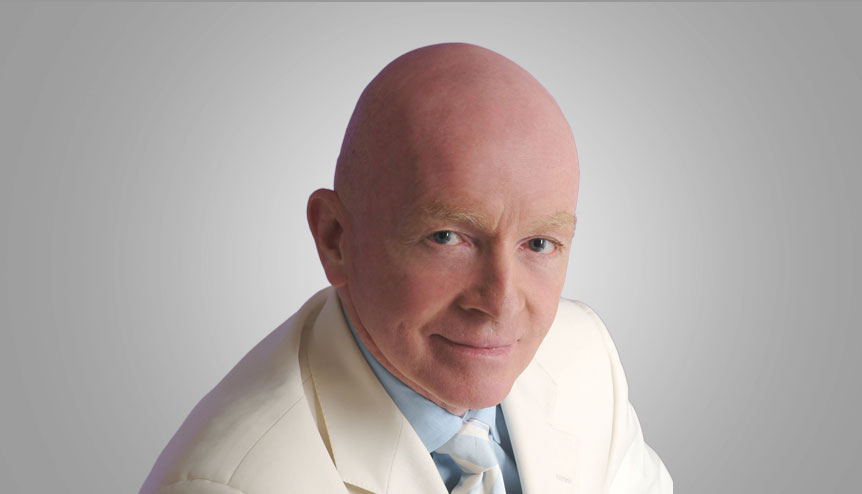 Interview
Mark Mobius, an emerging markets fund manager and founder of Mobius Capital Partners, shares his thoughts on the recent economic reforms in India, opportunities for investment in India's private sector, and his Invest for Good mantra.
Does this era of trade wars worry you from an investment perspective?
No, it does not as for every problem there will be an opportunity. For example, while some Chinese manufacturers are losing business as a result of restrictions on exports to the US, manufacturers in India and other countries will gain an export advantage.
Is India's reform agenda on the right track to weather the storm and maybe even reap some benefit?
Yes, India's reform agenda is on track as evidenced by the dramatic reduction on taxes that was recently introduced. It is clear that the Modi government is taking actions designed to boost the economy through reform to encourage private investment which is the best driver for economic growth.
What most excites you about the Indian market; conversely, are there particular areas of concern?
What most excites me about the Indian market is its tremendous size and the opportunity to grow from a relatively low base. The only worry would revolve around the government and its ability to accelerate reforms and reduce bureaucracy barriers to change. The key is to give the private sector room to grow.
How do you see India's corporate rate tax cut playing out in the context of investor sentiment?
The sentiment is very good as a result of the tax cut. Here, I am referring not only to foreign investor sentiment but domestic investor sentiment which is actually more important. The degree to which the government can encourage investment, such as taking measures like tax cuts and reductions in bureaucratic barriers to growth, will determine the degree of positive investor sentiment.
What are some of the aspects of trends such as blockchain and cryptocurrency we should all be wary of?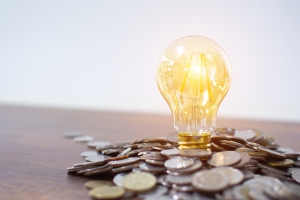 Blockchain is really an enhancement of ideas already in place, when we examine the international system of money transfers where there is a sharing of data under secure conditions. There is, of course, a danger of blockchains being interfered with and invaded. Thus, such systems will need to be carefully monitored and restricted to tight-knit groups with mutual guarantee systems. Cryptocurrencies continue to grow based on the faith that users have the ability to use such currencies as a means for payment. It is really a matter of faith just as any currency depends on the users' faith in their ability to use it to purchase and sell goods and services. The interest in such currencies stems from the desire of people to make transactions with speed and confidentiality. Thus, often such currencies are used for illicit purposes despite the fact that many legal and proper transactions are being made in order to enhance confidentiality.
How would you distil your 'Invest for Good' message for the world?
Invest for Good means that whenever you invest, it should be done with the long-term goals of obtaining a good return for shareholders by improving governance so that environmental and social good can be enhanced.