India's hydropower sector can whet investor interests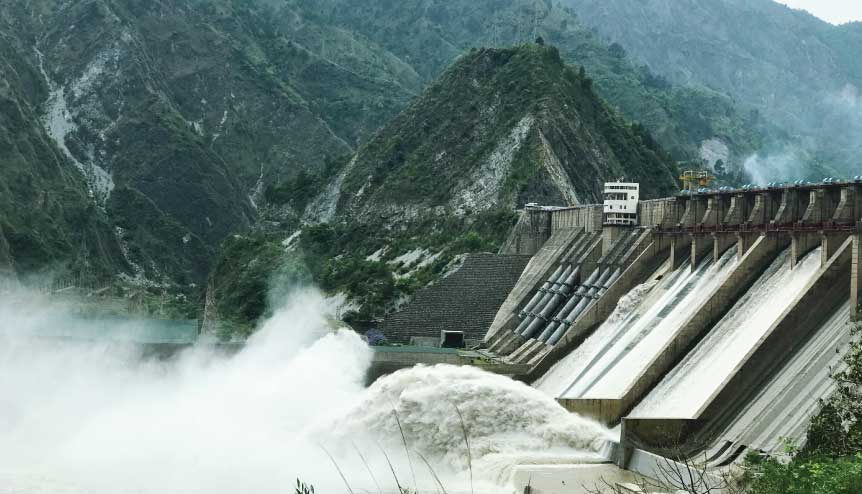 India's new focus on self-reliance in the post-Covid world, pressure on employment and need for flexibility will give hydropower a more favourable market approach.
India has vast hydropower potential. with only 45GW harnessed out of 150GW, the country has significant potential in terms of both hydro and pumped hydro projects. With approximately 210 power stations including nine pumped storage projects, India's hydro story beyond 2010 has been significantly muted. Hydro projects above 25MW was not considered renewable in India and a significant push came in globally for renewable energy projects, which for India was small hydro, wind and solar.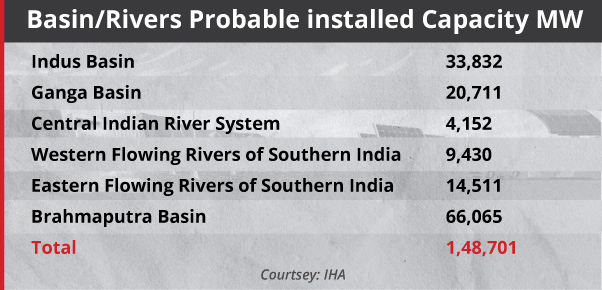 A significant development in these technology (wind and solar) and price competitiveness over the period of time made them more attractive. Wind and solar projects were strongly supported by the Central government with their green initiatives giving favourable transmission policy, financing policy, long term predictable power purchase agreement, renewable purchase obligation support, payment security, indirect tax support and significant ease in approvals and clearances. This coupled with low gestation period, lower technological and construction risk made them low risk, medium reward investment favourite.
Harnessing the potential
Hydro projects with its long approval process, construction duration, significant geological, R&R, contractual, financing, and regulatory risk suffered continuous time and cost overrun and unpredictability. Further, higher capacity-based transmission charges, higher indirect taxes on hydro projects, free power to the State, cost of social infrastructure being at remote location and even being loaded with catchment area treatment cost, local area development cost resulted in these projects completely going out of grid parity and in significant stress. While the power system operator recognised the need for hydropower, the distribution companies continued to buy low cost power and renewable purchase obligations. The wholesale and retail market still do not recognise and value of time of the day tariff and therefore flexibility is not valued.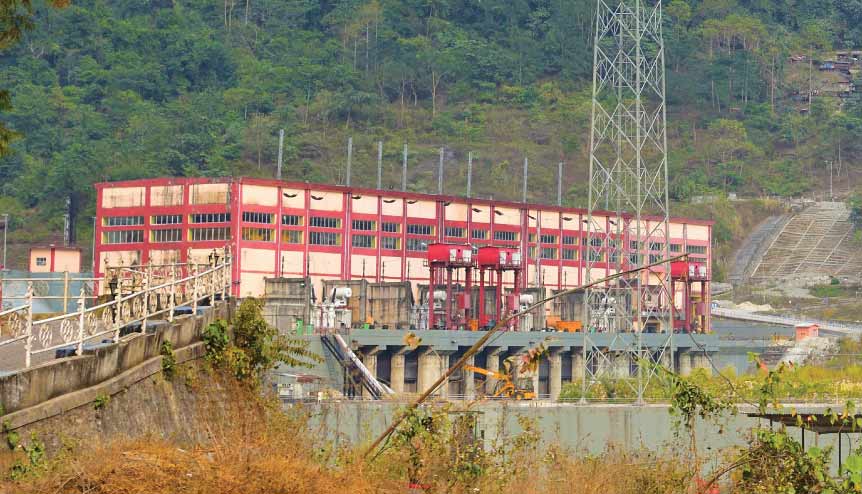 Government of India recognising the need for hydropower introduced National Hydropower policy to support Hydropower in March 2019 giving large hydro the much-needed renewable status and providing support for infrastructure development and hydro purchase obligation to distribution companies.
5 April 2020, when PM Narendra Modi requested turning off the lights amid Covid-19 pandemic lockdown, has once again practically demonstrated the need of harnessing of hydro flexibility wherein 18GW out of 31GW sudden dip was supported by hydro projects.
Paradigm shift in market
With the new normal (post Covid scenario) and focus on being self-reliant, pressure on employment and need for flexibility, hydro will see more focus and alignment between States and Centre and more favourable market approach. One can see be a paradigm shift in market approach with distribution companies requiring 24/7 power or peak power which will necessarily entail blending different technology and may also necessitate battery. Given the cost of battery is significantly higher still, more emphasis will be to cater to flexible requirement through hydro or storage hydro.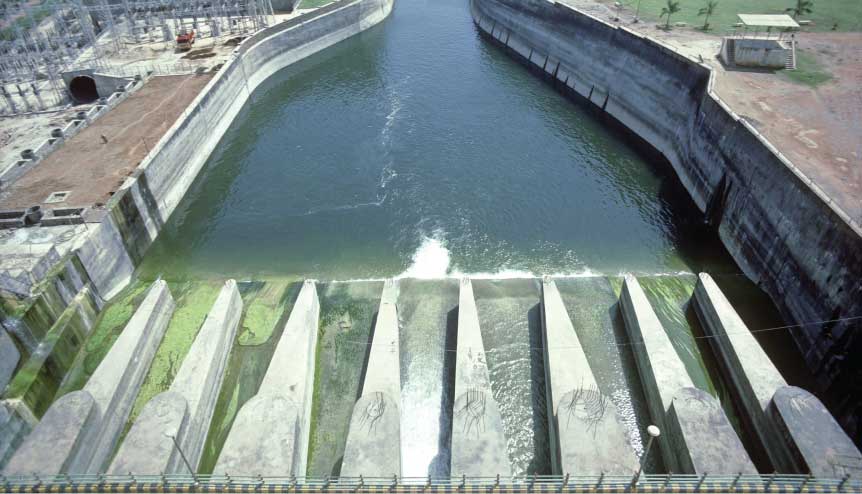 Investment in this sector has dried, however there is significant potential to revive the stressed asset or stranded asset and only those capable of handling infrastructure intensive high-risk construction projects, willing to take the market risk and have strong balance sheets can lift these projects. Hydro will remain as the lowest cost power over the lifetime with high predictability, low operation, and maintenance cost, providing ancillary services and the much-needed flexibility to the grid.
Greenfield hydro or pumped hydro projects will also become viable once the transmission cost, indirect tax disparity is resolved and ancillary services and flexibility to the grid is valued.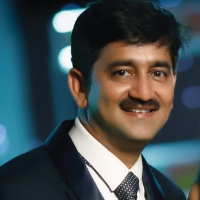 Rahul Varshney is the Director – IEIB of Statkraft India and Chairman of ASSOCHAM Hydro Council.