India's fintech sector gaining momentum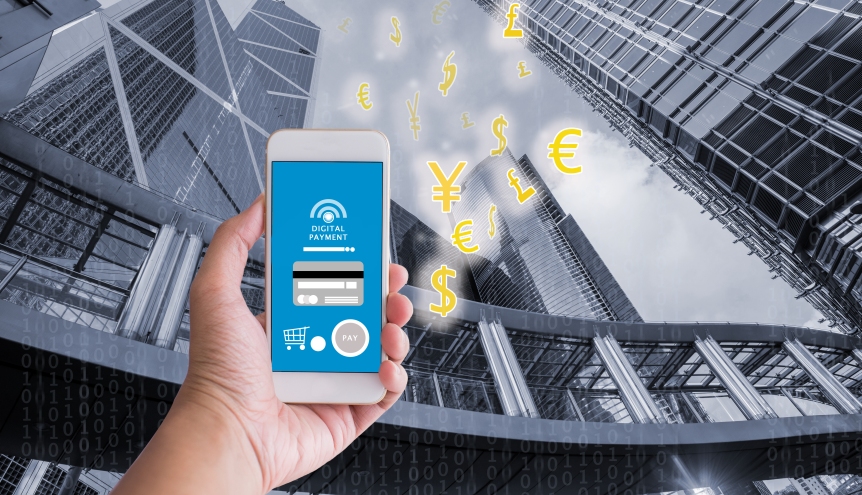 The country's financial technology sector has seen a lot of momentum in the recent months.
DBS Bank to partner Indian fintech companies
DBS Bank, which may become the first foreign bank to set up an Indian subsidiary, plans to attract customers through fintech firms rather than spending much on physical infrastructure.
CEO Piyush Gupta said the bank is not looking at buying a strategic stake in such firms or payment apps in India at this point of time like it did in Singapore.
It has inked tie-ups with cabs aggregator Ola and financial products marketplace Paisabazaar in India and looks to take a few more on board for customer acquisition, deputy group head for consumer banking Pearlyn Phau said.
In India, it is busy in converting itself as a banking subsidiary and is expecting the final licence from the Reserve Bank of India in a month or two to set up the wholly-owned unit.
The bank plans to offer financial products mostly through smartphones as part of the digital journey.
Gupta said: "We started thinking of ourselves not as a bank, but as a fintech company.
"In India, 100 per cent of our offerings will be through digital platforms."
He said the bank would use data for lending and cross-selling products and build front-to-back digital servicing model using artificial intelligence-enabled chatbot to minimise manual processing.
JPMorgan funds fintech effort for India's poorest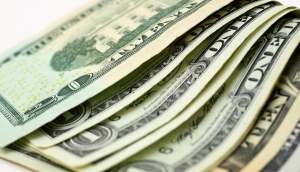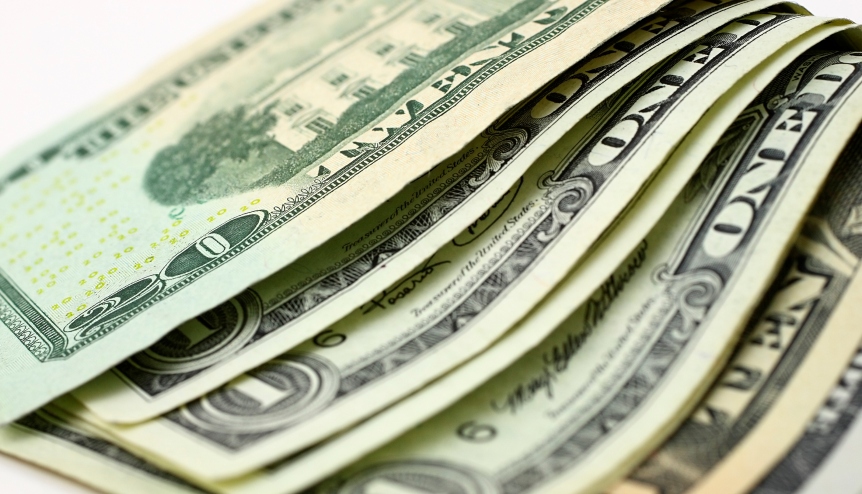 American financial services company JPMorgan Chase is sponsoring a new effort to develop fintech that will help India's underserved communities.
The bank is helping launch a $9.5 million lab which will focus on early-stage fintech start-ups working on addressing the needs of low- and middle-income consumers in India that earn $2 to $10 a day.
The lab is being launched with the help of the Indian Institute of Management Ahmedabad's Centre for Innovation, Incubation and Entrepreneurship. The lab is part of IIMA-CIIE's Bharat Inclusion Initiative, which launched in May and aims to incubate and support start-ups developing technologies that affect livelihood, financial inclusion, health and education.
JPMorgan will put $7 million over the next four years towards the initiative — the largest philanthropic commitment made by the bank outside of the U.S. The bank is joined by the Michael & Susan Dell Foundation as well as the Bill & Melinda Gates Foundation, which are also supporting the lab as a part of an overall commitment to the Bharat Inclusion Initiative.
The lab will draw insights from the JPMorgan-funded Financial Solutions Lab, a five-year program launched in the US in 2014 and managed by the Centre for Financial Services Innovation.
SoftBank taps Paytm for mobile payments in Japan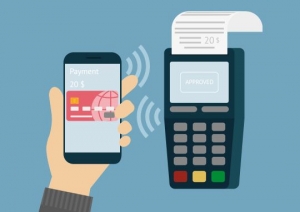 PayPay Corp, a joint venture between SoftBank Corp. and Yahoo Japan Corp, has partnered with India's largest payment services provider Paytm to launch barcode-based smartphone payment services in Japan by November, the company said on Friday.
The platform, to be called Paypay, will help SoftBank build its mobile payment system and expand mobile payment in Japan.
Japan is heavily dependent on cash for payments, with cashless accounting for only 20 per cent of overall transactions in the country.
With the launch of PayPay, Yahoo Japan will terminate Yahoo! Wallet—its current smartphone settlement function.
"The PayPay platform will be seamlessly integrated with Yahoo! JAPAN ID, giving existing Yahoo! Wallet customers the option to use PayPay functions within Yahoo! JAPAN's smartphone application," the companies said in a joint statement.
"PayPay Corporation, SoftBank, Yahoo Japan and Paytm will expand the number of users by including the customer base of SoftBank, and Yahoo! Wallet which comprises approximately 40 million accounts. They will also deploy the platform using SoftBank's sales know-how, and develop a tailored service offering leveraging Paytm's technology," the company said in the statement.
"Our aim is for PayPay to become the top provider of smartphone payment services in terms of the number of users as well as affiliated stores."