Indian sugar industry is posting sweet export numbers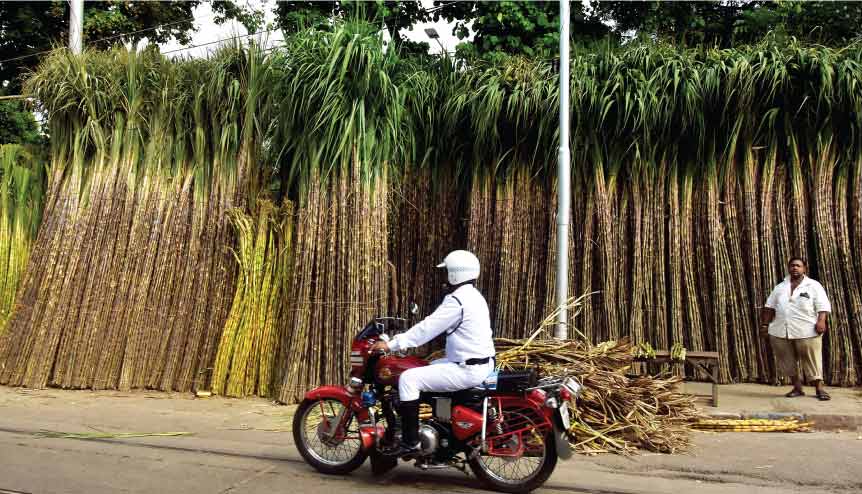 Demand is surging from Indonesia, Malaysia and Iran, and with it are exporters' margins.
The forecast for the Indian sugar industry is sweet. The word on the street has experts speculating that total sugar exports in the current marketing year could surpass 5 million tonnes. This is a step up from earlier estimates which put it at 4.5 million tonnes. The government had set the mills a target of 6 million tonnes and this landmark could also be overhauled.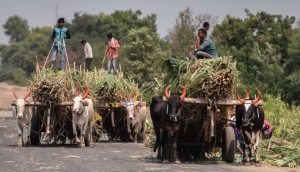 Thanks to the depreciation of the Indian rupee there has been an offset in global prices thereby making exports lucrative.
Demand is surging from Indonesia, Malaysia and Iran and with it are exporters' margins. According to sources, the Indian mills had already shipped off 3.7 million tonnes out of around 4.1 million tonnes of contracts signed for exports in the 2019/20 marketing year ending on Sept. 30th. According to the All India Sugar Trade Association (AISTA) Iran was provided with a supply of 719,922 tonnes so far in the season, while Indonesia bought a record 324,112 tonnes.
Related Stories: Indian rice exports provide food for thought to Malaysia
Higher exports from India could put the pressure on countries like Brazil and Thailand. India exported sugar to a total of 60 countries, but around 60 percent of these exports were routed to Iran, Somalia, Malaysia, Sri Lanka and Afghanistan. This was helped by the government triggering the Maximum Admissable Export Quota (MAEQ) during the 2019-2020 marketing year to wipe off surplus sugar in global markets.

Malaysia has fallen in line with the tough love that India is dishing out, in terms of its trade policy with the south-east asian state since diplomatic relations turned sour with Kuala Lumpur. Former Malaysian prime minister Mahathir Mohamad became a spokesperson for Pakistan and tried to up the ante by protesting against India's internal decisions on the state of Kashmir and the Citizenship Amendment Act (CAA) process. India retaliated swiftly – diplomatically and commercially – by banning the import of Malaysian palm oil.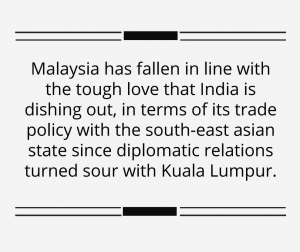 India's explanation? Mahathir was commenting needlessly on New Delhi's internal matters. Kuala Lumpur had also shied away from deporting controversial Islamic preacher Zakir Naik. The preacher faces charges in India for stoking to communal disharmony and terror charges with his brand of radicalism. Mahathir has now been removed from office and his successor Muhyiddin Yassin has reversed his policies by offering India the hand of friendship. This gesture was acknowledged and soon the machine that drives bilateral relations began to quickly pick up the pace and gather momentum. Economic cooperation had also been restored.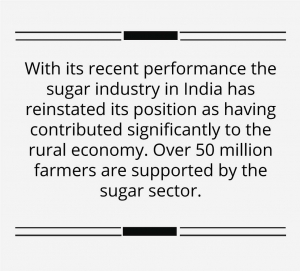 With its recent performance the sugar industry in India has reinstated its position as having contributed significantly to the rural economy. Over 50 million farmers are supported by the sugar sector. It is a sector that also enjoys a global standing. The domestic Indian sugar market is one of the biggest in the world in terms of volume. India is also the second largest sugar producing area while remaining a key growth driver for world sugar given as it grows well above the Asian and world consumption growth average.