Indian students coming to the UK is good for both countries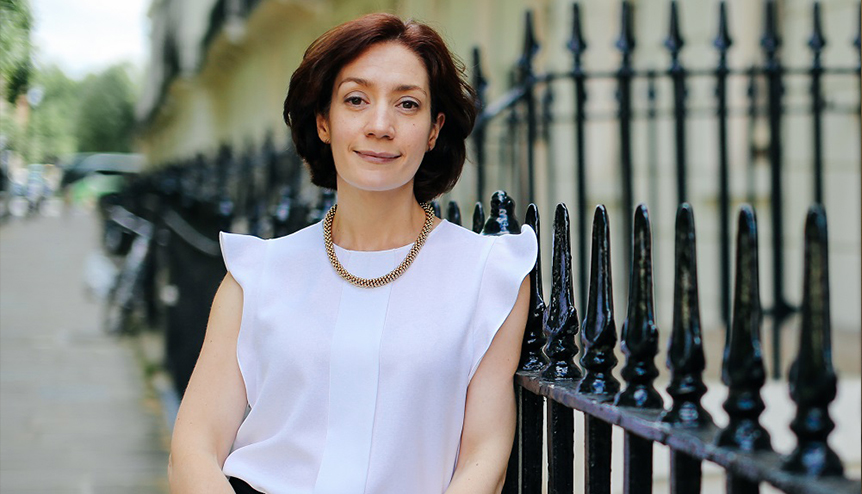 A leading sector champion explains why UK university chiefs are calling for a new visa making it easier for Indian students to work in the UK after their studies.
When Malav Sanghavi came to the UK from India to study at Imperial College London he was focused on his academic and career ambitions, rather than any bureaucratic hurdles. While studying, Malav unlocked a passion for entrepreneurship and started businesses around the low-cost baby incubator and artificial limb smart sockets he developed as a student at Imperial. After graduation, his university supported him in applying for a graduate entrepreneur visa. Malav now runs a rapidly growing company creating jobs in the UK and India. He's won accolades from Forbes, Prince Andrew, Duke of York, and the Pope for his life-saving innovation.
This is just one of many examples of Indian students using the opportunities and support offered to them at UK universities to develop brilliant ideas and successful careers that go on to benefit both India and the UK. More Indian students coming to the UK is a good thing for both countries. Yet headlines seem to suggest that the UK is making it extremely difficult for Indian students to come and study in our country.
First, let's address some of those misconceptions: 90 per cent of Indians applying to come and study in the UK have their visas granted without issue. If you are a genuine student, you have filled out all your paperwork correctly and you have all the necessary documents then it is extremely unlikely that your visa will be denied. We want you here, and universities will support you during the visa-process.
There are also opportunities for international students to gain work experience while they study. Indian university students can work for up to 20 hours a week during their course.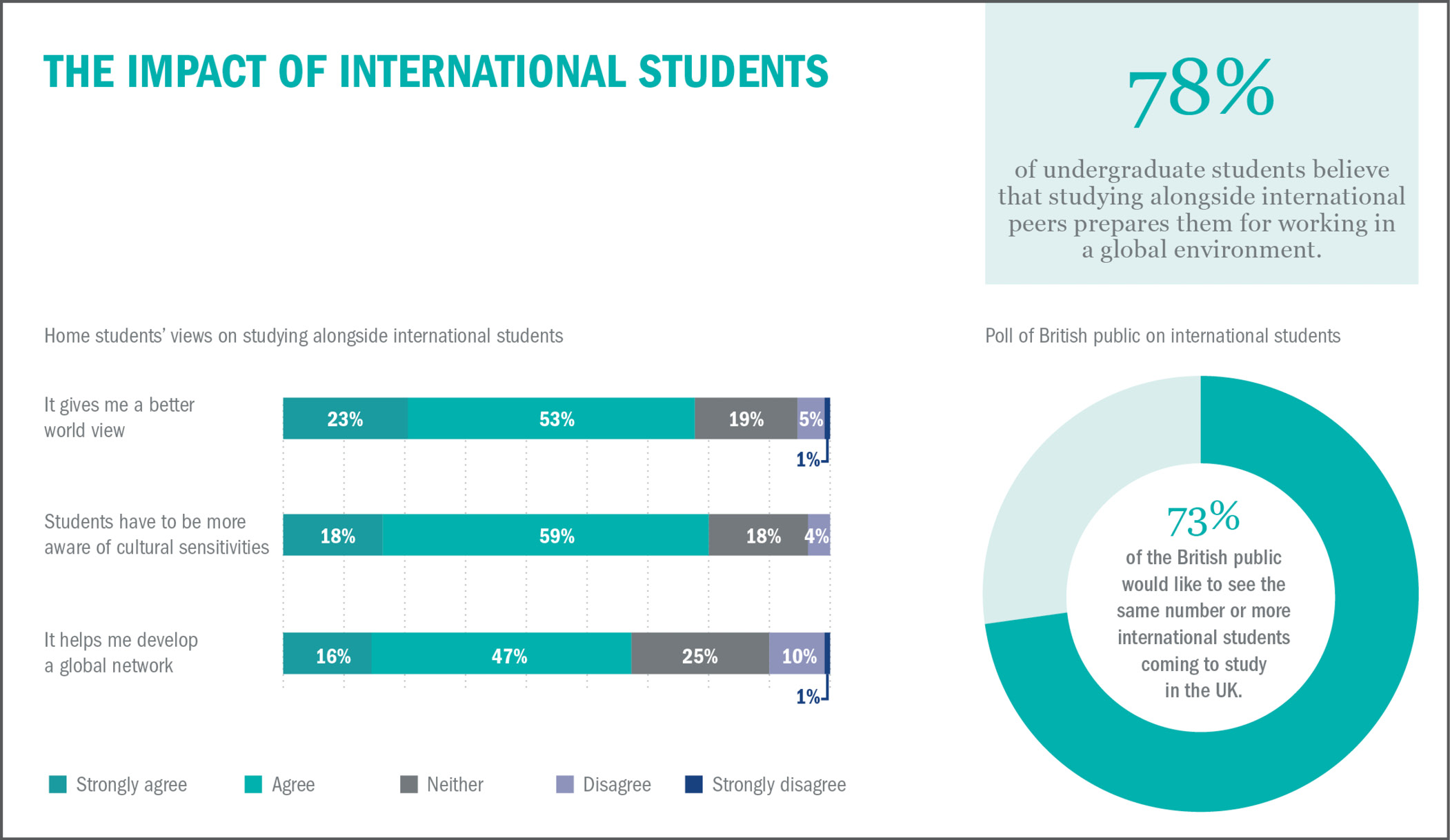 Post-study, international students can apply to move to any of the UK's other points-based visas for which they are eligible, including the Tier 2 high-skilled migration route. So, the notion that Indian graduates can't stay and work in the UK is a fallacy.
However, it's true that in 2012 the UK government scrapped the clearly labelled and more-generous Tier 1 post study work route. This has cemented the impression that there aren't opportunities for Indian graduates.
This change coincided with a plummet in the number of Indian students coming to study in the UK, from 39,000 to 16,500 since 2011. While the number of applications from India are now climbing again, this is still a clear indication that we need to be doing more to make a UK university education attractive to Indian students.
If we want to continue attracting Indian talent to our universities, we must find a way of ensuring that our Indian students are able to gain valuable graduate-level work experience in the UK. We also need to help our policy makers recognise the impressive capabilities that these highly-skilled graduates have to offer UK companies.
Last year the UK government commissioned the Migration Advisory Committee (an independent body which advises the government) to study the impacts of international students in the UK – with a subsequent report published earlier in September. The report gives an excellent analysis of the benefits that hosting international students confers on the UK, including on UK students.
It recommends a liberalisation of the visa regime for students. If the UK government accepts the MAC recommendations, it will become easier to stay and work in the UK post-graduation. PhD graduates would get an automatic year post-study; all masters students would get 6 months, and undergraduates would get longer to apply for a Tier 2 job without being subject to the cap and the resident labour market test.
This is all good news.
However, we want the government to go further. UK university chiefs have come together to call for a new post-study work visa for international students. We are proposing a visa that would allow international students to gain work experience in the UK for up to two years. This would make the UK more attractive to students and would allow a wider range of employers, in all parts of the UK, to benefit from access to talented graduates from around the world.
Indian students are welcomed throughout British society and new government policy of this sort would have public backing. A new poll from ComRes reveals strong support for international students and graduates. Nearly three-quarters (72 per cent) of British adults polled think that international students should be able to stay in the UK post-graduation for one year or more to gain work experience.
The MAC report recognises the need for further research. The UK's higher education sector is committed to gathering evidence to support further positive changes in our post-study work offer.
Universities in the UK want as many Indian students as possible to have the positive experience that others like Malav have had, and a new post-study work visa is a good place to start.
Vivienne Stern is the Director of Universities UK International (@UUKIntl), which represents UK universities around the world and works to enable them to flourish internationally. She is a Director of Universities UK and a member of the Board of the UK India Research and Innovation Initiative.