Indian Start-ups: A test of resilience and agility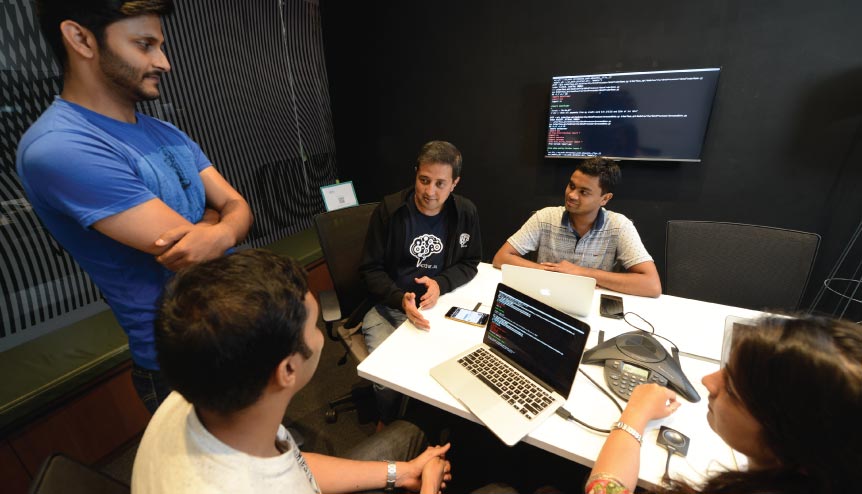 The Indian start-up sector's response to the disruption brought about by the worldwide pandemic is a testament to India's resilience and capability for innovation.
Start-ups, the world over, are considered the fountainhead of innovation. In India, it's even more pronounced.
Related stories: Start-ups propelling India to its Renewable Energy Vision 2022
Indian start-ups innovate to fight against COVID-19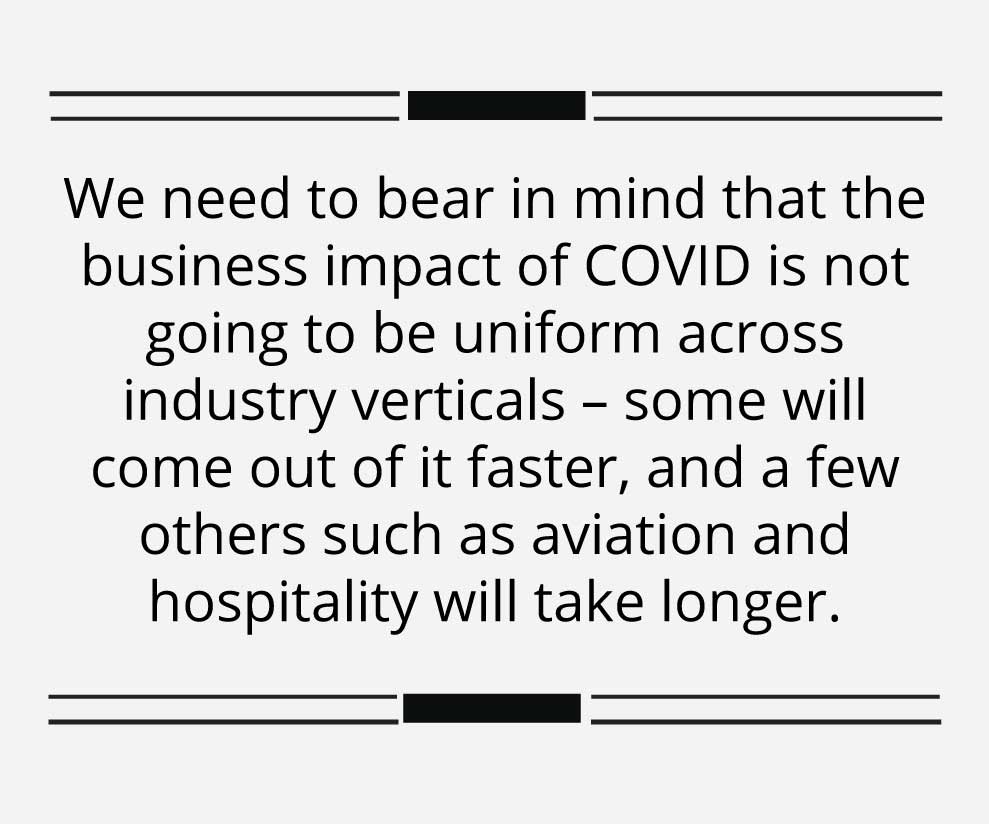 The sector was cruising – comprising 9300 in numbers, the base growing at 12 per cent CAGR over the last 5 years, and employing 0.4 million people. Approximately 18 per cent (~1700) had diffused deep-tech in their business models to serve a diverse range of industry verticals – Enterprise, Healthtech, Fintech, EdTech, Retail, Industrial Manufacturing, Agritech. The third-largest start-up ecosystem (globally) also boasts of 27 Unicorns and at least ten others about to be coronated – "Soonicorns".
And, the pandemic struck.
Ever since, for the early stage bootstrapped start-ups are facing a double whammy of loss of revenue and concern over their cash runway. Undoubtedly grim, but there's no way innovators can be pinned to the ground for long, as history has shown us time and again.
Relief measures

The first thing, of course, is to redouble our efforts so that a majority can have some cushion for at least 9 – 12 months. The government of India has announced some liquidity measures for MSMEs that also include start-ups. NASSCOM has also made recommendations towards GST breaks for 18 – 24 months, refund of TDS, waiver of customs duty, provision for infrastructure at a lower cost, deferment of taxes, and most importantly – clearing outstanding invoices.
We've been punctuating our conversations with "Agile way of working/thinking" – well, now's the acid test.
Deep-tech diffusion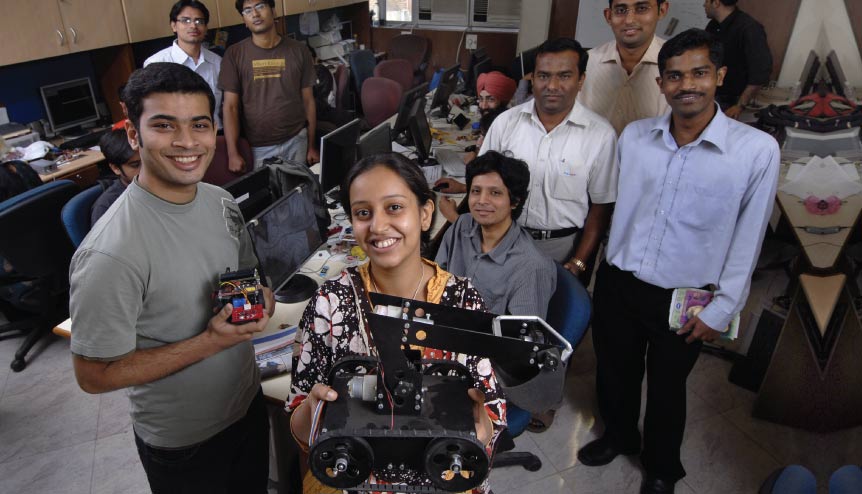 It brings enormous confidence to see that start-ups are ready to pivot into areas where they see growth and a great future. Our recent Start-up Pulse Survey Q1 2020 reveals that 40 per cent of start-ups see Healthcare as the next big thing, close behind are Edtech and Fintech. More than 50 per cent are convinced that deep-tech diffusion – particularly, AI, IoT and Blockchain – is the way forward.
Any guesses how much of expansion we are likely to witness from the current 18 per cent or 1700 start-ups which have adopted deep-tech, mentioned earlier? Again, it comes as a confidence booster that we have the capabilities intact and it's a matter of re-alignment if we can avert the short-term crisis to do with diminishing working capital.
Opportunities in a time of crisis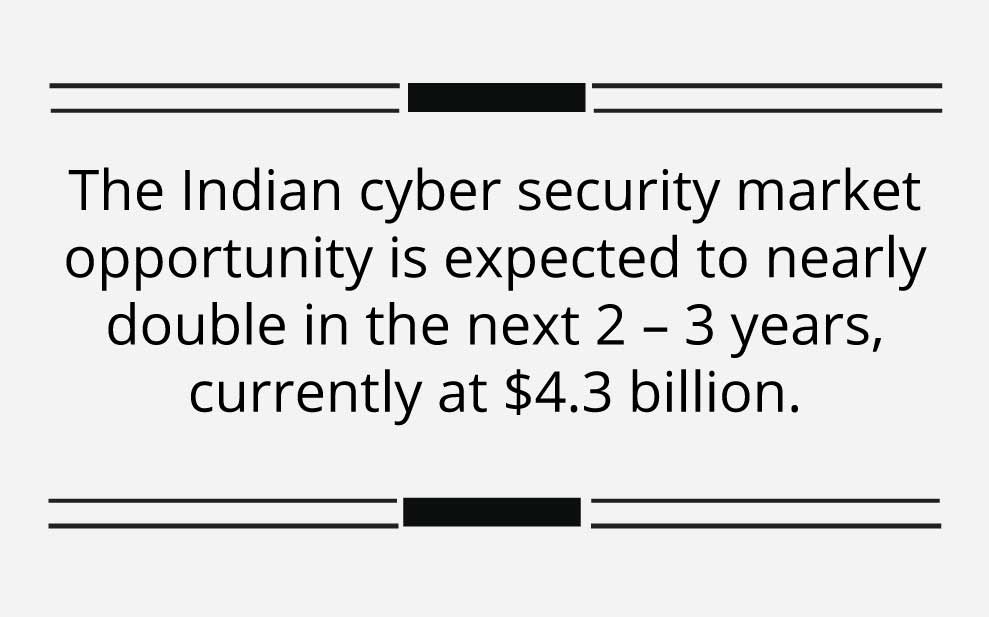 We need to bear in mind that the business impact of COVID is not going to be uniform across industry verticals – some will come out of it faster, and a few others such as aviation and hospitality will take longer. The cascading risks borne by the services sector will play out accordingly. Secondly, worldwide, there's a clarion call to rethink sourcing strategies and supply chains. The manufacturing sector in India has a tremendous opportunity to adopt Industry 4.0 tools and techniques and grab a big chunk of global manufacturing, thereby, compounding the Make in India vision as well. And, coupled with PM Modi's inspirational call – Atmanirbhar (self-reliance). I see a great opportunity in start-ups partnering with manufacturing companies and turning this grand vision into reality.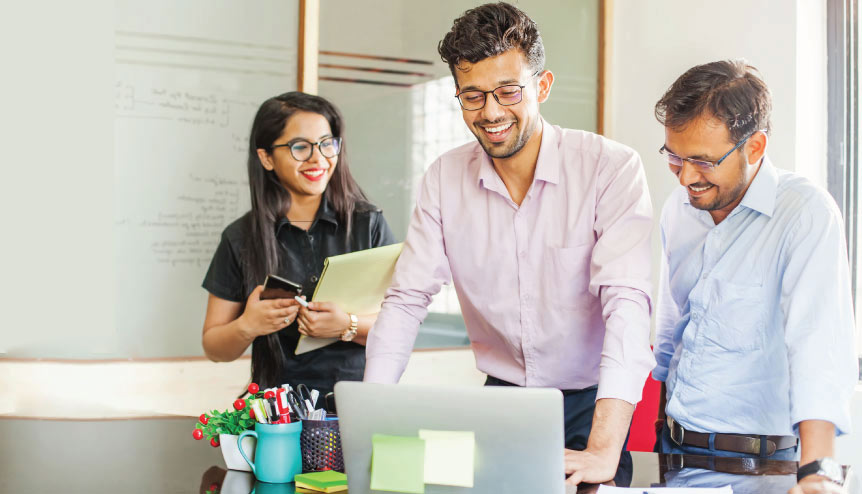 Recently, Shri Ajay Sawhney, Secretary MeiTy at our report launch said, "Cyber Security holds the key to 95 per cent of the IT industry workforce" and, it is holds true with greatly increased screen time for 1.38 billion people. The Indian Cyber Security market opportunity is expected to nearly double in the next 2 – 3 years, currently at $4.3 billion.
Nations such as Japan, Israel, and the UK are greatly enthused by our digital capabilities – 0.88 million digital talent – and are keen to not let this crisis go to waste. A case in point being, the first part of the NASSCOM Japan VC connect witnessed participation from 21 start-ups and 81 Japanese investors. Equally noteworthy is the UK-India Tech Alliance scripted two years back in the presence of the respective Prime Ministers.
This is not the first time the world has seen a crisis. It is a test of our agility, our willingness to learn, and change directions to embrace newer opportunities to accelerate the momentum.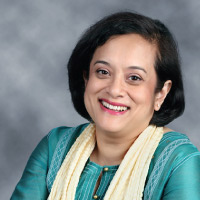 Debjani Ghosh is the President of The National Association of Software & Services Companies (NASSCOM).