Indian real estate to build on 2017 reforms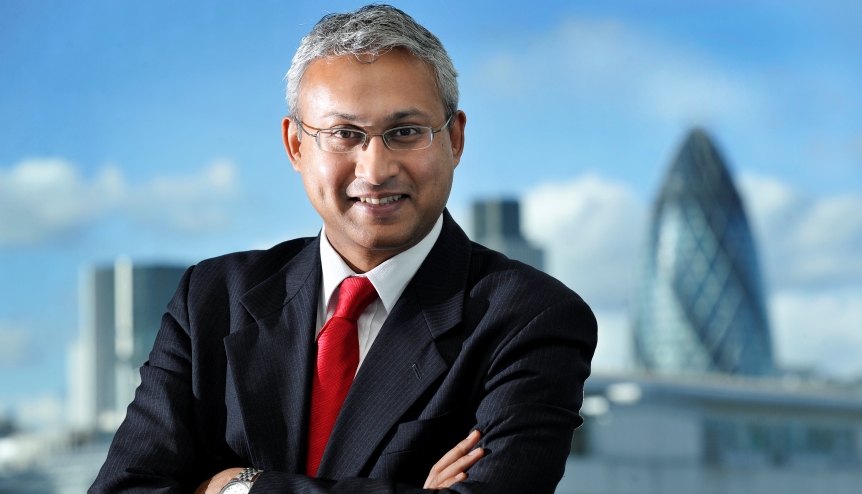 The property market has stepped into 2018 with new optimism and drive, writes India Inc. property expert.

In 2017, the Indian real estate market was able to constantly sense the waves of transformation. These waves were caused by various policy initiatives and government reforms and also digital disruption, layoffs, the millennial effect, shift in office space trends, start-up boom and emergence of new real estate subdivisions such as co-working, e-retailing and affordable housing.
However, India's real estate industry managed to sail through the year of transformation effectively and step into 2018 with optimism and drive to reach new milestones. The rising GDP numbers are proof of this fact. In Q3 2017, Indian GDP was recorded at 6.3 per cent, rising from 5.7 per cent in Q2 2017. It is further forecast by many economists that a sharp economic recovery is underway and by 2020, India's GDP will reach to 7.4 per cent, solidifying the country's position as one of the world's fastest growing economy in the world.
The visible impact of this forecast already started being witnessed in various international ratings towards the end of 2017. India's sovereign credit rating was raised for the first time in 14 years by Moody's, there was marked progress in India's ranking in the World Bank's 'Ease of doing business' index to 100 in 2017 from 130 in 2016, and a noteworthy leap in property investments in the country. As the real estate market continues to evolve, fresh trends like traction in affordable housing, a boom in the logistics and warehousing sector, a renewal of the retail sector and futuristic office space trends are emerging for 2018.
Affordable Housing
In the present era of Gen Y and Gen Z, the measure of success like owning a high-end/luxury apartment/ villa is becoming old-fashioned. The millennial generation is on the lookout for affordability when it comes to home purchases rather than high-end/ luxury homes. Therefore, it is not just the economically weaker section (EWS) and low-income group (LIG) which will be the target of affordable housing in coming years but also the huge number of millennials from the middle-income group (MIG). Taking note of this changing dynamics, residential developers and investors should start showing more interest in the affordable housing sector with fresh strategies and better quality in 2018.
Several institutional investors are the forerunners by actively investing in affordable housing projects in various Indian cities and the fundraising activity for this segment has crossed almost a billion dollars in Q4 2017. On the other hand, the government's push for the affordable housing sector with 'Housing for All by 2022', infrastructure status to affordable housing and additional Floor Space Index (FSI) for affordable housing projects should make these projects more viable financially. We anticipate this segment to further evolve in 2018 due to two main reasons. Firstly, financing costs are likely to come down. Secondly, profits arising from affordable housing projects are fully deductible from the total taxable income under Section 80 IBA of India's Income Tax Act.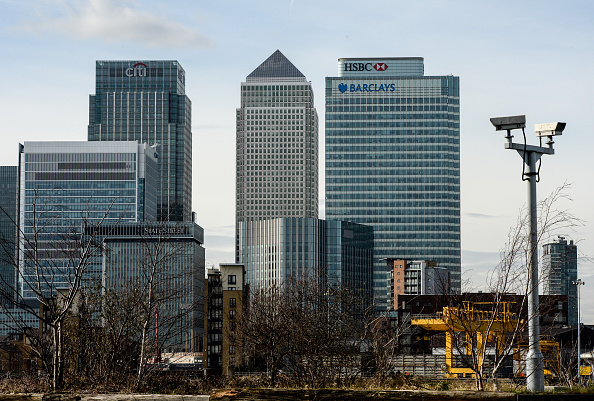 Logistics & Warehousing
The other key sector that is going to gain momentum in 2018 will be the logistics and warehousing sector. Schemes like "Make in India" were introduced to boost domestic production, which in turn has been fueling the logistics industry until now. Investors have been eyeing the Indian market very cautiously in recent years.
In 2017, the logistics sector received much needed dual aid from the government. First was the implementation of the Goods and Services Tax (GST), which eradicated seven different taxes to a singular tax. This started smoothening the supply chain and formalising the industry. The second commendable move was that the sector gained infrastructure status. This is expected to reduce the load on logistics players by reducing the financial costs involved.
However, it is the interplay of technology, infrastructure and new types of service providers that will define whether the industry is able to help businesses reduce their logistics costs and provide effective services. For the success of this sector, it is of paramount importance that there should be a seamless transition between inter-modal systems of transportation. If one has to look into the challenges, rising customer expectations, evolving technologies, new entrants to the industry and redefining collaborations are the upcoming disruptions expected in this industry, which logistic companies need to focus on. While the previous year saw investors stepping into the Indian logistics market, we anticipate many more investors to test the new waters in 2018.
Office space transformation
Traditional office spaces are facing challenges, with the evolving concepts of workspace efficiency and artificial intelligence. The office block landmarks of larger cities have now changed.
Individual floor spaces are being converted into open and flexible workspace suitable for the millennial workforce. Technology and automation driven smart spaces, eco-friendly office environment and spaces with organised physical storage and cost-effectiveness are foreseen as the offices of the future. IT-ITeS and BFSI share the maximum portion of the leasing volumes in India. With the latest uncertainties in the IT-ITeS industry, tenants are looking to minimise their risks by avoiding lengthy lock-in periods, high rents and huge maintenance costs involved. Due to these reasons, around four times more leasing activity was noted in 2017 by co-working operators, as compared to 2016. We anticipate that this trend will be further boosted in 2018, where a prominent preference for leasing flexible workspaces by large occupiers. Therefore, the third sector to see a disruptive shift will be co-working office spaces.
Hospitality & Retail
Spending capacity has increased for the present dynamic generation as compared to the previous generations, who focused on saving money with the ultimate aim to invest in homes and automobile. The current millennial generation is comparatively less concerned about these aspects and is driven by the need to gain myriad worldly experiences. Concepts of settling down in a city for the rest of their life is not something that intrigues them. Hopping from city to city, combing for better experience and opportunity is the mantra of this generation.
Companies such as Airbnb, Boutique Homes, FlipKey and many others providing flexibility to gain a homely experience anywhere in the world is making all these expectations a reality. Last year witnessed a very vibrant year for the hospitality sector. It explored new avenues to expand customer base, including the experience of "more than a hotel", benefits of loyalty, smart rooms and many others. We expect this trend to play out in 2018.
In the retail sector, consolidation, per store profitability and increase in distribution efficiency ensured a dynamic year in 2017. Many brands chose an omni-channel business model, where a retail brand had both an offline as well as an online presence. This ensured the resurgence of many retailors into the sector and, with the evolving dynamics, we anticipate this sector will undergo transformation in the New Year.
Deepak Sam Varghese is Senior Director of Colliers International, a Nasdaq-listed global commercial real estate services organisation.