India-UK e-bike tie-up a medicine in times of crisis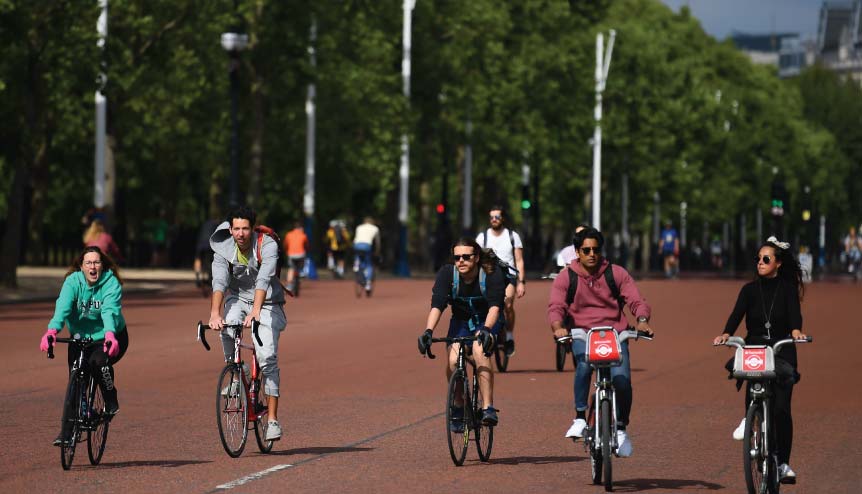 Interview
Pankaj M. Munjal is the Chairman and Managing Director of India's Hero Motors Company (HMC) Group, which includes Hero Cycles. In this interview, he explains how the cycle major's Manchester design hub could propel India-UK collaborations further against the backdrop of the UK's new Cycle to Work Covid-19 post-lockdown mission.
How does the UK's Cycle to Work scheme resonate with India?
We must compliment the UK government on the announcement of setting aside funds for cycling and walking. They carry the torch to the world, and we have to lot to learn from them.
India and the UK can collaborate on this cycling mission by working closely on R&D from the UK and a supply chain from India.
The e-bike market in UK is also nascent as compared to mainland Europe. India can support the UK with a cost-effective and high-quality manufacturing base for e-bikes. The Hero Global Design Centre in Manchester helps us understand and design products specifically for the UK market.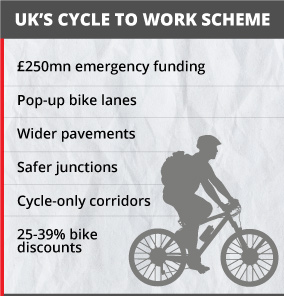 How has the Hero Group been impacted in the UK and Europe by the pandemic?
Hero's business in the UK and Germany has seen a six-fold rise as compared to last year since the start of the pandemic as people are choosing bicycles and e-bikes over risking social contact in public transportation.
Hero is also aggressively promoting its brand Insync in the UK, aspiring to go from 10 per cent to 20 per cent market share. Our retail partners have placed unprecedented orders and we're trying to fulfil the demand as much as we can from the limited operations allowed in our factories in India and Sri Lanka.
For the UK, we are planning a three-fold increase over the next three years, with volumes going up from 200,000 to 600,000 units. While we are developing a strong supply chain in India, we are looking for strategic partners with synergies in brands, retail and ecommerce.
What is your vision for e-bikes in India and globally?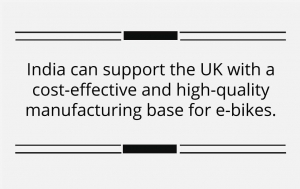 Our future growth vision is majorly driven by e-bikes, which are soaring like a mandatory medicine in these times. We design in partnership with British and German engineers and build a world class product with cost leadership. The vision is an integrated ecosystem of e-bikes with R&D, component manufacturing, bike integration, Internet of Things and omni-channel retailing across geographies.
Are there some basic steps that India can take for a more cycle-friendly lifestyle?
We are in touch with Niti Aayog, India's apex planning and policy body, to devise ways of promoting cycling in India and providing enabling infrastructure.
Some basic steps are clearly demarcated such as cycling lanes, traffic discipline, easier access to bike purchase through financing, inclusion of e-bikes in the FAME II [Faster Adoption and Manufacturing of Hybrid and Electric Vehicles] policy categorisation as an electric vehicle (EV).