India presses the growth reset button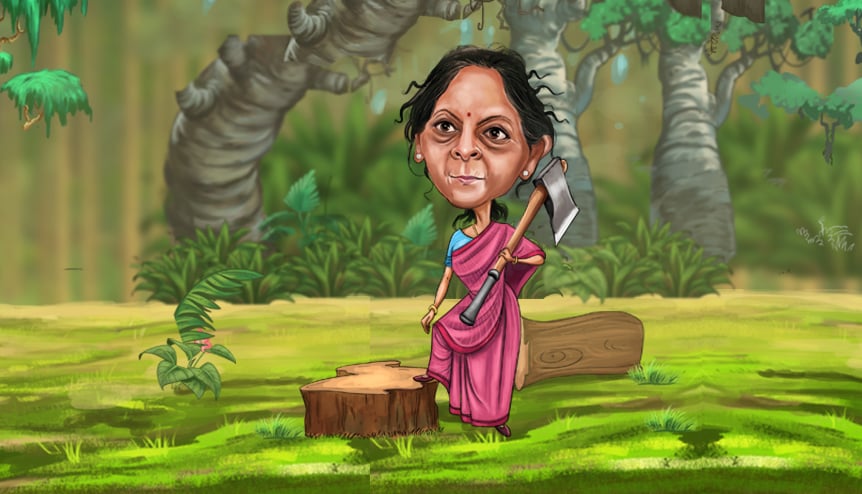 Editorial Comment
'India Global Business' gives its take on India's latest tax cuts.
Indian Finance Minister Nirmala Sitharaman last week unveiled her boldest tax move yet. In one fell swoop, she cut India's corporate tax rate from 34 per cent to just over 25 per cent. Further, she announced a new tax rate of 17 per cent for manufacturing companies setting up after 1 October  this year and commence operations before 31 March 2023.
These are, easily, the most aggressive and far reaching direct tax cuts for the Indian corporate sector and redeem a pledge made during the Modi government's first term to reduce the rate to 25 per cent to make it competitive vis-à-vis China and the South East Asian economies.
The lower tax rate of 17 per cent is expected to make India an attractive destinations for companies that are looking for alternatives to China in the wake of the China-US trade war. Many of these companies are considering locations in Vietnam and other ASEAN nations. High tax rates were considered the major reason for not considering India. Of course, other issues, like rigid labour laws and poor infrastructure were also hobbling fresh investments in India but these, too, are being addressed by the Modi government.
'India Global Business' believes that these tax cuts will spur a fresh investment cycle and lift the Indian growth rate, which had been lagging in recent quarters, to a much higher trajectory.