India pledges UK can count on its vaccine mission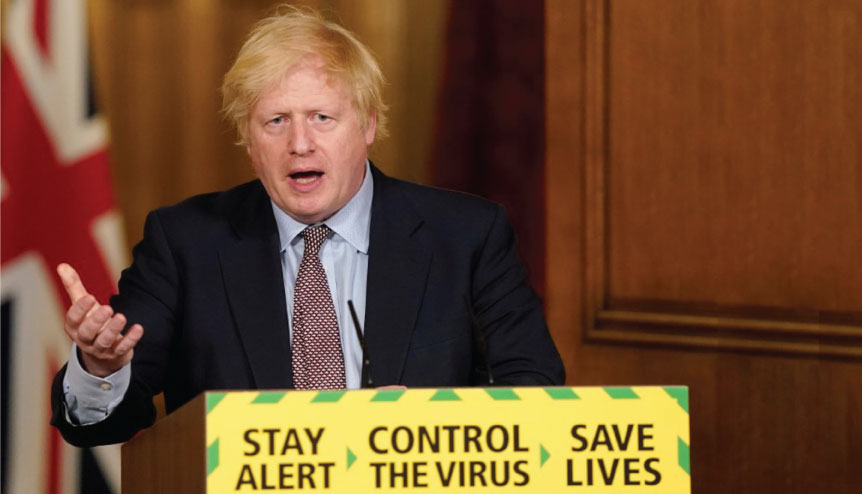 Indian Prime Minister Narendra Modi's $15-million pledge to Gavi, the Vaccine Alliance, at the UK-led Global Vaccine Summit cements the India-UK healthcare partnership.
As the world's fourth-largest producer of vaccines, India has a critical role to play in the global healthcare mission to immunise against infectious diseases – not least the novel coronavirus that brought the world to a near-standstill.
Related stories: India critical to global COVID-19 vaccine mission
Why India is ready to lead the post-Covid world
While a vaccine against Covid-19 remains in various stages of trial, the UK organised a virtual Global Vaccine Summit to keep the issue of equitable distribution of critical lifesaving vaccines at the forefront of the global agenda. Over 50 countries and organisations supported the initiative, aimed at raising $7.4 million to immunise a further 300 million children in the world's poorest countries by 2025.
Mission Indradhanush
The Indian Prime Minister, Narendra Modi, was among nearly 35 world leaders, including US President Donald Trump, to zoom into the virtual conference to pledge $15 million to Gavi, the Vaccine Alliance – a United Nations back organisation which coordinates vaccinations across the world.
He said: "Our support to Gavi is not only financial. India's huge demand brings down the global price of vaccines.
"In today's challenging context, I want to reiterate that India stands in solidarity with the world. Our proven capacity to produce quality medicines and vaccines at low cost, our own domestic experience in rapidly expanding immunisation and our considerable scientific research talent are all at the service of humanity."
Modi highlighted the Indian government's focus on Mission Indradhanush (rainbow), which is targeted at the full vaccination of children and pregnant women in India, as a sign of the importance attached to immunisation within the country. India contributes to the immunisation of about 60 per cent of the world's children and the Indian PM stressed that the world can continue to count on it in the critical mission of vaccination against infectious diseases
"India recognises and values the work of Gavi, which is why we became a donor to Gavi while still being eligible for Gavi's support. Gavi is not just a global alliance, it is also a symbol of global solidarity and a reminder that by helping others, we can also help ourselves," he said.
Important partner
The UK describes India as an important healthcare partner, with bilateral cooperation being further strengthened through the Vaccine Taskforce set up by Britain to support the discovery of a coronavirus vaccine and prepare industry supply chains to manufacture it at scale once it is developed.
Lord Tariq Ahmad, the UK's Minister for South Asia and the Commonwealth, believes it is to India's credit that it has become a contributor to Gavi from being a recipient of its support.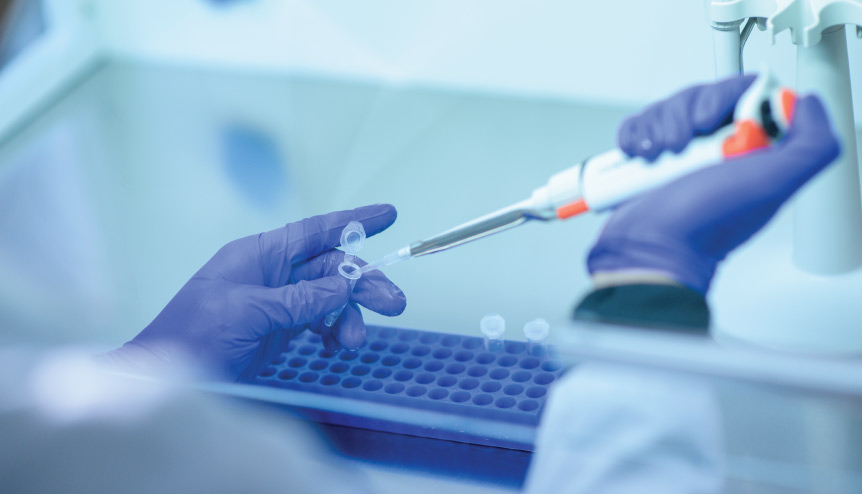 "When we look at the scale of production which India has of vaccines, it will be an important partner in ensuring a large number of vaccines readily available in an equitable fashion," he said.
Beyond just vaccines, the minister also highlighted the work done by India in keeping medicine supply chains open through the coronavirus crisis and is now hopeful of striking more deals around personal protective equipment (PPE) manufacturing pipelines in the country through live ongoing conversations.
"We are pleased to have unlock the shipment of paracetamol and we continue to work with them in this respect. I hope through South Asia more widely we continue to work to meet the demands of PPE," said Ahmad.
Lifesaving alliance
The UK government said the funding raised from its Global Vaccine Summit on June 4 will not only protect children from deadly diseases like polio, diphtheria and measles and save up to 8 million lives, but will also help ensure a global recovery from coronavirus.
UK Prime Minister Boris Johnson said: "Just as the UK is the single biggest donor to the international effort to find a coronavirus vaccine, we will remain the world's leading donor to Gavi, contributing £1.65 billion over the next five years.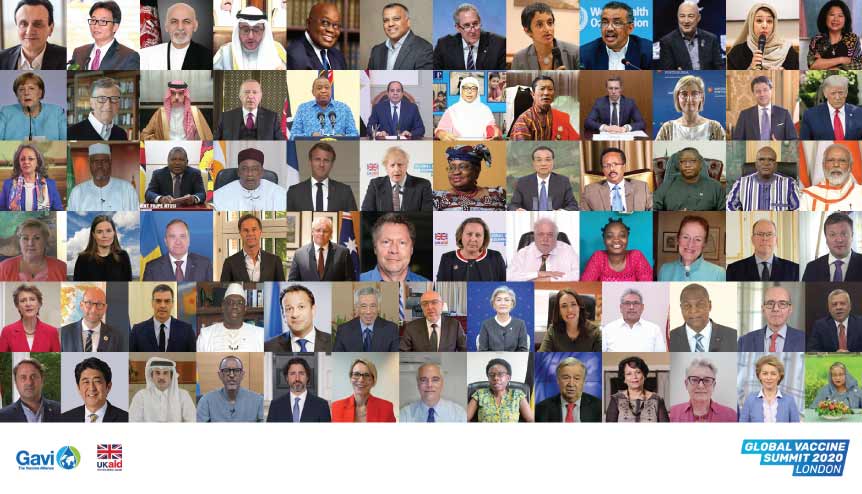 "I urge you to join us to fortify this lifesaving alliance and inaugurate a new era of global health cooperation, which I believe is now the most essential shared endeavour of our lifetimes."
The UK said that vaccinating millions of children against other deadly diseases would help protect healthcare systems in the world's poorest countries so they can cope with rising coronavirus cases. Health experts have also warned that if the virus is left to spread in developing countries, this could lead to future waves of infection.
Podcast: Play in new window | Download