India plays the smart game by effectively thwarting Chinese investment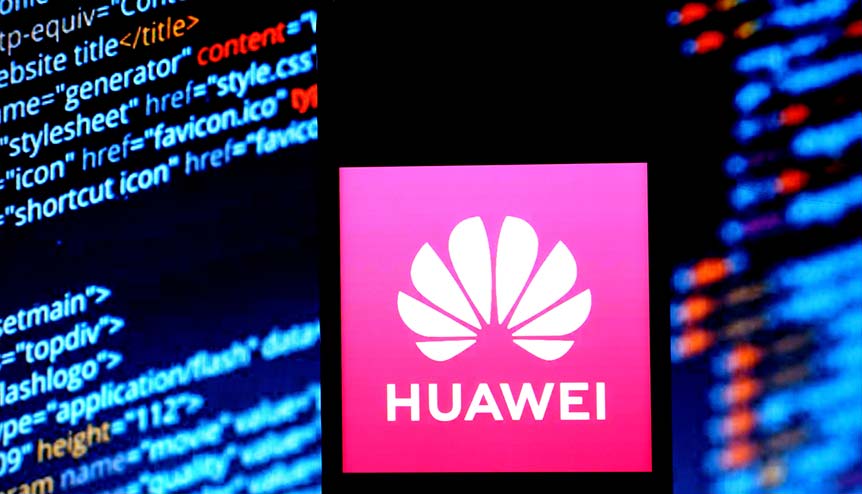 All FDI proposals from Chinese companies have been put on hold as India attracts investment and China draws global hostility.
The government of India has effectively put into place a system of checks and balances with a view towards thwarting Chinese FDI into India and by all accounts these safeguard measures and making Beijing feel the pinch.
The Chinese investment proposals that are currently on the table are being vigorously stress tested by the Ministry of Home Affairs with as many as 175 applications awaiting approvals. The new FDI rules put into place are acting as a strong deterrent towards blocking Chinese investment into India via a third country as it has become evident that some investors want to avoid scrutiny.
Read more:
Have start-up investments in India hit the great FDI wall?
FDI can technologically upgrade Indian coal sector
India's new FDI rule sours Xiaomi, Oppo's fin-tech plans
Jio-FB deal proves India's attractiveness as FDI destination
Right time for India to push for greater FDI inflows
India's China policy signals a shift post-Galwan
As a result of these stringent measures FDI inflow into india from Chinese companies are at a six-year low but government officials have now shone the light stating that China accounts for just 0.5% of FDI inflow into India and given that most Chinese companies have entered India by taking a surrogate approach – using another country – it does not illustrate official numbers. Gateway House, a think tank estimated that China's investment in India accounted for around $6.4 billion with at least $4 billion earmarked for tech which makes it lower than Singapore, Mauritius, US, UK, Germany, Netherlands and Japan.
Chinese FDI is not a problem
So, in most part, China's investment into India is a problem that can be contained as India reinvigorates its own economy and drives home the concept of Atma Nirbhar Bharat.
As New Delhi opens up for external players to come in and reenergize its economy, following the announcement of trailblazing reforms, it will be upholding its interests in at least 17 important sectors, which include defence, pharma and telecom, where government vetting is needed for any external player wanting to invest in excess of 10 percent.
At a time of serious introspection for most economies, during the pandemic, India has decoded China's strategy aimed at unprincipled takeovers of Indian firms, with a view towards buying it at throwaway prices, and has effectively applied the brakes on it.
Also read:
India tightens FDI rules for Chinese companies
Skill India Mission important for FDI
The changing profile of FDI: Putting money where the mouth is
China's Great Wall showing signs of wear and tear
UK calls time on China's 'bullying behaviour' with India
Countering China in the Indian Ocean
Predatory capital for global dominance
China's policy of offering predatory capital to establish its global presence is well recorded. The Indian marketplace is also replete with such examples and by this argument the government's decision to ban Chinese FDI through the automatic has found favour across the economic and political platforms. Beijing's manipulation of trade practices and backdoor acquisitions have been illustrated Asia, but India has stepped out and exposed to its neighbours in the region that such gains are only for the short term with the dark and terrifying thought of a long term debt, including a virtual forfeiture of a nation's sovereignty, being a long-term ordeal which they cannot shake away easily.
It is important for India to stamp its own identity in the field of trade and commerce as it emphasises its dependence to the global community. The need of the hour is for the Indian economy to boost consumer demand by generating employment and open the taps for capital infusion in the private sector. It is doing so by ensuring that the injection of foreign capital will now begin to flow, thanks to its reforms. The second area of focus is not just to blank out Chinese investment but also Chinese exports which had flood the market for quite some time.
India is playing a smart game. It is attracting investment while China is drawing global hostility. Chinese capital seeks out big markets and by that logic they have lost the chance to compete in the Indian playgrounds.