Increased choice and competition are good news for Indian consumers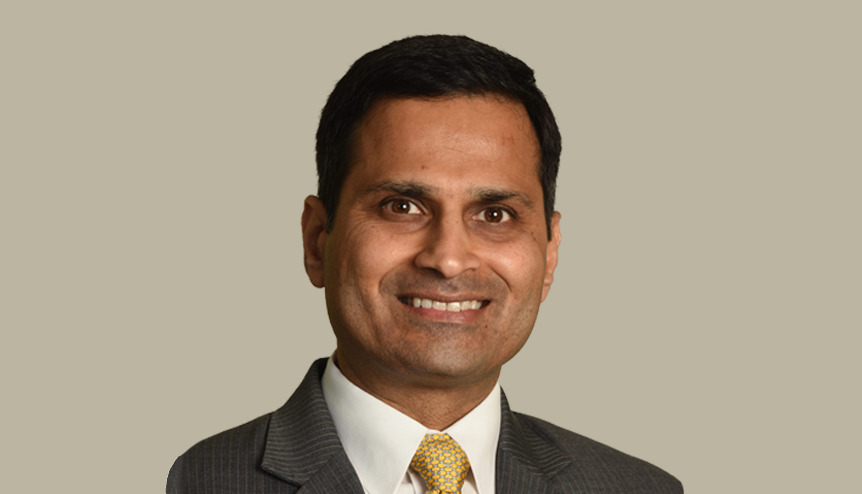 An oil industry chief weighs up the changing dynamics within the Indian energy sector and what this means for foreign investors.
The energy industry will see interesting times ahead. This is particularly true for India's downstream petroleum fuels market as the country balances the additional need from an upwardly mobile population with the urgency to protect the environment and maximise energy security. The coming decade will likely witness India emerging as the country with the highest growth in petroleum fuels consumption. India will also witness a major move to EV-based transportation with the government; one an example being the plan to manufacture only electric two-wheelers 2025 onwards.
It is the opportunity to participate in such a rapidly evolving marketplace that has international players interested in India's downstream market. In recent times, Rosneft, BP, and Total have all announced plans, through a mix of direct acquisitions and joint ventures, to enter the sector. The increased choice and competition are good news for Indian consumers as well and so, the moves are to be welcomed.
The immediate effect will be on the speed of deployment and on an increase in business models experimented upon by new entrants. India's fuel stations have not kept pace with advancements internationally. Smart integration with retail, incorporation of IoT based capabilities to enhance safety and availability, and specific business models for fleet and CNG users are all examples of new business models that are ripe for incorporation. These new models will provide additional revenue sources with the potential to decrease prices for consumers. Additional capital deployed by new entrants will also speed up access to fuel stations in Tier 2 and Tier 3 markets. Finally, improved project management from private players will expedite the rollout of ambitious government plans even in sectors such as city gas distribution.
The bigger, long-term effect will be felt in how India successfully navigates the impending energy transition. Switching to electricity-based transportation will require a huge change in our retail supply chain for energy. A massive charging infrastructure will have to be rolled out. Meanwhile, technology, standards, and costs will be constantly changing, and so, significant complexities will have to be managed by service providers. In many cases, retail footprint may be available for sharing with the existing fuel stations, but the mix and utilisation will change. Such change is best managed through nimble private players where the competitive pressures will ensure that consumer needs are put first. Also, many of the international players are already in the midst of this energy transition in several developed markets. These players will bring the best practices to India to aid the transformation of India's transportation last mile.
BHGE recently made an announcement to reduce C02 equivalent emissions to net zero by 2050 and partner with customers to advance low emissions technologies. BHGE will invest in its portfolio of advanced technologies to assist customers in reducing their carbon footprint. Oil and gas will continue to be an important part of the global energy mix, and BHGE is committed to investing in smarter technologies to advance the energy industry for the long-term.
Managing carbon emissions is an important strategic focus for our business. We believe we have an important role to play as an industry leader and partner. BHGE has a long legacy of pushing the boundaries of technology and operating efficiency. Today, we take this to the next level by committing to ambitious new goals for ourselves, and to providing lower carbon solutions expected by customers and society.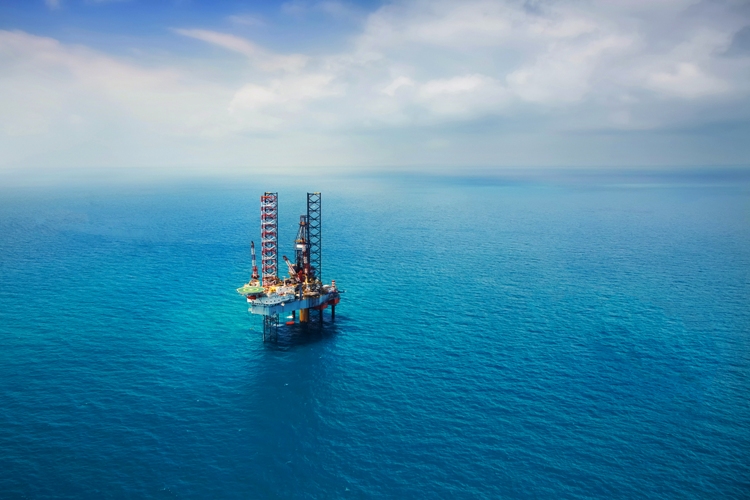 The reason international and private players are looking at India's retail market for petroleum products is driven by market dynamics as well as government policies that now support the entry of private players. Foremost in these supportive policies is the decision taken in 2017 to allow the daily movement of fuel prices and the removal of any artificial price caps. Aggressive plans to develop a nationwide city gas distribution network and allow gas marketing freedom is another example of government action aiding entry of new players in the market. The big risk that exists is that under pressure of fluctuating prices, as was the case in October 2018, the government will be tempted to revert to price controls. The ability of private players to sustain extraordinary price controls is limited and so the government's ability to stay on the course, especially when the going gets tough, will determine the long-term attractiveness of the market. If anything, the government can further enhance the liberalisation of petroleum products by bringing the entire sector within the GST framework. There is an expectation that city gas and CNG may be brought in the GST regime in the near future. The opposition from state governments makes GST on diesel and petrol a tougher ask but this move will be a shot in the arm for the industry.
A look to the telecom industry offers a parallel discourse. A couple of decades ago, the telecom industry was in the midst of a massive transition as well. The move from landlines to mobile and the subsequent move from voice to data were game-changing shifts in telecom. Competition and choice in the telecom industry helped the Indian consumer considerably providing it with access to data quality standards that are comparable to the best globally, at a fraction of the cost. Market dynamics forced certain players out and it is not a place for the faint-hearted – all through though, the consumer has gained.
Such a dynamic is to be encouraged in the petroleum industry as well. The fuel station network in India will continue to grow rapidly in the near term and will be around for many decades to come. The eventual transition to electric though is also a reality that will need capital and technology in the near future. Opening up the market for downstream, as India is on a path to do, will ensure that the needs of India's customers are always met.
Ashish Bhandari is the CEO- India & South Asia – Baker Hughes, a GE company.