Gujarat frames land policy for green energy projects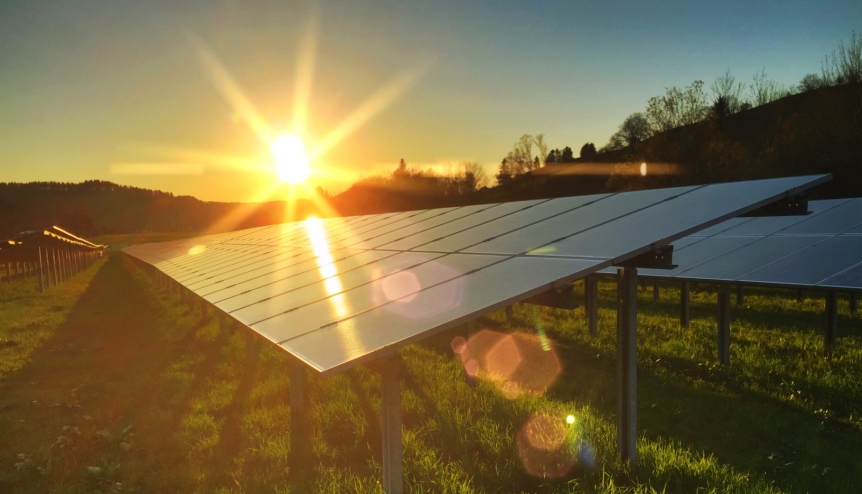 Gujarat has released its land policy for renewable energy projects, which seeks to set up wind parks and wind-solar hybrid parks in the state, a first by any Indian state.
The new policy is a welcome development for wind developers who want to set up their projects in Gujarat. Land had lately been a bone of contention between them and the Gujarat government, with the latter reluctant to lease land for wind projects auctioned by central agencies like the Solar Corporation of India (SECI), while providing such land for similar projects sanctioned by the state agency, Gujarat Urja Vikas Nigam Ltd (GUVNL). Many developers, who had won SECI projects and intended to set them up in Gujarat found themselves stuck as a result. Gujarat officials had stated that leasing of land would resume once the state's land policy on the matter had been finalised.
A total area which can accommodate 30,000 MW of renewable energy will be sanctioned for these parks, with each park large enough to install a minimum of 1,000 MW. The government has clarified that henceforth all Central projects will have to be built inside these parks
A top official said, "The idea is not to have projects dispersed all over the state, with wires running everywhere. Evacuation will also be easier."
A high-powered committee (HPC) of 11 members, chaired by the chief minister, is also being set up to take the final decisions on where the new parks should be and how much land should be allotted to each.