Global giants eye Indian market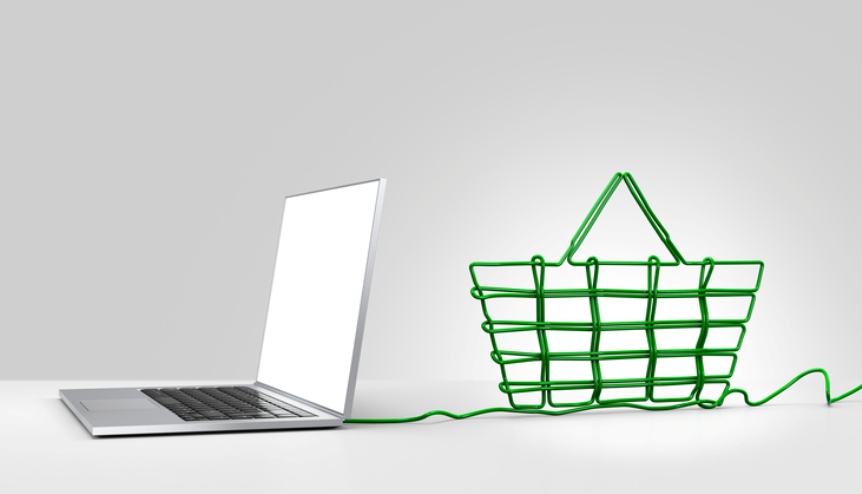 Foreign investors pump in funds across different sectors.
Amazon invests $385mn in India operations
Amazon, the world's largest e-commerce player, has invested $385 million in its Indian operations, which completed five years in July.
The fresh infusion of funds comes months after the US-based retail giant Walmart acquired Amazon's Indian rival, Flipkart.
Amit Agarwal, Country Head and Senior Vice President, Amazon India said recently that the parent would not hold back from further investments in the Indian operations.
The investments were made into Amazon Sellers Pvt Ltd, the marketplace set up for sellers to sell online in India and internationally. An additional $14 million was invested in Amazon Retail India.
Amazon.in, which leads the e-commerce industry in India, has recently come out with several initiatives to boost sales. It continues to invest in logistics and technology to help sellers reduce costs. It has several private labels to give customers access to a greater selection.
Warburg Pincus eyes Fusion Microfinance stake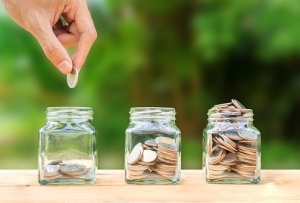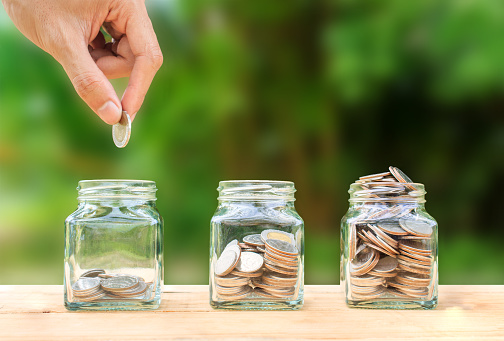 US-based private equity major Warburg Pincus LLC is in talks to acquire a significant minority stake in Fusion Microfinance in a deal estimated at $80-100 million.
Warburg will acquire a stake in the New Delhi-based mid-sized non-banking financial company (NBFC) from existing investors along with a primary funding into the company, they said.
If the deal materialises, it would be Warburg's second investment in Indian financial services space in 2018, after its acquisition of 26 per cent stake in IndiaFirst Life Insurance in June.
Fusion is backed by global investors such as Creation Investments Capital Management, the Netherlands-based Oikocredit International, Spanish fund GAWA Capital, Belgium's Incofin Investment Management and Belgian Investment Company for Developing Countries (BIO). About 90 per cent of the firm's stake is held by investors.
Set up in 2010, Fusion Microfinance operates in a joint liability group lending model of Grameen Bank and clients comprises of 100 per cent women living in rural and semi-urban areas. Its gross loan portfolio stands at Rs 1,400 crore (approximately $203 million). The firm has a strong presence in north and central India through a network of 358 branches.
Ethiopia beckons Tirupur garment exporters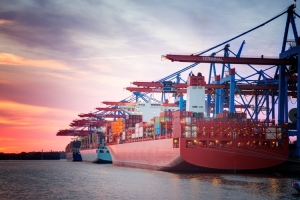 After Asian countries, Ethiopia is beckoning garment exporters from Tirupur, the knitwear hub of the country, as they struggle to cope with goods and services tax (GST) implementation issues and withdrawal of export incentives in India.
Already, a few units from Tirupur have set up base in Ethiopia, which is tipped to become the next Bangladesh, one of India's main rivals in garment exports. A combination of factors not available in India seems to be attracting exporters to Ethiopia.
Indian garment exporters have suffered heavily due to competition from Bangladesh and Sri Lanka which enjoy duty-free access to Europe. Many exporters had started units there to take advantage of this facility. But Bangladesh is fast losing charm for exporters with declining productivity.
Tirupur, which accounts for 46 per cent of the total knitwear garment exports from the country, saw its export decline by 8 per cent to 24,000 crores in 2017-18 for the first time in five years.
The garment exporters have been requesting the government for at least partial restoration of export incentives and free trade access to Europe to boost shipments.
Xiaomi, Sequoia invest in chat app Samosa Labs
Hyderabad-based social media and chat entertainment platform Samosa Labs has raised $7 million (Rs 48 crore) in a fresh funding round from handset maker Xiaomi and venture capital firm Sequoia Capital India.
Abhilash Inumella, Co-founder and CEO of the venture, said the start-up will use the funds to ramp up its bandwidth capabilities.
He explained, "Since the primary touchpoints on our platform are videos, bandwidth capabilities become imperative in our business. Every user consumes at least 60-100 MB per day. Hence, bandwidth and server expenses become a major cost in our business."
In 2015, the company had raised $1.3 million from Sequoia Capital as part of its seed funding round. For Xiaomi, this is the third such known investment into a digital media and entertainment start-up after Hungama and Sharechat.
Run by Samosa Labs Software Solutions Pvt Ltd, the venture was founded in 2015 by Inumella, Abhimanyu Pamulapati and Rahul Reddy Koora. The company operates a mobile app where users can create and edit videos with filters and stickers in permitted regional languages and share them on social media platforms like Facebook and chat or set them as WhatsApp statuses. Users can also access funny videos and movie dialogues from Telugu, Tamil, Hindi, Malayalam, Kannada movies.