From job creation to climate change: Piyush Goyal tackles the tough questions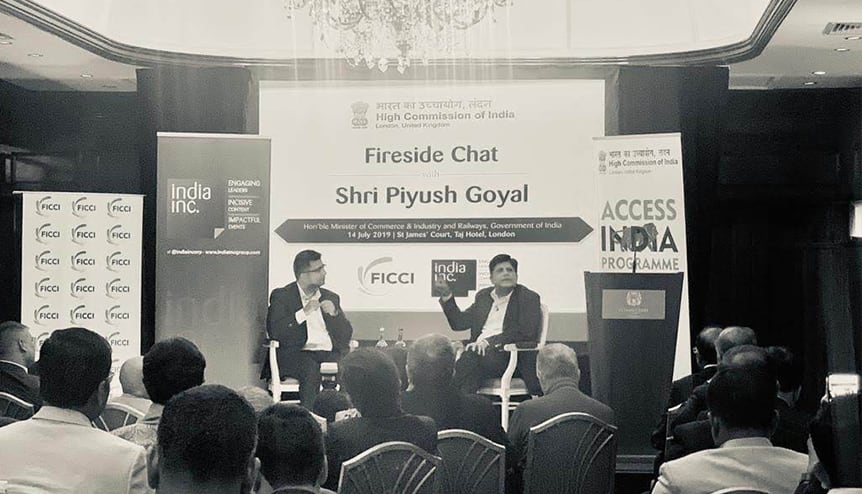 India Inc. Founder & CEO Manoj Ladwa conducted an in-depth Fireside Chat with Piyush Goyal, India's dynamic Minister of Railways and Commerce & Industry, in London during his UK visit. This was the Minister's first visit to the UK since taking office in the new Government. The event, hosted by the Indian High Commission in London in association with the Federation of Indian Chambers of Commerce and Industry (FICCI) and India Inc. on July 14, involved a wide-ranging interaction between the minister and representatives of the Indian diaspora in Britain.
Mr Ladwa tackled subjects as broad-based as the resounding result of the 2019 Indian General Elections in favour of the Narendra Modi led government, efforts to achieve a corruption-free India, India's stance on tackling global crises such as climate change and the minister's personal mission to meet tough targets.
The Minister in his own words:
The norm across government is transparency and more transparency
This government has proved that it is willing to take on black money head on
India is doing more to tackle climate change than any other country despite not being responsible for the problem
The per capita consumption of coal in India is what the US consumed 150 years ago
At no point of time any more can there be any trade pact which will be at the cost of India's interests
Finance Minister Nirmala Sitharaman has laid out a truly remarkable roadmap in her Budget for India to move towards the goal of becoming a $5-trillion economy by 2024
I don't agree with the naysayers who say there hasn't been job creation because the nature of job creation has changed
Some highlights from the event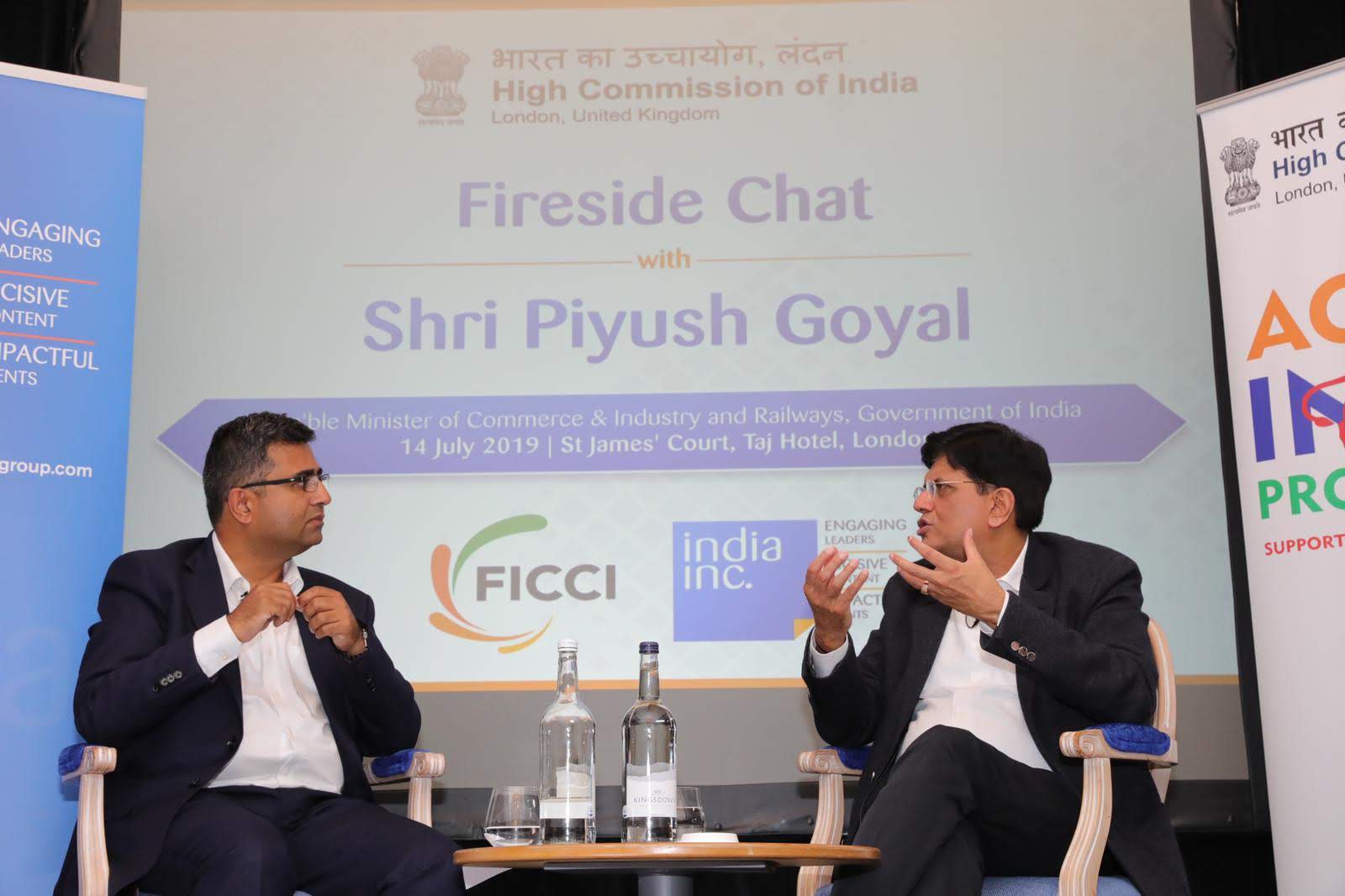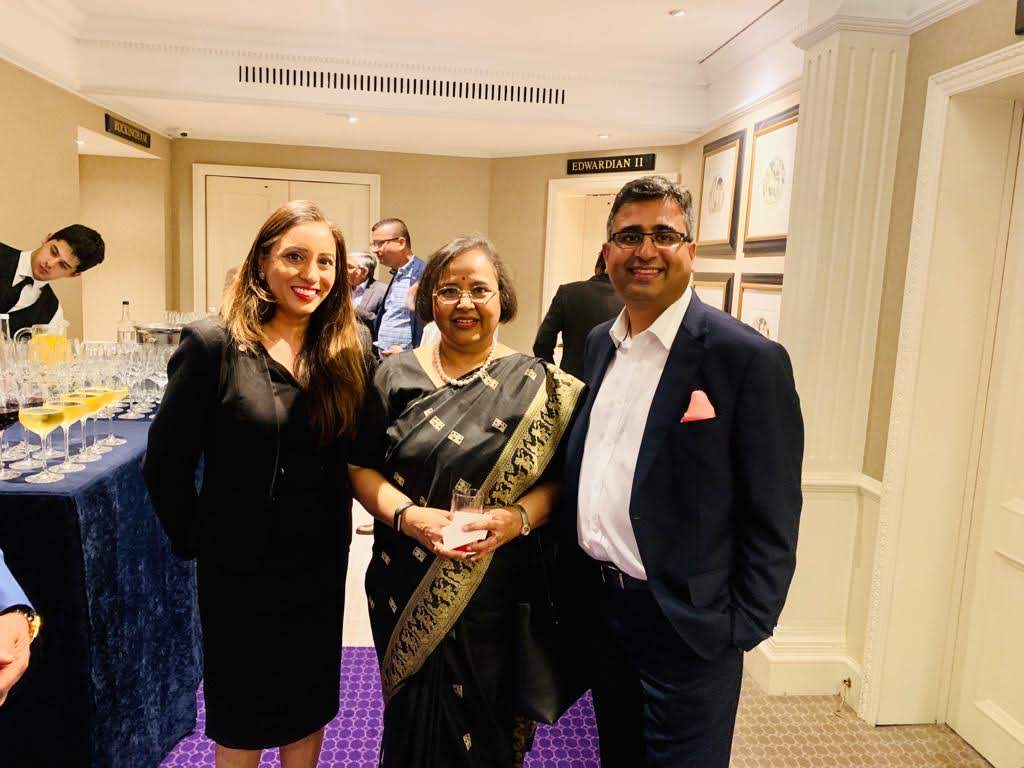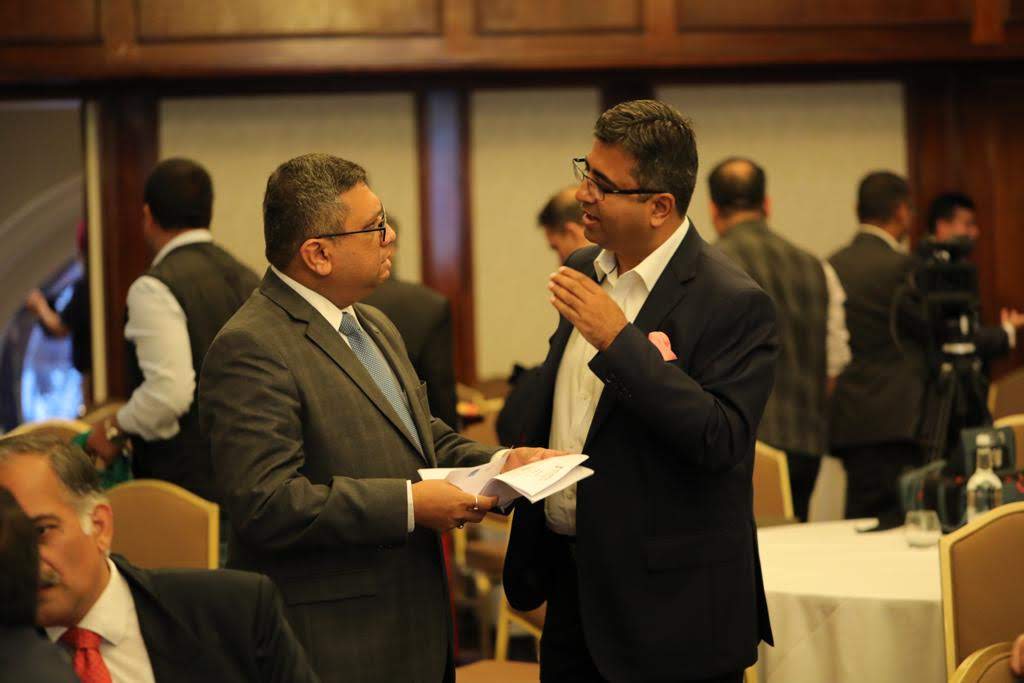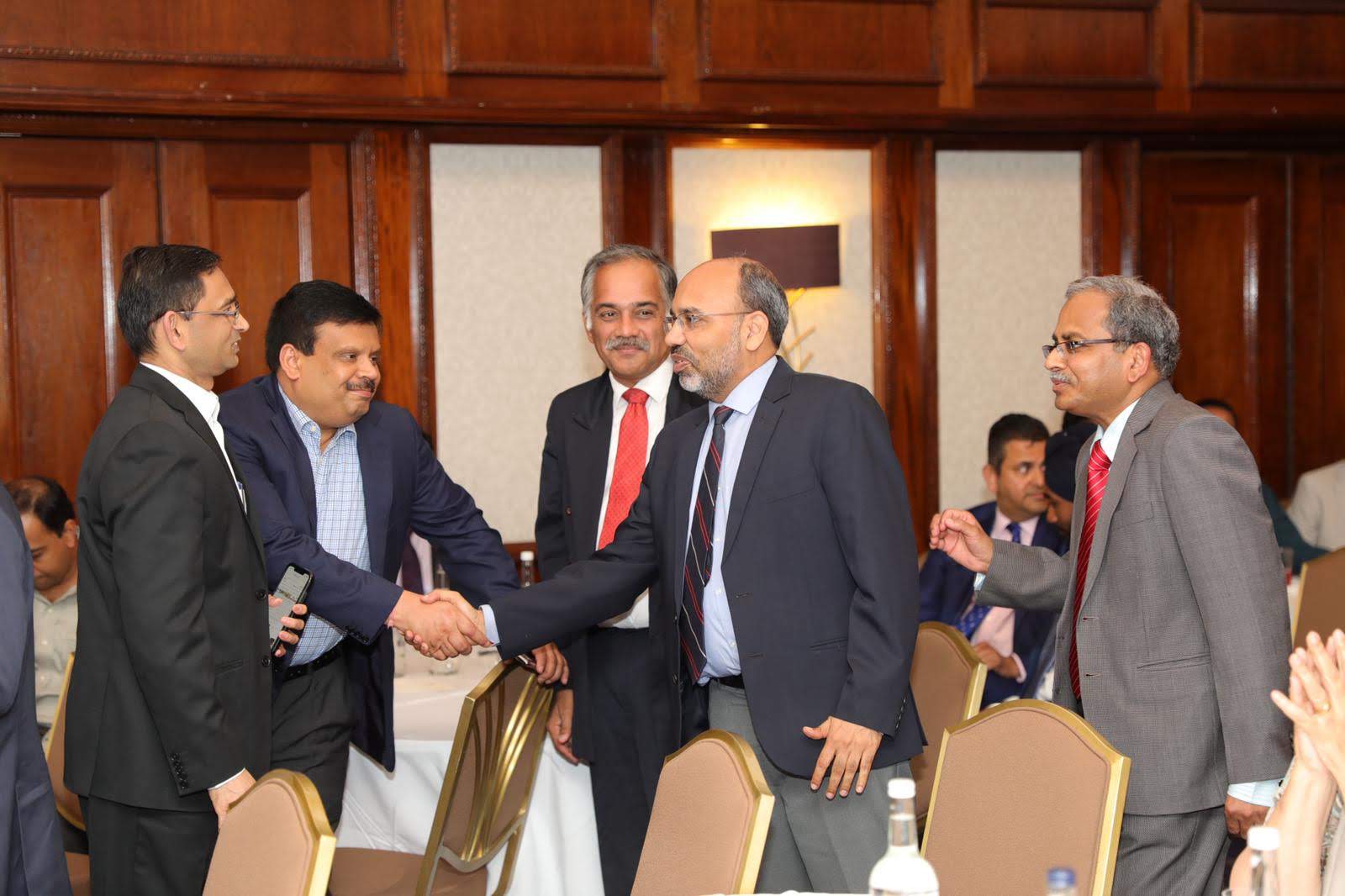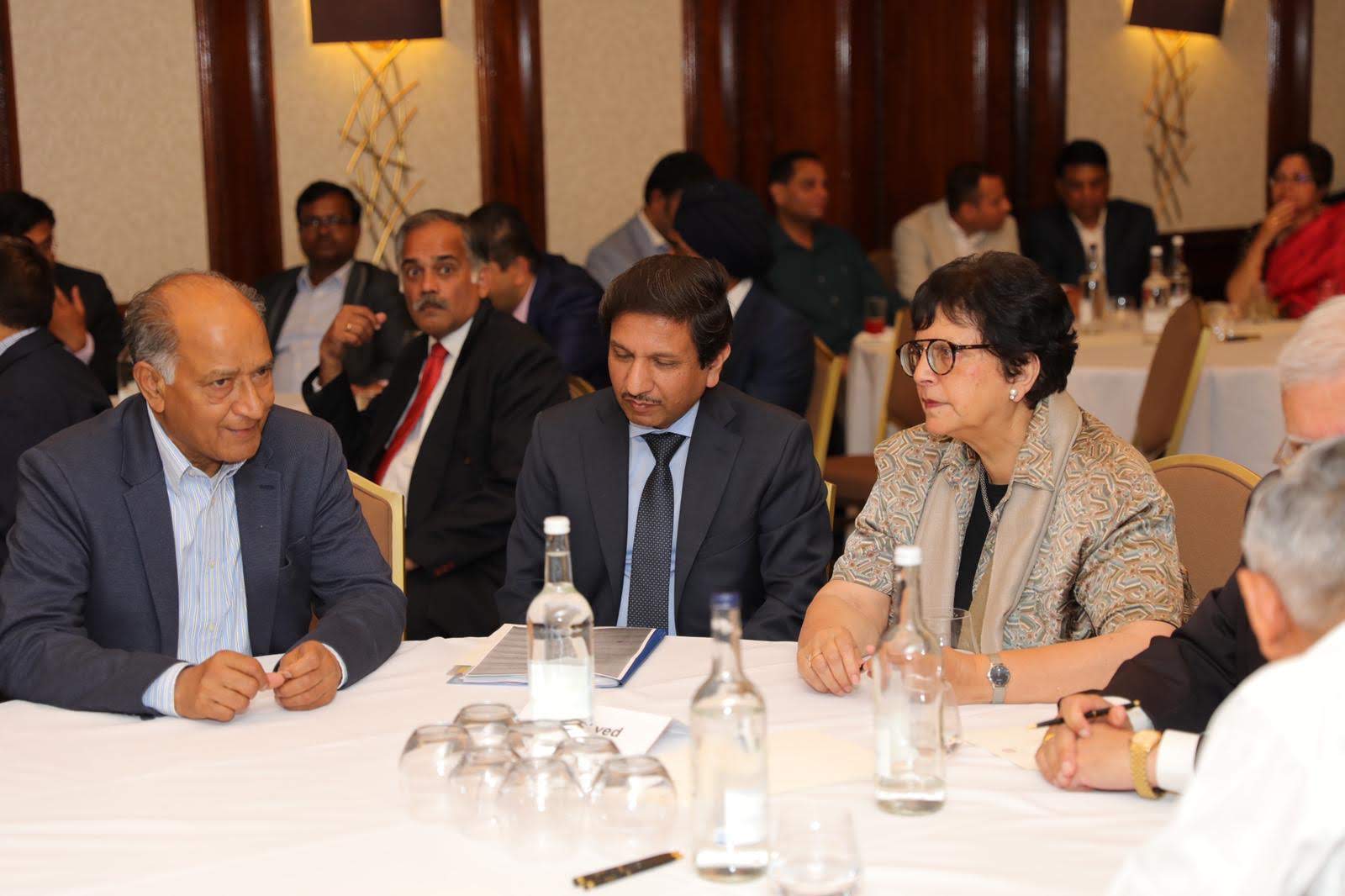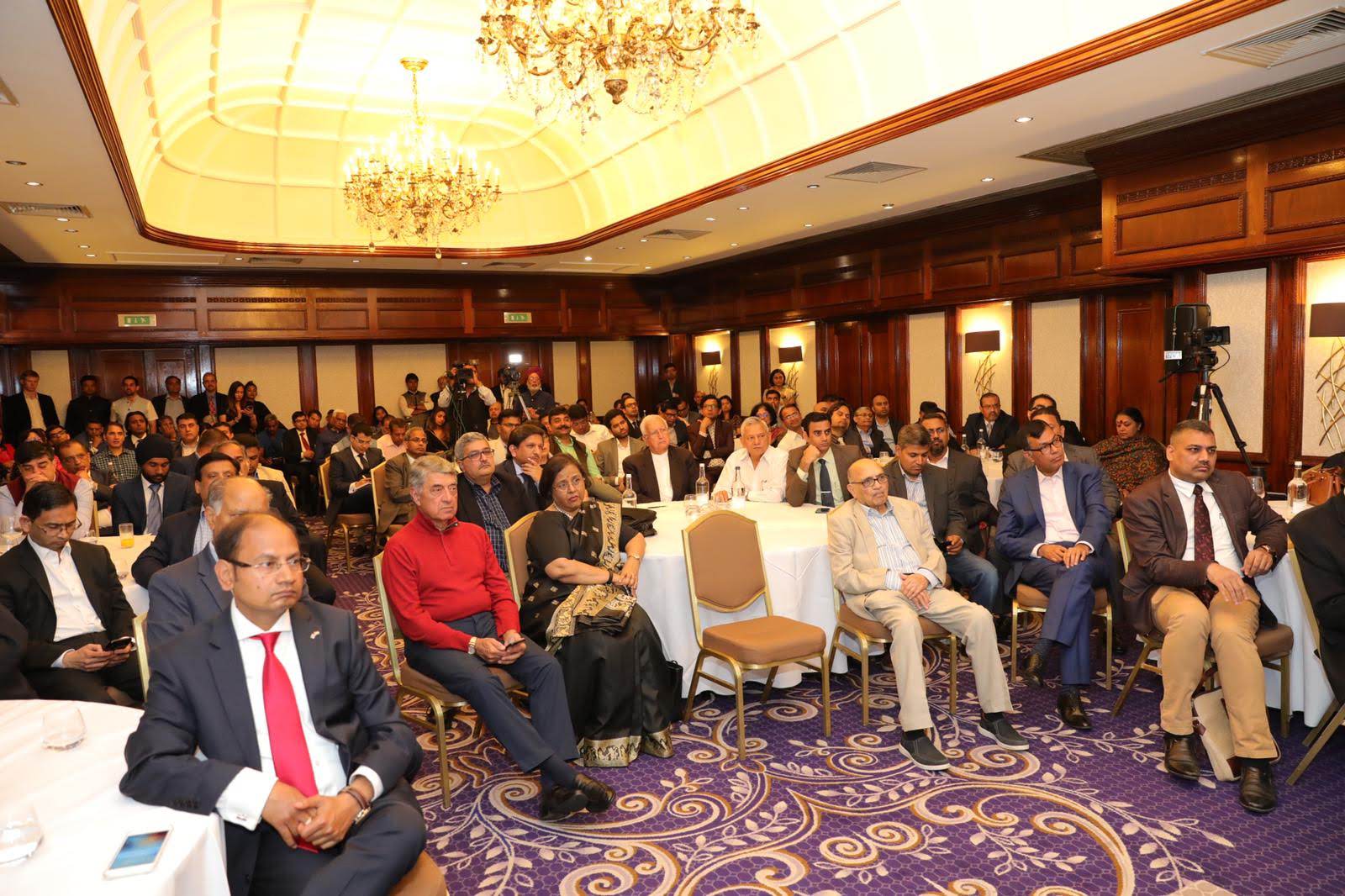 Click here to view more pictures