France's Legrand upbeat on India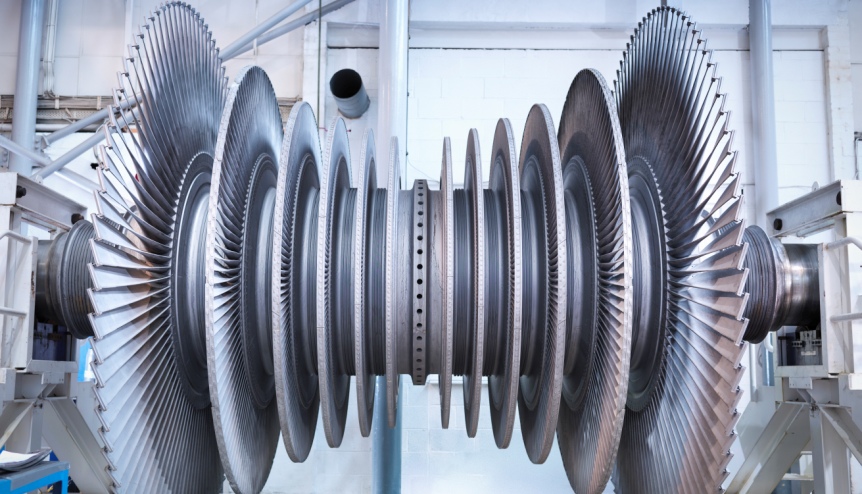 French electrical equipment maker Legrand is open to further acquisitions in India and is targeting the local market to make it the company's third largest globally, encouraged by an increasing appetite for technology in the country.
Benoit Coquart, CEO, Legrand Global, told Indian media: "India is a strategic market for us. It is 5 per cent of our sales and 15 per cent of our people…our internal objective is to make it the third largest market out of our global business portfolio.
"It is true that in India, we have greater visibility than we had 10-15 years ago."
Coquart said, in India, Legrand plans to digitalise 40 out of 100 product families, like light switches, circuit breakers, and door-entry systems by 2020.
Encouraged by the appetite for technology in India with projects such as smart cities, the company is bringing its Internet of Things-based home solutions ELIOT to India in January after launching it at a global level in 2015.
It is partnering Google, Amazon and Samsung for its interoperability as it aims at elevating Legrand's position in India to the third largest globally after the US and France. Currently, India is the fourth-biggest.