Fighting for the right to sanitation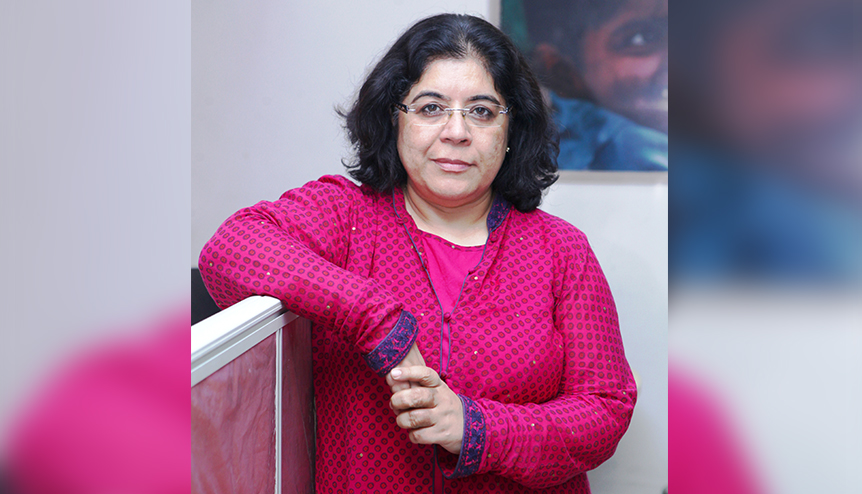 Charities Aid Foundation (CAF) India says it has successfully accelerated its Water, Sanitation & Hygiene (WaSH) agenda through the power of partnership.
Working on the principle of advancing the national and global agenda for sustainable development, CAF India has been providing extensive support to address the sanitation challenges across India for the past several years. At CAF India, we realise that accessibility to clean, safe and secure sanitation practices are essential in keeping the continuity and retention of young children in schools. According to the
World Bank
, in 2006, the cost of not having toilets, for the country as a whole, was $54 billion. The biggest victims of this lack of access to basic sanitation are children, women and adolescent girls. CAF India's approach towards Water, Sanitation & Hygiene (WaSH) programme is based on developing a holistic model, with emphasis on the 'construction of toilets', not as an end to the problem but rather viewing it as a means to address the larger issues of education,
To read more register below...