Falling Rupee could hurt India, but long-term damage unlikely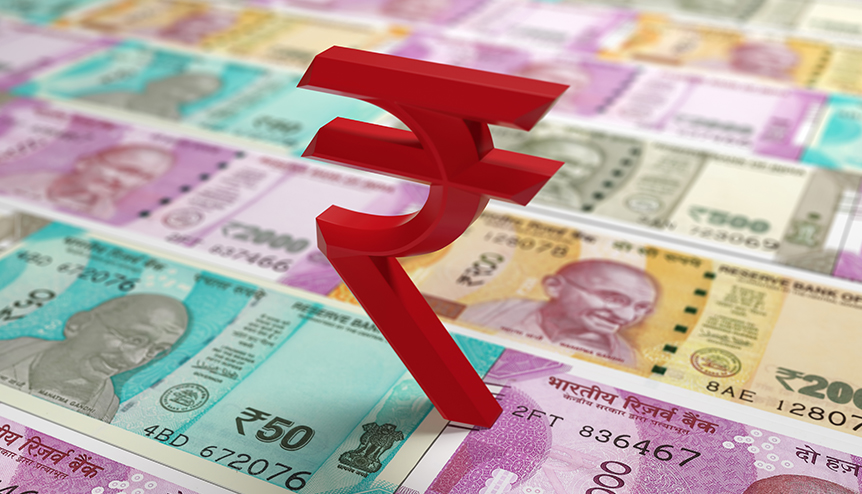 The depreciating Indian currency could force the Reserve Bank of India (RBI) to hike rates and some foreign investors to pull out. This may cause some turmoil over the short to medium term but the longer term outlook is not all bad.
The Indian Rupee continues to fall. By mid-September it was hovering around the 72.97 mark to the US Dollar and could well breach the 73 per USD mark and depreciate further in the days ahead. In India, which will see four important state elections in three months and the all-important general elections five months after that, Opposition politicians of all hues are, expectedly, excoriating the government for its alleged mismanagement of the economy, which, they charge, is responsible for the 13.5 per cent fall in the value of the Indian currency from 64.14 per US Dollar levels a year ago. How valid is this allegation? And how will this devaluation of the Indian currency impact various sectors of and stakeholders in the Indian economy, especially, foreign investors?
Mismanagement; really?
First, let us examine the veracity of the accusation that the Narendra Modi government in India has
To read more register below...