Energy efficiency is absolutely vital to economic growth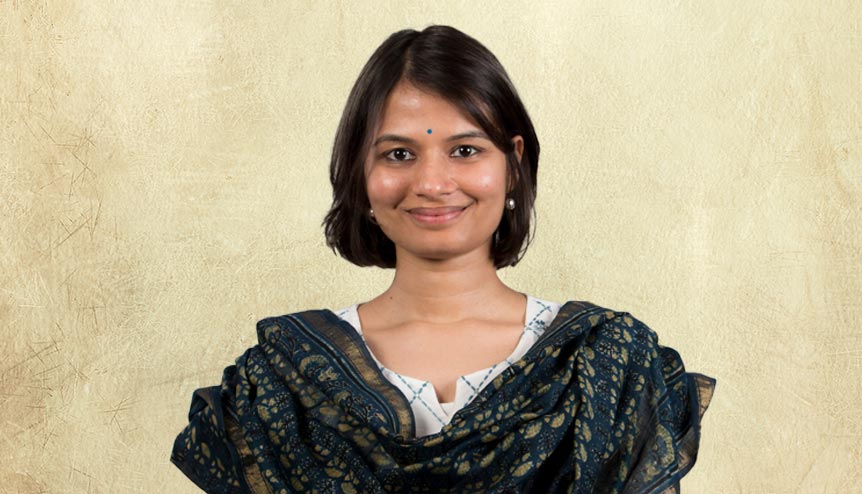 Neelima Jain is the CEO of EnergyPro Assets Limited (EPAL)and Regional Head, UK & Europe, of Energy Efficiency Services Limited(EESL). In this interview with 'India Global Business', she gives an overview of India's energy efficiency challenges and the company's future goals in the wake of a key acquisition in the UK.
What does the Edina acquisition mean for the India-UK partnership?
The acquisition is a step forward in the India-UK partnership efforts. India and UK share a common vision of an energy-efficient future characterised by significantly lower CO2 emissions, stabilised energy supplies, and competitive markets for energy sustainability. The acquisition harnesses the potential for synergies between these two nations' efforts while building on the commitment made by the Prime Ministers of India and UK for an enhanced 'Energy for Growth' Partnership. A primary focus of this commitment is technology and capability exchange, facilitated by investments of £150 million by India – through EESL EnergyPro Assets Limited (EPAL) – into energy services business opportunities in the UK, EU and North America
To read more register below...