Easier visa regime will benefit Britain more than India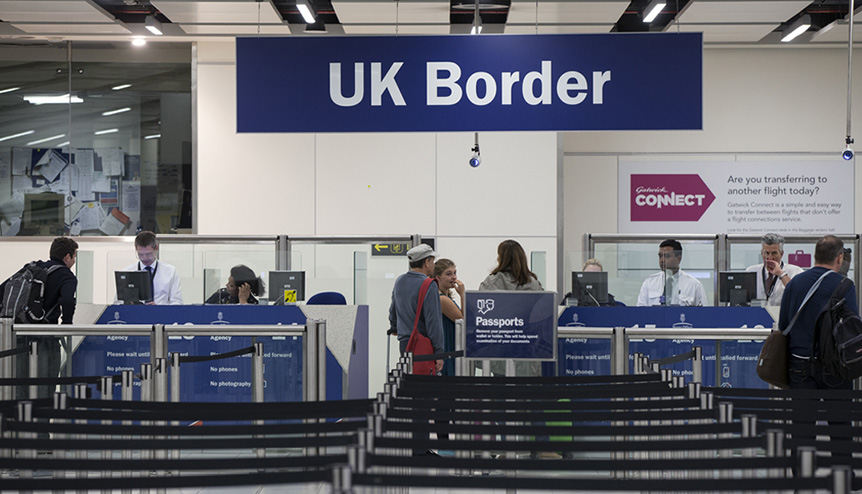 Tough immigration norms in the UK are holding up a proposed trade deal with India. But studies show that easier visas will also help Britain stave off competition from Australia and retain its position as the second-most popular education destination in the world.
The Theresa May government's hard line on
immigration
is not only causing outrage in India, it is also costing the UK dear. Oxford, Cambridge, St. Andrews, SOAS, LSE and many other iconic institutions that made Great Britain a magnet for
students
around the world seeking higher education are drawing fewer international students. The UK, for long the most popular destination for international students after the US, is likely to soon lose that coveted position to Australia. A University College London (UCL) report released on July 19 says the number of international students going to the UK for higher studies has shown barely any growth since 2012.
Losing


To read more register below...