DXC Technology to acquire Luxoft for $2bn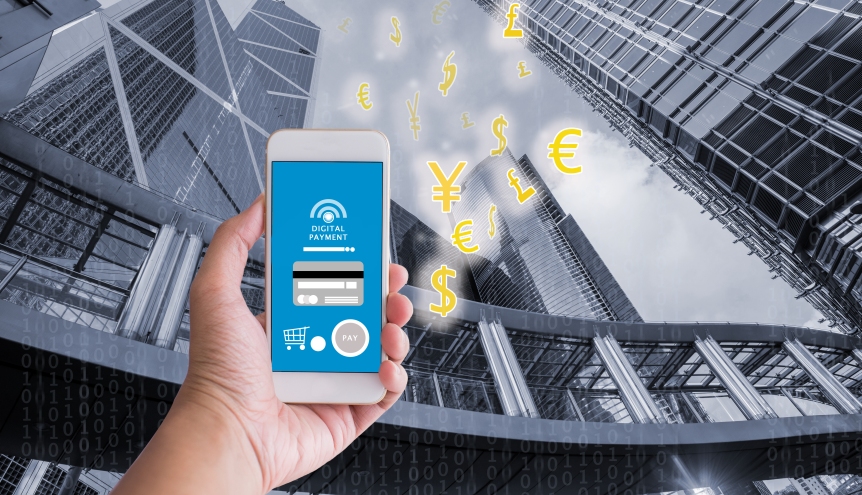 IT services company DXC Technology said it would acquire Switzerland-based Luxoft Holding Inc for approximately $2 billion to strengthen digital capabilities.
DXC, which was formed in April 2017 after the merger of CSC and enterprise business of Hewlett Packard Enterprise, is expected to benefit from Luxoft's engineering services strength across major European and other markets, said analysts.
DXC said in a press release that it signed a definitive agreement to acquire Luxoft, and as part of the pact "all of the issued and outstanding Luxoft Class A and Class B ordinary shares will receive $59 per share in cash, representing a total equity value of approximately $2 billion".
The transaction is expected to close by June this year, subject to regulatory approvals.
Luxoft, headquartered in Zug, provides digital strategy consulting and engineering services for companies across North America, Europe and the Asia Pacific region and posted $911 million in revenue over the last four reported quarters. It opened offices in Bengaluru and Singapore last year to tap the Asia Pacific market.
"The acquisition of Luxoft will expand DXC's digital offerings portfolio, broaden its presence in high-growth verticals, enhance access to engineering talent globally and strengthen DXC's digital value proposition overall," said DXC in the release.