Dubai's KCP Capital invests in PivotRoots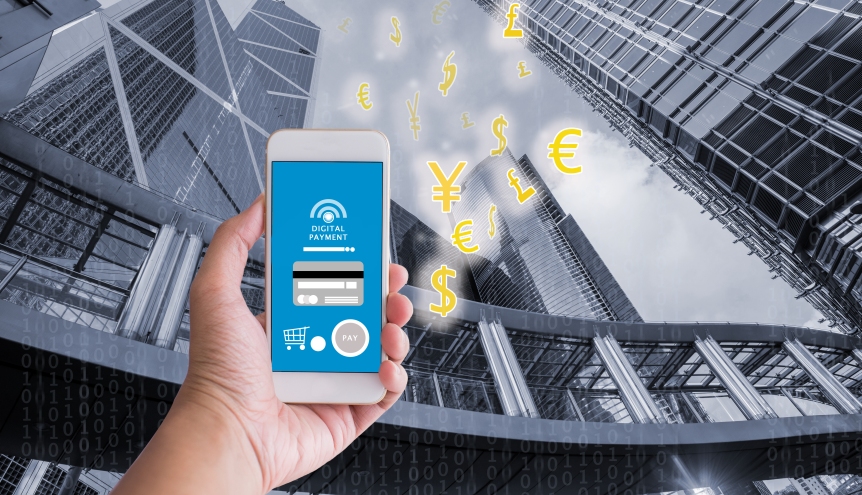 PivotRoots Digital Pvt Ltd, a Mumbai-based digital marketing agency, has raised an undisclosed amount in its Series A investment round from Dubai-based advisory firm KCP Capital.
The start-up will use the capital to build its proprietary tech and expand to Southeast Asia over the next 12-18 months, it said in a statement.
The start-up provides data and technology-led digital marketing solutions to enterprises. Its services include strategic planning and consultation; search engine optimisation and marketing; social media, content, affiliate mobile and experimental marketing; data analytics and measurements; and app development.
Earlier this year, it expanded its operations to the Middle East and North Africa region.
The company was founded in 2016 by Shibu Shivanandan, Hetal Khalsa and Dhruvi Joshi.
Shivanandan said: "Our growth has been exponential over the last two years and we believe that pioneering marketing technology is the way forward in the digital hemisphere. This fundraising will help us invest in a team who will build platforms and solutions attuned to help us grow faster.
"This team will also work on tools automation and machine learning-based solutions to achieve our vision."
Kamal Tayara, Founder and Managing Partner at KCP Capital, said the PivotRoots team is "passionate" with a clear vision and a drive to grow.