Danube Home makes India foray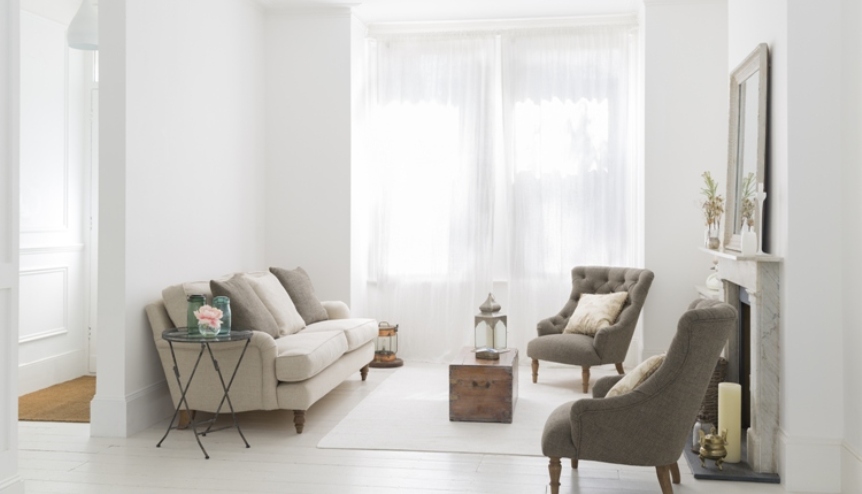 Dubai-headquartered Danube Home, part of the Danube Group, has forayed into India's home furnishings market from Hyderabad by opening its first store, nearly a quarter after Swedish furniture giant IKEA opened its first India store in Hyderabad.
The group with $1.3 billion revenue last year has interests in property development, building materials and home furnishings.
The Danube Home store, spread over 60,000 sq ft, is located in one of India's largest malls, Sarath City Capital Mall, close to the IKEA store in the Gachibouli region of Hyderabad.
In all, Danube Home plans to invest over Rs 1,400 crore ($192 million) in India to set up 35 stores across the country over ten years, which includes 10 large format showrooms, a large logistics hub, transport network and associated facilities over next five years involving Rs 400 crore ($55 million).
Adel Sajan, Director, Danube Home, said: "We are targeting the country's growing millennial population, middle class, dual income group, and upwardly mobile professionals which comprises a huge market for us.
"The entry in India is a significant step in our global expansion plan."
The India foray of Danube Home comes at a time when investment in 100 Smart Cities project is expected to transform the infrastructure and urban environment to a new level and attract more skilled professionals.