Collaboration with US key to India diversifying energy basket away from fossil fuels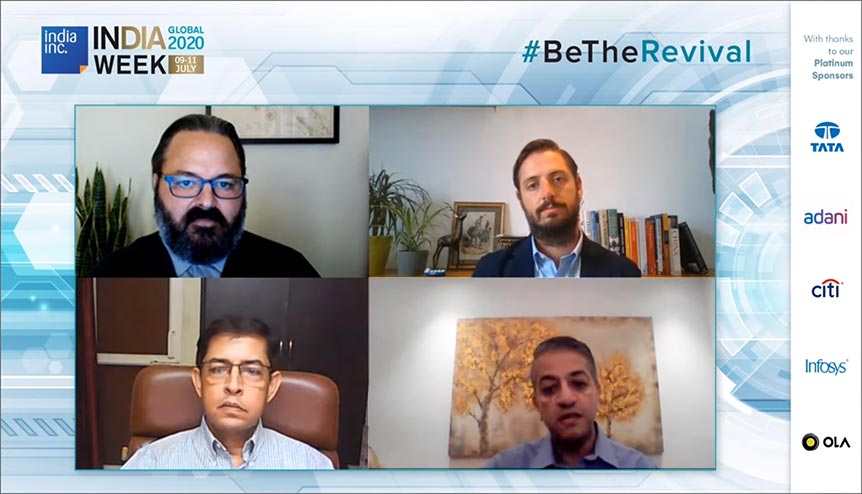 The Strategic Energy Partnership between New Delhi and Washington has emerged as one of the most important components of the larger strategic convergence between the two countries. This engagement is helping India balance the imperatives of development with the need to protect the environment.
Over the last three years, the US has emerged as one of New Delhi's top 10 suppliers of crude oil. The Strategic Energy Cooperation between India and the US has become an important component of the Comprehensive Global Strategic Partnership. In line with this, Indian Petroleum Minister Dharmendra Pradhan and US Secretary of Energy Dan Brouillette signed several agreements on July 17 to deepen energy cooperation. There is also the possibility of India storing oil in the US Strategic Petroleum Reserve to increase its own stockholding capacity, which is currently at 5.33 million tonnes or 39 million barrels of crude oil.
Related stories: India is shopping for oil assets abroad
India could reap benefits from investing in strategic oil reserves
Oil price crash positive for India
LNG and the new Indian energy mix
Private sector, start-ups can revolutionise India's atomic energy sector
Energy Collaboration: Mission Mode for Security & Diversity
At the session on Energy Collaboration at the India Global Week, Mahmoud Jardaneh, Energy Attaché, US Department of Energy, noted that India-US energy collaboration has witnessed exponential growth since 2017.
Pointing out how energy cooperation can become the bedrock of the bilateral relationship, Robert Fee, Vice President, Cheniere Energy, said: Indian importers are benefiting from US LNG. Beyond LNG there are other areas that can be mutually beneficial. Indian companies are also developing a portfolio of long-term, medium-term and short-term contracts for LNG. This will provide better solutions for India's energy security."
Drawing attention to the over-reliance of India on fossil fuels, Sujoy Ghosh, Vice President, India and Asia Pacific, First Solar, said "The Covid crisis has brought to light the need to de-risk the Indian industry from over-reliance on some narrow geographies." "There is a need for hybridising renewable energy with natural gas, battery or even hydro," he added.
But, as Ghosh pointed out, China controls 40-45 per cent of the global solar PV market and a dominating 90-95 per cent of the global supply chain in this sector. "The US and India can collaborate in this sector to commercialise and localise technology that is being developed in the US. This will reduce India's dependence on one country," he said.
Jardaneh agreed with him, saying: "We have seen growing understanding of the use of technology in the energy sector; Covid has increased the scope for cooperation in this area. The US can help India in modelling renewable energy demand."
India has made incredible progress in creating infrastructure for natural gas over the last three years, Fee pointed out. And the India-US Gas Task Force, under the Strategic Energy Partnership, will support India's ambition to transit to a natural gas economy.
There is also the important question of balancing the imperatives of development with the needs of the environment. The big question that everyone is trying to answer is: How do you meet rising energy demand while reducing the carbon footprint?
"We will help India diversify its energy basket; and collaborate on using hydrogen and other sources of energy," promised Jardaneh because "an energy secure India is in the interest of the US and we will continue to work towards that."