Brookfield acquires Emami Group's solar business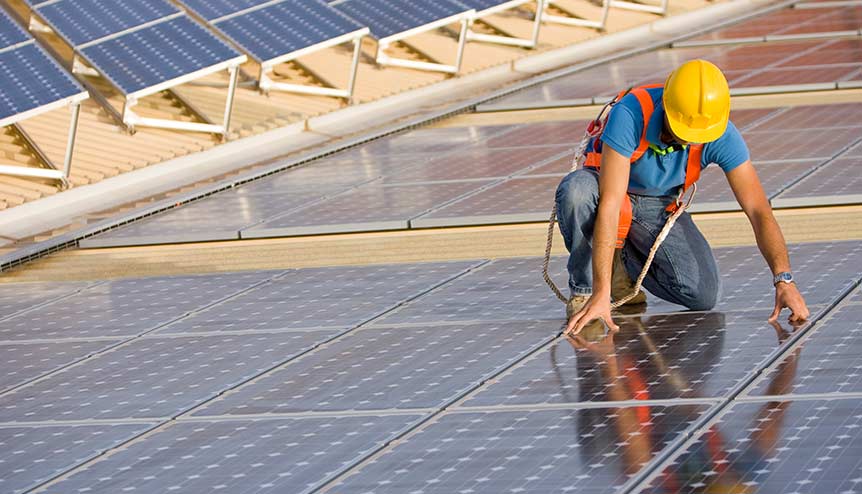 Emami Group looking to pare debt speedily and the sale of Emami Power is reportedly part of the plan.
Canadian investment firm Brookfield Asset Management acquired Emami Power, a solar power focused company owned by Emami Group, for an undisclosed amount.
Harsha V. Agarwal, Director, Emami Group, said: "As part of our divestment plan of non-core business assets, we are happy that we could conclude the deal with Brookfield Asset Management to sell our solar-power business."
The group is looking to pare debt speedily and the sale of its solar power unit is part of the plan, a report cited an unidentified person familiar with the transaction.
Emami Power, which has units in Gujarat, Karnataka, Tamil Nadu, and Uttarakhand, currently has a capacity of around 50 MW and aims to expand to other states in the country.
The acquisition reportedly represents another move by Brookfield Asset Management to increase its presence in the fast-growing renewable energy segment in India.