Brazil's Havaianas makes India foray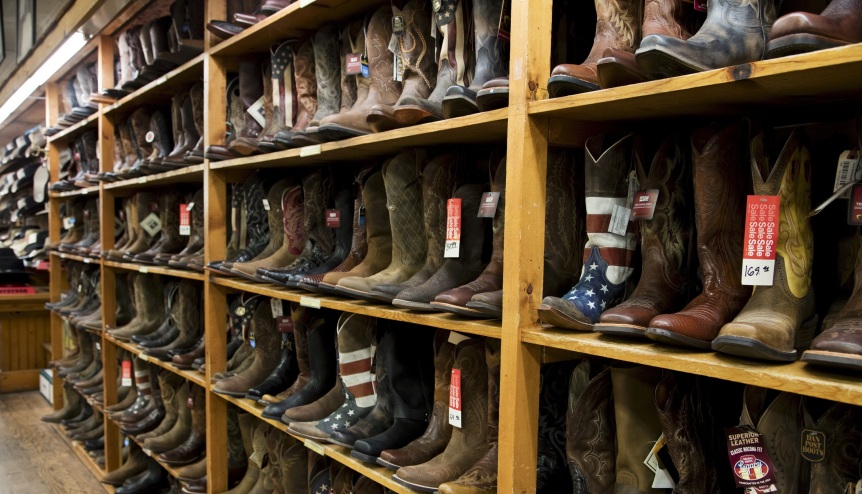 Havaianas, the Brazilian slipper brand, continues its international expansion with its arrival in India. The first locations chosen for the mono-brand stores include the most relevant and trend-oriented cities in India: Mumbai, Bangalore, Goa, Chennai, Pune and Cochin. This will be accompanied by intensive cross-platform marketing and PR campaigns. Havaianas will be available in the most relevant distribution channels for the local consumers: shoe specialist, department stores and e-commerce platforms.
The project to bring Havaianas to India is led by a JV between Alpargatas SA and Shoezone Lifestyle LLP (Alpargatas India Fashions Private Ltd). Under this JV the company also plans to invest more than $20 million in Havaianas in the next 5 years. Going forward the company is set to focus on 10 top cities to speed up the distribution.
Alpargatas owns renowned brands, such as Havaianas, Dupé and Osklen, and also detains the legal selling rights for Mizuno in Brazil. With net revenues totalling $1 billion in 2018, Alpargatas has manufacturing units in Brazil and Argentina, 817 stores worldwide, and exports its products to 116 countries.
Roberto Funari, CEO, Alpargatas SA, said: "This is going to be a radical change in the way Indian consumers perceive and wear slippers. We believe Havaianas will become a love brand – as it is in so many markets, and our product portfolio will offer consumers the possibility of being aligned with the latest fashion trends with extreme comfort."