Asian, British investors keen on India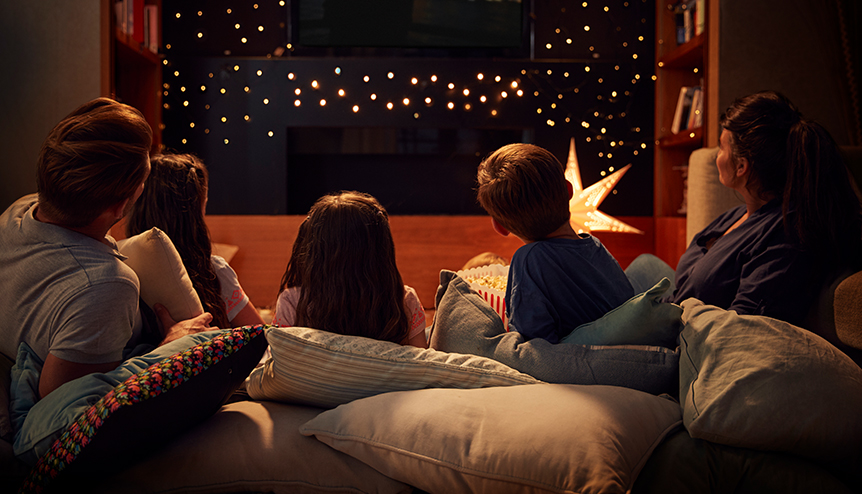 Foreign companies in India eyeing sizeable growth.
HOOQ to double India investments
Singapore-based video-on-demand streaming service HOOQ is doubling its India investments and has changed strategy to focus on Hollywood and English premium video content to take on Netflix and Amazon prime, and drive growth in India's highly competitive over-the-top (OTT) video market.
Zulfiqar Khan, managing director at HOOQ India, told Indian media: "We are doubling up on our investments for India. We are investing in content, manpower as well as technology."
On the new strategy, Khan said Hooq has narrowed its focus on Hollywood and English premium content, and it has started phasing out regional and Hindi content.
India is expected to be among the top 10 OTT video markets in the world in four years and is growing at a CAGR of 23 per cent, according to PwC. A separate report by Strategy Analytics said India's OTT video revenue is expected to grow at a CAGR of 30 per cent to reach $2 billion in 2022, compared to $529 million in 2017.
Khan said, "Every player wants the consumer to pay for content. That's the biggest challenge on how to get a customer to pay.
"The focus is also to provide customers with an easier way to pay. If that means working with a telco or financial partners, we will do that."
Ola raises $50mn from Chinese investors
Ola, India's largest cab-hailing service, has raised $50 million at a valuation of roughly $4.3 billion from Hong Kong-based Sailing Capital and the China-Eurasian Economic Cooperation Fund (CEECF), as part of the SoftBank-backed start-up's move to raise fresh funds of at least $1 billion.
Sailing and CEECF, a state-backed investment fund of China, will hold a combined stake of more than 1 per cent in Ola, implying that the latter's valuation has inched up since its previous fund-raise, showed regulatory documents filed by Ola with the ministry of corporate affairs and sourced by business intelligence platform Paper.vc.
The latest fund-raise from the two Chinese investment firms comes at a time when Ola is aggressively expanding outside and within India, while also building up a strong food-tech business to compete with Swiggy and Zomato, as the Bengaluru-based company looks to fortify its lead against arch-rival Uber Technologies in India.
Diageo India eyes growth in Tier 2 towns
Diageo India, the makers of Johnnie Walker, Black & White and Black Dog whiskies, is eyeing Tier-II cities to fuel its growth in India.
Abhishek Shahabadi, head of marketing for the luxury and premium portfolio of Diageo India, said: "For the longest time, we have been focused on the top 5-6 cities for selling premium scotch and premium whisky brands."
The company is in the midst of repurposing its advertising and marketing spends to focus on the top 25-26 cities as growth in the sector is coming from smaller towns like Indore and Guwahati.
The India unit of Diageo Plc has about a 45 per cent volume share in the three million case per year scotch whisky market and is growing at a rate of 8-9 per cent. The growth rate in non-metro towns, in early- mid double digits, is outpacing the overall market growth rate, said Shahabadi.
Penetration is also being driven by growing affluence and the younger consumer who is open to experimentation. Out-of-home consumption accounts for 64 per cent of domestic sales.
The company is focused on driving this by presenting scotch whisky with a whole range of new experiences—like the Johnnie Walker Gourmet Experiences, a curated tasting session where food is paired with a drink.