Aavishkaar to raise $300mn for South Asia fund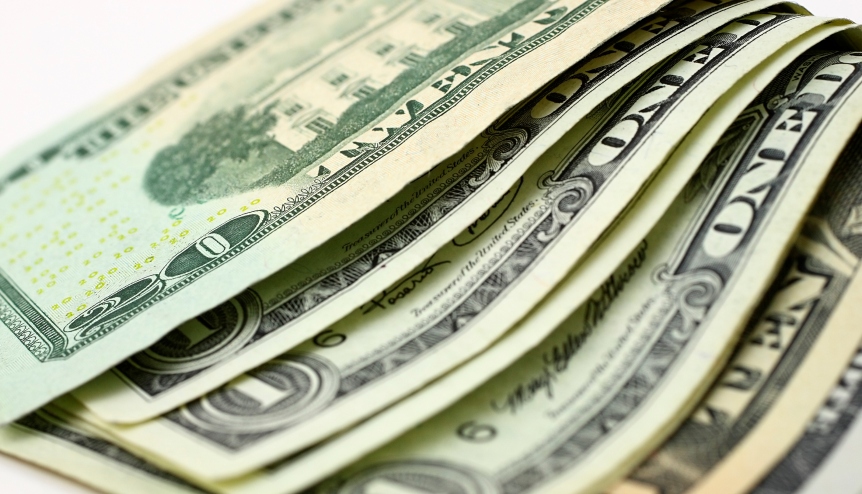 Indian impact investor Aavishkaar Group plans to raise $300 million for its South Asia-focused fund early next year to invest across financial services, agriculture, energy and health. The fund will be used for investments in Vietnam, Indonesia, Myanmar and Laos among others.
Vineet Rai, Managing Partner and CEO, Aavishkaar Venture Management Services, said: "We are avoiding India and China, and looking more at smaller markets which have unutilised potential."
Aavishkaar is part of the Aavishkaar-Intellecap conglomerate, which also owns companies such as IntelleGrow, a non-banking financial company (NBFC) which lends to small and medium enterprises; Tribe, a fintech platform connecting lenders to small entrepreneurs; and Arohan, an East-India focused microfinance lender.
He added: "I see Indonesia as the next hub of impact investing. Like India, it has a high density of population and business models are very scalable. It also has a cultural connect and similarities with an evolving private equity/venture capital system."
Rai plans to raise the funds from sovereign investors in Singapore, Japan, Australia and the UK, in addition to Asian development finance institutions. The fund is a follow up to its $75 million Frontier Fund focused on South and South-East Asia. It will be Aavishkaar's eighth fund, which it is aiming for a first close by end 2019.