A UK-India collaboration in health-tech will mean health and wealth for both countries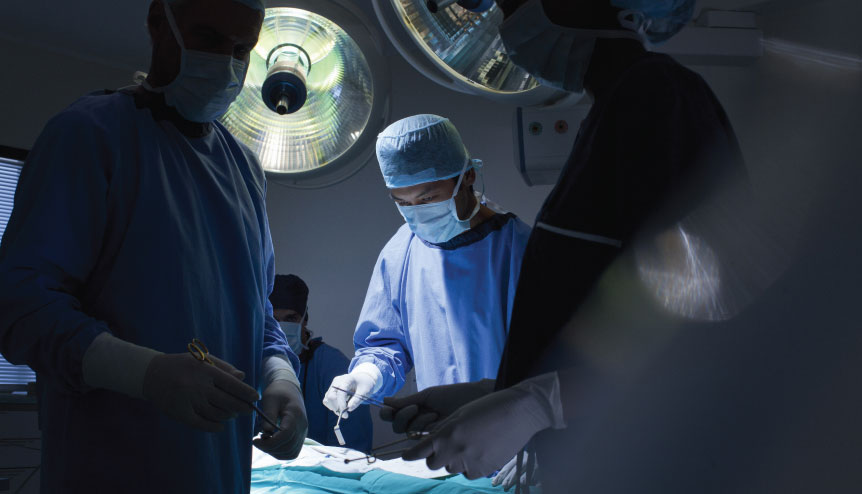 The NHS and UK companies need to share their technologies, advancements, and learnings in an effort to combat the virus on an international scale.
From its establishment more than 70 years ago, up to the present day, the UK's National Health Service has been reliant on migrants from Commonwealth countries –  thousands of doctors and nurses who left their countries to build lives in the UK, and who have since become the backbone of the service. They are people just like my own family from Sri Lanka, and my wife's family from India.
Related stories: Why should you invest in Indian health-tech now?
Birmingham pushes for closer healthcare ties with India
During the COVID-19 pandemic we all have been witness, more clearly than ever, to their struggle and sacrifice. We have watched brothers, sisters, friends, and families striving to keep the NHS operational through mounting danger and stress. They have worked tirelessly and have even given their lives. For that, we thank them.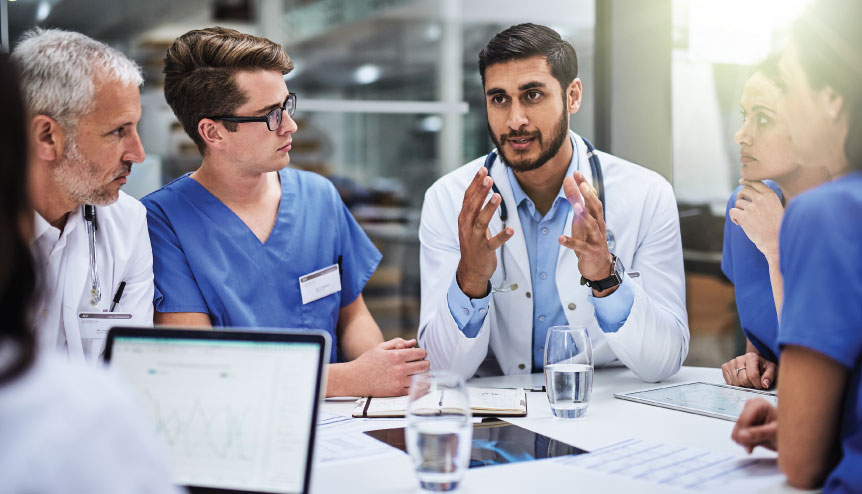 However, we owe them far more than just our thanks. Now is the time for the NHS to look beyond national boundaries, to turn again to the countries that helped create it, and to find the spirit of collaboration once more. Now is when the NHS and UK companies need to share their technologies, advancements, and learnings in an effort to combat the virus on an international scale. The recent partnership between behold.ai, the UK based AI healthcare start-up of which I am founder, and Apollo Hospitals, one of India's most respected hospital groups, is an example of how that type of unity might be achieved.

Behold.ai's proprietary algorithm is a diagnostic tool which can quickly analyse chest x-rays and deliver a result of 'normal' or 'abnormal' to aid in diagnosis and triage. Results come through in seconds, and those who are unaffected can be safely re-introduced into the workplace. X-rays, by their nature, are simple, cost-effective diagnostic tests which can potentially be run outside of the hospital setting. The integrated nature of the NHS has allowed us to test our ground-breaking algorithm across the UK's diverse patient population- a population comprised of many Commonwealth citizens who now call the UK their home.
How it works

Through working with the NHS, our AI has been able to grow in strength and gain valuable insights into those who are most at risk from COVID-19. Now, we want to bring our learnings back to India through Apollo Hospitals, and provide their health system with a safe and effective AI application- one which can help health workers curb the spread of the virus, reduce stress on human resources, and suppress a potential 'second-wave' of cases, feared to be on its way once lockdown restrictions are lifted.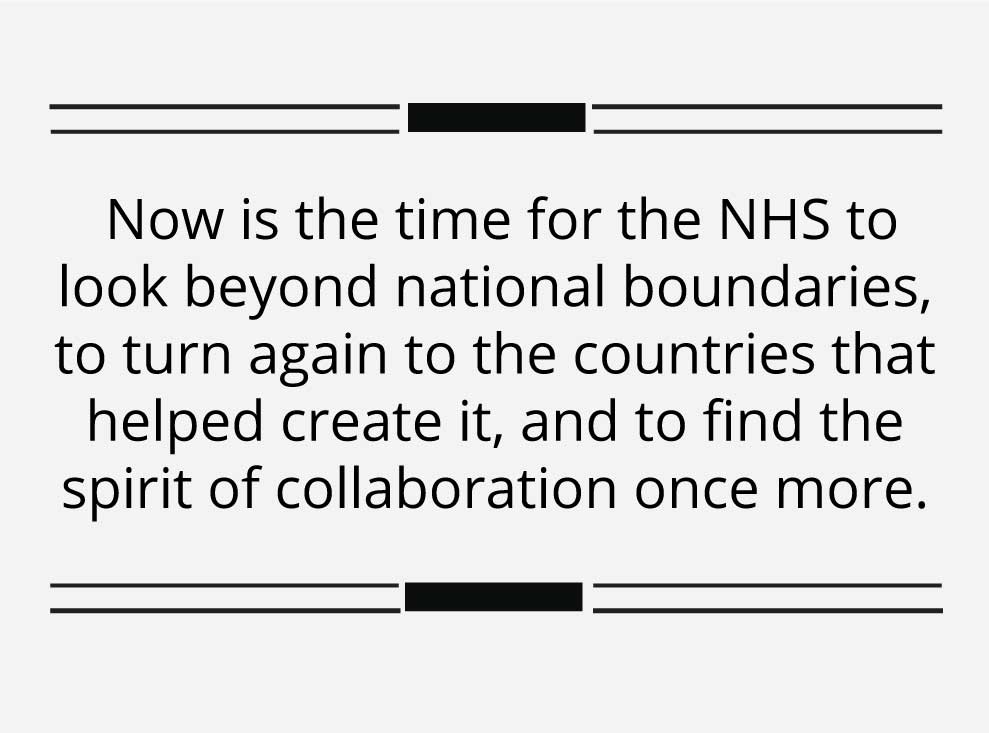 This collaboration has the scope for further scale-up, as there are x-ray units across India which can employ our technology. The eventual goal is to build an evidence base which would allow for an ambitious nationwide rollout. This will not be an easy mission, but progress in healthcare is always worth striving for. As my father-in-law said to me when I founded my first start-up 16 years ago, health is the only true wealth.
We want to build and spread that wealth from the UK, with Apollo Hospitals, and throughout India, in the spirit of innovation and partnership.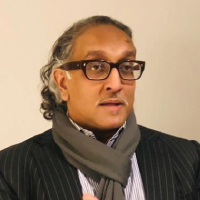 Simon Rasalingham is the CEO and Chairman of behold.ai