A healthy approach to India-UK ties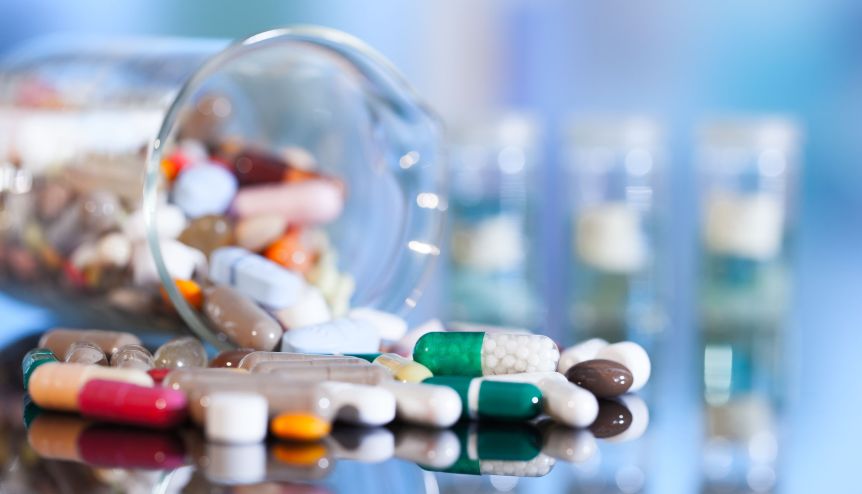 Editorial
At a historic juncture when the UK has just severed its 47-year relationship with the European Union (EU), it is the perfect to time to be doing a health check on some of its winning partnerships around the world. That is where the prospect of injecting further buoyancy to the India-UK healthcare partnership is in effect a no-brainer for both countries.
Whether it is the thousands of Indian doctors and nurses providing the National Health Service (NHS) with its metaphoric backbone or pharmaceutical products finding a reliable market in both countries over the years, the relationship is already on a sound footing.
Therefore, proactive action is needed to propel it further and find the synergies across aspects of digitisation and medical research being unleashed by India's ambitious Ayushman Bharat/Modicare initiative. The opportunities are immense, be it in primary care or in innovative healthcare insurance products. The UK and India have a lot to gain from future-proofing some defining collaborations.
The 2nd India-UK Healthcare Conference being held outside London in the dynamic city of Birmingham is exactly the kind of action required, as the Consul General of India carries on the hardwork to keep healthcare on top of the bilateral agenda. India Inc. and 'India Global Business' are proud to be joining in as strategic partners of a conference which once again promises to throw up those out of the box thoughts and ideas that go a long way towards re-energising historic ties.