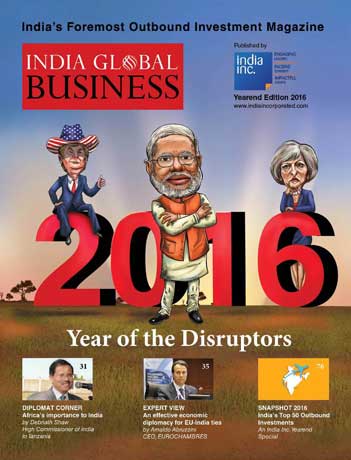 Yearend 2016
As we come to the end of 2016, 'India Global Business' takes stock of a year packed with some major shockwaves but also one that holds lots of promise for the New Year. In this Yearend Edition, we take a wide sweep across the globe to analyse the twists and turns in India's globalisation story over the year and what we can expect from 2017.
Manoj
The chief executive of Brussels-based trade group Eurochambres analyses whether the traditional trade agreement format is viable any more when it comes to India's relationship with the European Union (EU). India has become the world's fastest-growing large economy. It is [...]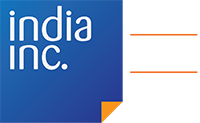 Sign-up to receive
FREE newsletters and regular
updates from India Inc.