Xiaomi partner sets up plant in Greater Noida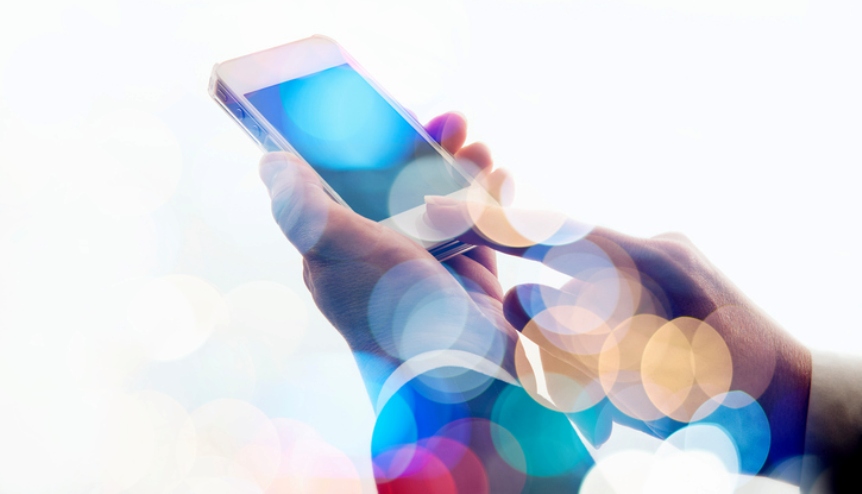 Xiaomi's component supplier Holitech Technology said it has set up its first component manufacturing plant in Greater Noida and would invest around $200 million over three years in India.
Holitech, which provides components to the world's top companies, excluding Apple, had previously announced an agreement with the Andhra Pradesh government to set up a plant in Tirupati. Those talks didn't fructify. The UP government had extended several incentives to set up the plants under the state's electronics manufacturing policy, Holitech said.
The new plant would start production in the third quarter of 2019 and would generate 6,000 jobs in three years. The facility with four factories, spread across 269,100 sq ft, would make compact camera modules, capacitive touch screen modules, thin film transistors, flexible printed circuits and fingerprint modules.