World's top tech companies, VCs pouring billions into Indian start-ups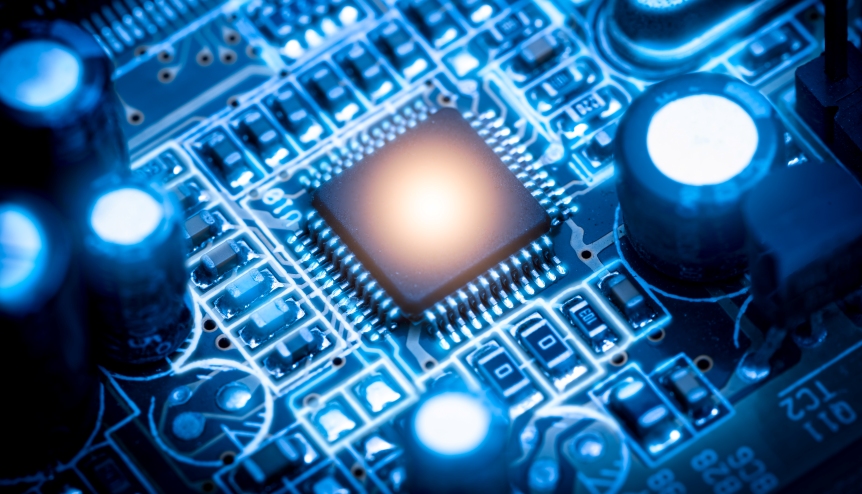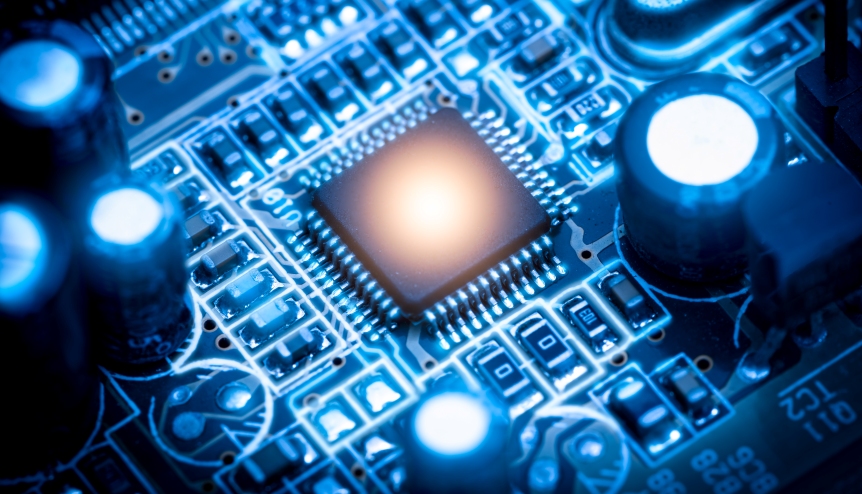 Editorial
India's blossoming start-up ecosystem and its government's proactive policies are some factors that have global investors pouring in funds.
Traditional Indian IT outsourcing services may be facing headwinds and tailwinds in the form of tighter IT budgets of client companies and increasing competition from countries like the Philippines. But Indian tech companies, especially tech and fin-tech start-ups, are the toast of the investment world.
Every iconic tech company and venture capitalist in the world – Microsoft, Facebook, Amazon, Alibaba, Google and Softbank, among others – have invested more than $30 billion and counting in Indian start-ups. In fact, India ranked third, after the US and China, in a 2018 KPMG Global Technology Innovation Report, which surveyed the world's leading technology companies on where they expected the next big tech breakthrough to come from. Yes, India ranked higher than Japan and European technology giants such as the UK, Germany and France.
The Narendra Modi government's proactive policies and the rollout of an enabling atmosphere coupled with the entrepreneurial and innovative streak of young Indians and the rapid rise in internet penetration are the major enablers of India emerging as the third largest start-up ecosystem in the world.
This has found validation in India jumping 29 places to 52nd from 81st in the Global Innovation Index. These rankings as well surveys such as the one released annually by KPMG are considered very carefully by the world's leading tech companies and venture capitalists and are likely to set off a virtuous cycle of more innovations by Indian start-ups attracting larger investments from deep-pocketed global investors.