Winvesta, DriveWealth tie-up to offer Indian investors access to US stock market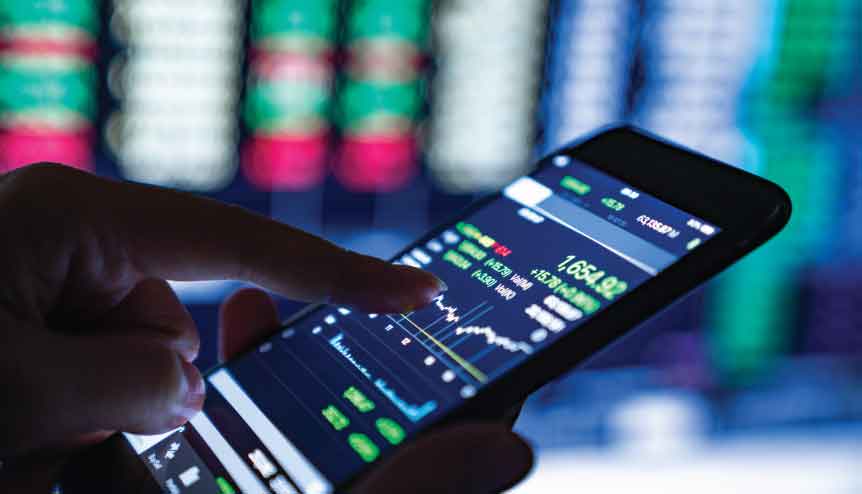 Winvesta will offer US stock market access via a mobile app to investors across India.
UK-based global investment platform Winvesta partnered with US-based digital trading technology DriveWealth to facilitate access for investors in India. The company will offer US stock market access via a mobile app to Indian investors, enabling them to invest in some of the best-known global companies.
The clients of Winvesta will also have access to real-time fractional shares in familiar US brands, an offering that DriveWealth has pioneered.
Swastik Nigam, Founder and CEO, Winvesta, stated: "It's astonishing that less than 0.1 per cent of Indian wealth is invested beyond its border. The impact of COVID-19 has had on Indian portfolios and the quick resurgence of the US markets has demonstrated the trouble of maintaining a home bias. Partnering with DriveWealth is an important first step in making global investment access easier for resident Indians."
The investment platform launched its app on Android, and it plans to roll out its technology, supported by the partnership, in the UK later this year. It aims to be the most economical way for Indians to access foreign investments.