Wealth Management Opportunities Unbound
7TH APRIL 2014
The India Inc Global Wealth Management Conclave will bring together the very best financial advisers, wealth managers, private bankers, and private client focussed professionals seeking opportunities to work with and provide services to high net-worth Indians globally.
This exclusive Conclave is organised specially for delegates to network, share ideas, present opportunities, emerging trends and insights. So whether you are currently advising Indian clients or seek opportunities to offer your services and products, the India Inc Global Wealth Management Conclave should not be missed.
INDIA INC. GLOBAL WEALTH MANAGEMENT CONCLAVE 2014
HAILED AS ONE OF ITS KIND 
The India Inc Global Wealth Management Conclave 2014, in association with accountancy and business advisory firm BDO LLP, brought together leading financial advisers, wealth managers, private bankers, and private client focused professionals from across the world under one roof on April 7.
All these keen India watchers, investors and professionals exchanged thoughts and ideas during a packed day at the BDO offices in central London.
Manoj Ladwa, the founder and CEO of India Inc, launched the proceedings with the overwhelming message of the Conclave capturing the world's mood as the western economies emerge from the doldrums and eastern economies find their feet.
"The Conclave is against the backdrop of the Indian elections at a time of hope, aspiration and indeed some anxiety over what a possible new government will do. But the question before all of us for this Conclave is what will happen to Indian private capital," he said, setting the tone for the day's sessions which ranged from 'Economic and Political Outlook' and 'Indian Family Offices' to 'Preferred Off-shore Hubs for Indians' and 'Property vs Luxury Assets'.
Paul Eagland, Head of Professional Services and Tax at BDO, laid out some key statistics for why Indian wealth is increasingly important to the world's economic scenario.
He said: "There are 7 billion people in the world and 30 million have net wealth in excess of $1 million and around 200,000 of them are from India. This figure will only increase.
"In terms of corporate wealth, there are around 8,000 with revenues in excess of $1 billion, which will grow to 15,000 and around 70 per cent will come from the developing economies around the world."
Well-known economist Lord Meghnad Desai in the opening session on 'Economic & Political Outlook' was categoric in his assessment: "The BJP-NDA will form the new government, that is a done deal and not worth even taking a bet on. And, it will be a very strong coalition, with Narendra Modi as Prime Minister."
Lord Bilimoria, the founder and former Chair of the UK India Business Council echoed this assessment, and said "it could only be good for UK India business".
Expert voices such as Deepak Malhotra, Head of Global South Asian Proposition Wealth Advisory at Barclays Wealth, and Paul Ayres, Private Client Services Partner at BDO, debated the relevance of high quality advice in the session on Indian family offices.
In a clash between Mauritius vs Channel Islands as part of the panel on preferred off-shore hubs for Indians, both had unique selling points among high net worth Indians. But the over-arching message of the day in reference to wealth management was for professionals and entrepreneurs to be backed up by the right kind of global and multi-jurisdictional advisers.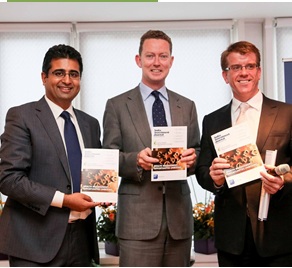 It was left to Greg Barker, British Prime Minister David Cameron's minister in charge of business engagement with India, to round off the day's proceedings with the launch of the latest edition of India Inc's 'India Investment Journal – Wealth Management Opportunities Unbound'.
He said: "I am really excited by the prospects of the UK-India relationship. We both have got elections, India now and the UK 2015. But outside politics, beyond politics there is real strength in our business-to-business relationship.
"And while we have challenges to negotiate, we have no doubt that focus on the long-term and the fundamental opportunities of this relationship will go from strength to strength."
Delegate feedback
"Comprehensive and focussed. Speakers of the highest calibre, ensured lively debate throughout the day. An excellent forum for learning and networking".
"Superbly organised. Full marks! A great and informative day. I would have no hesitation in attending the next one".
"Useful and interesting panel on Indian family business structures and cultural parameters".
About India Inc
India Inc.(www.indiaincorporated.com) is a business news channel with a presence across online, print and event management, offering access to an active virtual network and community of experts and thought leaders. It includes brands such as the India Investment Journal and India Investment Conclave.
About BDO
BDO is an international accounting network that provides advisory services in 147 countries, with over 56,000 people working out of 1,264 offices worldwide. [www.bdointernational.com]
Agenda
11 June
DAY 1
DAY 2
*This is a draft agenda and subject to change
Speakers
Who will be speaking?
Get In Touch
Event & Guest Relations Manager
Editorial & Content Enquiries
Event & Guest Relations Enquiries
Editorial & Content Enquiries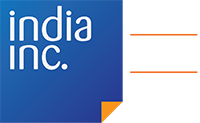 Sign-up to receive
FREE newsletters and regular
updates from India Inc.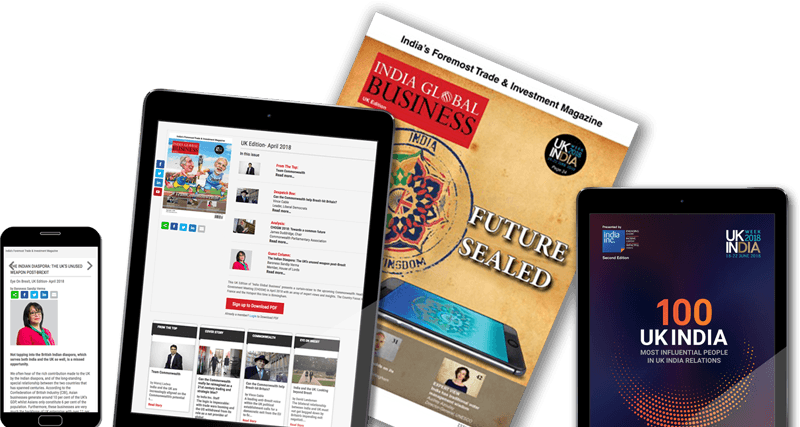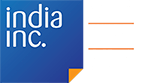 Sign-up to receive FREE newsletters
and regular updates from India Inc.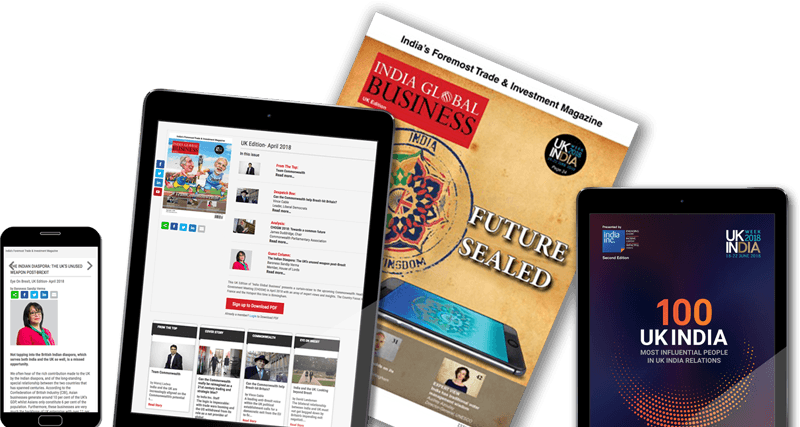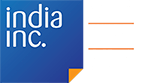 Sign-up to receive FREE newsletters and regular updates from India Inc.