Warburg Pincus to buy 80% stake in Wadhawan arm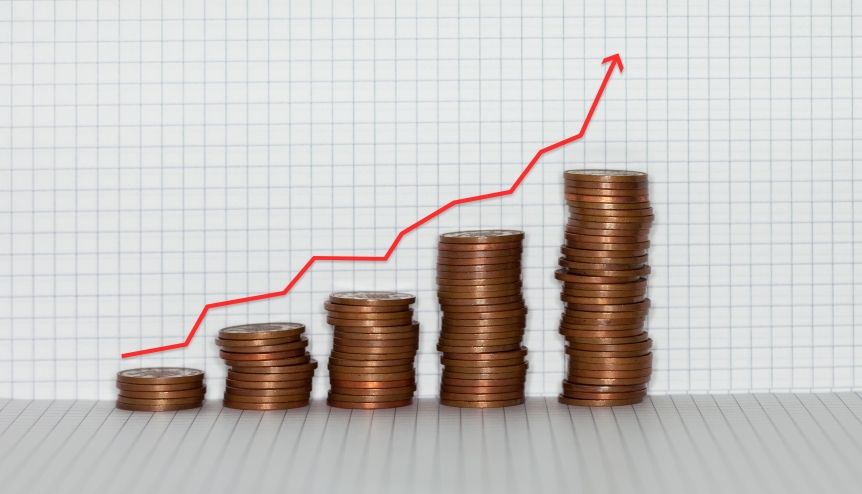 Private equity firm Warburg Pincus has agreed to acquire an 80 per cent stake in the education loan arm of financial services group Wadhawan Global Capital Ltd.
Warburg Pincus will buy a 49.04 per cent stake in Avanse Financial Services Ltd from Wadhawan Global and 30.63 per cent stake from Dewan Housing Finance Corporation Ltd.
International Finance Corporation, the World Bank's private-sector investment arm, holds the remaining 20 per cent stake in Avanse.
Vishal Mahadevia, Warburg's India head, said in a statement that the planned primary infusion will increase the company's net worth.
Avanse was founded in 2013 and has funded more than 15,000 students studying in institutions in 45 countries. The company said it has assets in management of more than $426 million (Rs 2,900 crore).
Mumbai-listed Dewan Housing said in a stock-exchange filing that the proposed transaction is subject to regulatory approvals and certain other conditions.