Wage Code Bill signals Modi government's determination to reform Indian labour laws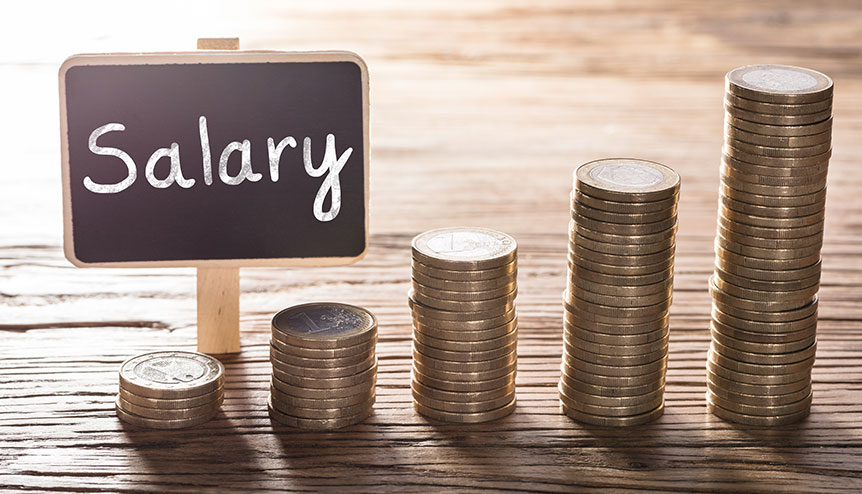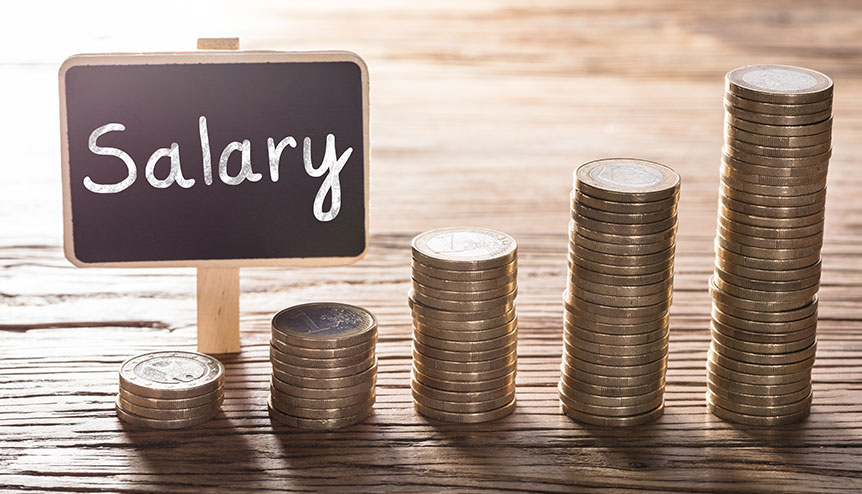 The Modi government's political determination to begin reforming what was, until recently, considered a strict no-go area, provides room for cautious optimism.
The Narendra Modi government took its first step towards reforming India's antiquated and complex factor markets (markets for land, labour and capital) by passing the Wage Code Bill, 2019 in both houses of Parliament. It will become the law as soon as the President of India gives his assent.
It will be the first of the four codes proposed by the Ministry of Labour –  Code on Wages; Code on Industrial Relations; Conde on Social Security and Occupational Safety and Code on Health and Working Conditions – to become law and will protect and help balance the interests of workers and employers.
One of the major factors impeding India's global competitiveness and hindering the entry of large global manufacturing companies looking for alternatives to China is India's rigid, stringent and outdated labour laws.
But Indian governments have shied away from trying to reform this because of opposition from labour unions and the political parties to which they are affiliated.
India currently has 44 different central and state laws governing labour relations some of which contradict each. For example, there is no universally accepted definition of wage across the country. This leads of differences in interpretation, frequent litigation and a perverse incentive for industries to stay small to avoid onerous provisions that kick in with higher labour counts.
The Wage Code Bill will replace four related legislations – the Payment of Wages Act, 1936, the Minimum Wages Act, 1948, the Payment of Bonus Act, 1965, and the Equal Remuneration Act, 1976. The three other codes will do the same with the remaining 40 laws on labour.
Addressing the Rajya Sabha, Minister of State for Labour and Employment Santosh Kumar Gangwar said: "The Code on Wages will ensure statutory protection for minimum wages and timely payment of wages to approximately 500 million workers in the organised and unorganized sectors… It will also do away with regional imbalances and wage variations with a floor wage to be determined by a Tripartite Committee comprising representatives of trade unions, employers organisations and state governments."
India has watched helplessly as many contract manufacturers and western MNCs in China have set up factories in the Philippines and Vietnam and even Bangladesh as this country's labour laws made it globally uncompetitive. For example, these countries have several export-oriented factories employing 10,000-plus workers each in sectors such as garments, footwear, toys and jewellery. Businessmen are reluctant to set ul such large factories in India because labour law compliance costs alone would make them globally uncompetitive.
Another oft-repeated complaint against India is the prevalence of the so-called Inspector Raj – intrusive inspections by government officials that become a tool to harass businesses and extract rent from them.
The Wage Code Bill 2019 addresses this issue by mandating that labour authorities cannot enter any establishment without proper authorisation from the head office.
Clause 51(2) of the Code says: "The appropriate government may lay down the inspection scheme, in which (it) may provide for generation of a web-based inspection."
Thus, the intrusive and rent-seeking nature of inspections are eliminated and the law made much more investor-friendly to provide for flexibility, adaptability and to cater to the dynamic requirements of various stakeholders."
A caveat will be in order here: The new Code is just a modest beginning in India's quest for globally competitive labour laws. Three other codes to reform the remaining 40 labour laws are still in the works. And despite the success of the government in passing politically sensitive legislations on Kashmir and Triple Talaq, the Modi government's lack of majority in the Upper House could pose problems in future.
But it's important to note that the Modi government has mustered up the political courage and is expending its hard-earned political capital to push these important reforms.
And that political determination to begin reforming what was considered a strict no-go area till recently provides room for cautious optimism.