US, South Africa, Sri Lanka: Indian firms on a global march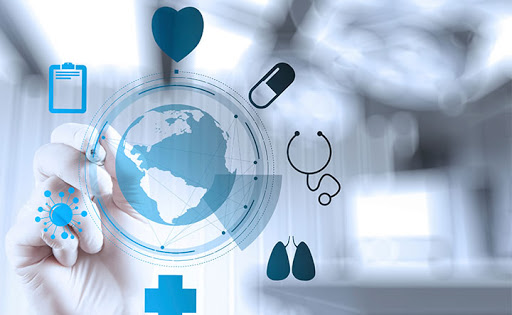 Companies from sectors such as FMCG, automotive and technology were in the spotlight.
Dabur acquires 2 firms in South Africa
FMCG major Dabur India completed the acquisition of two South Africa-based companies — D&A Cosmetics Proprietary Ltd and Atlanta Body & Health Products Proprietary Ltd — through its subsidiary.
The company had last year announced that it will acquire the two personal care products companies in South Africa for a total cash consideration of 50 million rands (Rs 25 crores).
In a stock exchange filing, Dabur India said its wholly-owned subsidiary Dermoviva Skin Essentials has acquired 100 per cent share capital of the companies.
Both the companies have become step down subsidiary companies of Dabur India Ltd.
This is not Dabur's first acquisition in South Africa. In 2016, it had earlier acquired a South Africa-based Discaria Trading (PTY) Ltd.
In April last year, the company had announced completion of acquisition of personal, hair care and creams businesses of South Africa based-CTL group of companies valued at $1.5 million (Rs 10 crore).
As per the last year's announcement, while D&A Cosmetics is acquired at a cost of 4,79,40,000 rands (around Rs 24 crore), Atlanta Body and Health Products' acquisition cost was 20,60,000 rands (Rs 1 crore).
M&M to form JV with Ideal Motors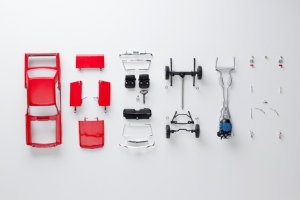 Indian car manufacturing corporation Mahindra & Mahindra said it will form a joint venture with Sri Lanka's Ideal Motors to assemble vehicles in the island nation.
The company will hold 35 per cent of the share capital in the joint venture (JV), with the remaining proposed to be held by Ideal or any of its affiliates, M&M said in a regulatory filing.
The new company will be formed for the purpose of assembling vehicles in Sri Lanka and M&M's investment will not be more than 25 crore Sri Lankan rupees. The deal is subject to requisite RBI approvals, it added.
The company did not elaborate what type of vehicles would be assembled through the new joint venture.
The homegrown auto major has a range of utility vehicles and SUV besides being a major player in tractor segment.
HCL Tech to buy C3i Solutions for $60mn
IT firm HCL Technologies will acquire life sciences and consumer services provider C3i Solutions from US-based drug maker Merck & Co. for $60 million (Rs 390 crore) in cash, the company said in a stock-exchange filing. HCL Tech will acquire 100 per cent stake in C3i Solutions.
The filing said that C3i Solutions' clinical, sales support, and pharmacovigilance expertise, along with its roster of life sciences clients that include 30 of the top pharmaceutical companies, would boost HCL's life sciences vertical.
C3i Solutions is the business name of Telerx Marketing, a wholly-owned subsidiary of Merck & Co. The revenue of C3i Solutions stood at $199 million in the year through December 2017. C3i has a workforce of over 3,700 employees across 11 facilities in India, the US, Bulgaria, China, the UK, and Japan.
In September 2017, HCL Technologies acquired Edinburg-based data management firm Datawave for £7 million (about Rs 58.57 crore) in cash.
In April 2017, it acquired US-based Urban Fulfillment Services LLC for $30 million (Rs 193 crore).