US hedge fund Deccan Value to buy Amtek Auto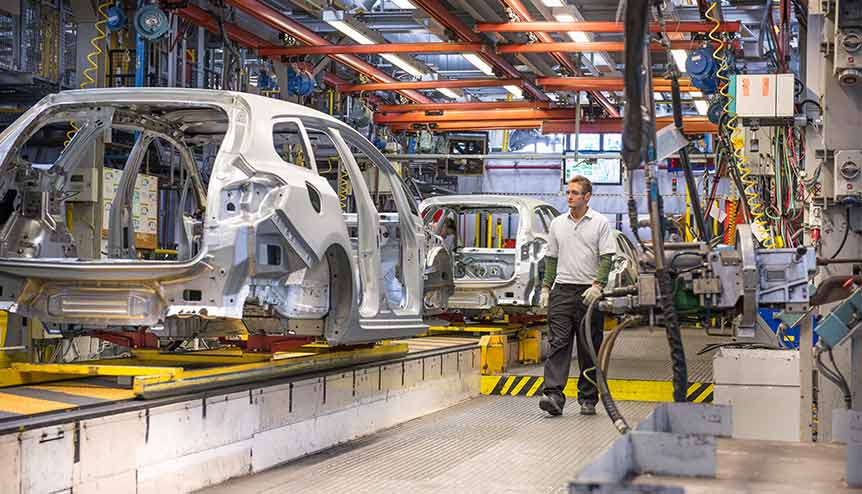 Deccan Value Investors plan approved by NCLT is its second bid for Amtek Auto.
US headquartered hedge fund Deccan Value Investors has received approval from Chandigarh bench of the National Company Law Tribunal (NCLT) to buy Delhi based component maker Amtek Auto Ltd for $359 million. It's Deccan Value Investors' second bid for Amtek Auto.
The tribunal said its order is binding on the corporate debtor and its employees, members, creditors, including the central government, any state government, or any local authority.
"The Resolution Applicant shall furnish the balance Performance Bank Guarantee within 15 days from the date of receipt of a certified copy of this order," NCLT said.
The bankrupt Amtek Auto reportedly owes its financial creditors over $1.69 billion. The hedge fund will pay Amtek's creditors an upfront cash payment of around $59.86 million. Deccan Value Investors would pay the balance amount through future receivables that assume recovery from tax refunds, sale of non-core real estate and other assets of the company. It has also offered $39.9 million from optionally convertible debentures payable over seven years.