US based Nitya Capital invests in Iron Pillar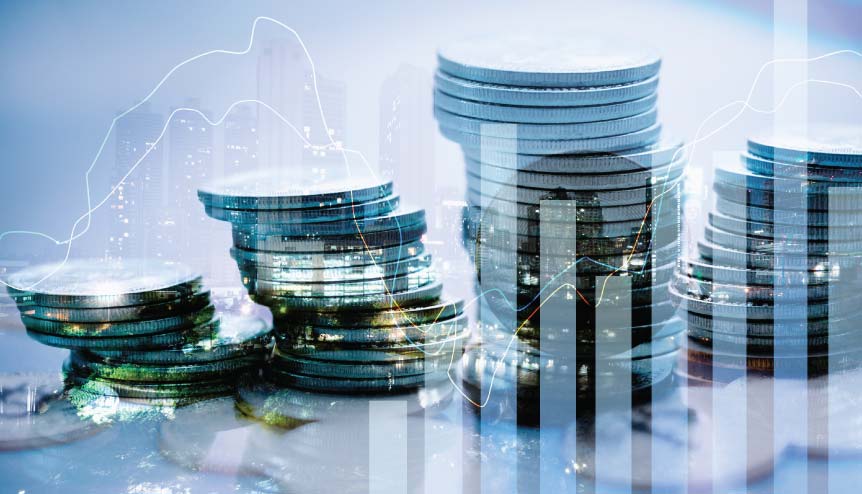 The investment will support Iron Pillar to build large technology companies in India.
Iron Pillar announced a strategic partnership and investment by Houston based real estate focussed investment firm Nitya Capital. This is the first external investor Iron Pillar has brought into its Mauritius based holdings company, Iron Pillar Holdings.
However, the Mumbai based venture capital firm did not disclose the exact amount invested by Nitya Capital, which owns and manages an estimated $2 billion in assets across the US.
Anand Prasanna, Founder and Managing Partner, Iron Pillar, said: "After getting the opportunity to back some great companies in our first fund, we were looking for a like-minded long-term partner who believed in India and the technological prowess of Indian entrepreneurs. We have had conversations around how we can connect India and the US much more closely…By being a partner with Iron Pillar through this investment, Nitya Capital will support us in our mission to build large and successful technology companies from India."
Iron Pillar is working to bridge the gap between its portfolio companies and the well-developed technology ecosystem and markets in the US, something that might be considered unusual for an India focussed fund.