UK's envoy to India clinches key pacts before taking charge of newest ministry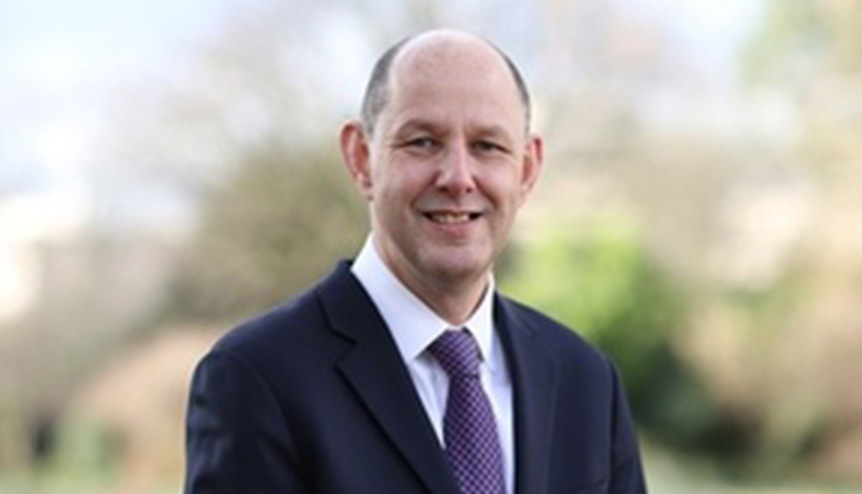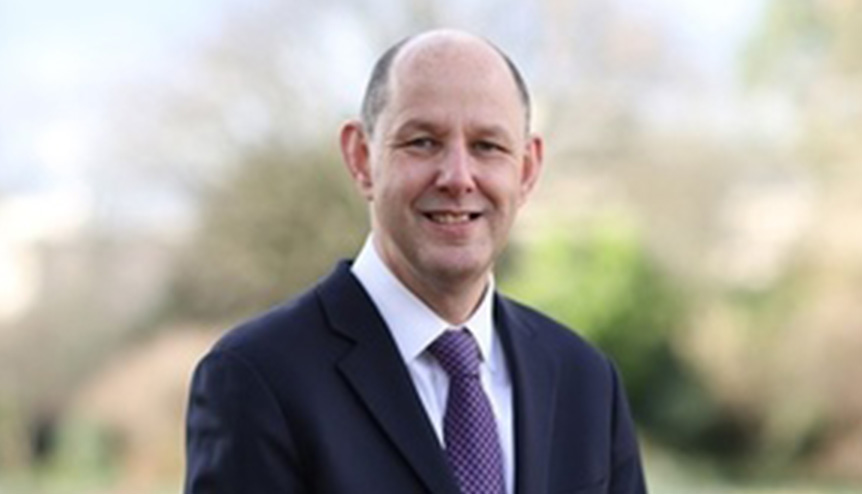 The UK's new Foreign, Commonwealth and Development Office marks a promotion for the British High Commissioner to India, Sir Philip Barton, whose stint in New Delhi may be short but no less action-packed with some key deals being signed off.
Sir Philip Barton presented his credentials to the President of India, Ram Nath Kovind, as Britain's new High Commissioner to India only last month and, the hectivity of the coronavirus lockdown aside, his term in New Delhi marks one of the shortest stints as an envoy as he is promoted to head the UK's newest ministry.
The Foreign, Commonwealth and Development Office, dubbed the new "super department" by Prime Minister Boris Johnson, combines Britain's Foreign and International Development ministries to create a more joined up approach to post-Brexit Global Britain. This shift comes at a particularly important time in UK-India relations, given the avowed ambition of both countries to strike "early harvest" trade pacts ahead of a more substantial free trade agreement (FTA).
In keeping with the increasingly partnership-oriented approach to bilateral ties, the UK had wrapped up its conventional aid programme for India at the end of 2015, instead focusing on a project-led approach. Therefore, the new "super department", which combines its foreign policy and development agenda, holds out great promise for UK-India tie-ups.
Facts and figures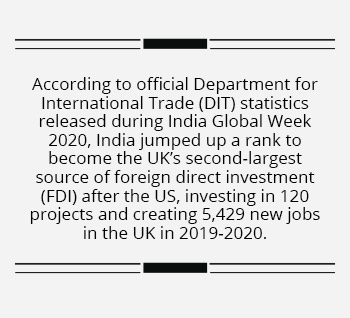 According to official Department for International Trade (DIT) statistics released during India Global Week 2020, India jumped up a rank to become the UK's second-largest source of foreign direct investment (FDI) after the US, investing in 120 projects and creating 5,429 new jobs in the UK in 2019-2020.
These figures reflect much of the progress already made but also highlight the scope for expansion, as both sides dedicated themselves to a greater time-bound focus on certain priority sectors – life sciences, information communications technology (ICT), food and drink, chemicals, and services – at the first virtually-held Joint Economic and Trade Committee  (JETCO) in July. And, ever since those deliberations, the tie-ups in the field of life sciences and healthcare have been particularly in focus.
Med-tech pact
The newest development, brought to fruition before Barton is set to take charge of a new ministry from September 1, came in the form of a new medical technology (med-tech) collaboration, under which innovative Indian med-tech start-ups are invited by the UK and Indian governments to apply for a new Rs 5.6-million (£560,000) manufacturing support programme to combat Covid-19.
The programme involves the Andhra Pradesh MedTech Zone (AMTZ) joining forces with the UK government to plug the gap between the demand and supply of ventilators and essential medical equipment, crucial in the fight against coronavirus. Selected start-ups, who have until the end of August to apply, will be hosted at AMTZ's MediValley incubation centre, receiving financial, technical and infrastructure support necessary to make their equipment market-ready. 
Barton said: "Covid-19 affects every human being on the planet and respects no border. The need for collaboration on science and innovation between nations has never been more important.
"I am delighted that this new med-tech programme takes our partnership even further. I look forward to seeing the life-saving solutions we can pioneer by bringing the best scientific minds from the UK and India together as a force for good in the world."
The latest med-tech programme follows a memorandum of understanding (MoU) signed between the UK government and AMTZ and aims to boost med-tech collaboration between the two countries by creating direct research and development linkages between UK companies and AMTZ's manufacturing and testing facilities, as well as to the wider Indian healthcare market.
Research focus
The UK counts itself as India's second-biggest research partner, with joint research expected to be worth around £400 million by 2021 and the priority sectors shortlisted by ministers during JETCO will continue to see a lot more activity in this area.
India's Commerce & Industry and Railways Minister, Piyush Goyal, and UK Secretary of State Liz Truss are scheduled to hold follow up discussions on a so-called "Enhanced Trade Partnership" in New Delhi soon. Meanwhile, the joint Working Groups set up to tackle non-tariff barriers to trade across the priority sectors have been hard at work to ensure real progress can be made by the time the ministers meet again.
The UK will most likely also have its new "super department" up and running by then, with Barton as the new Permanent Under-Secretary and his boss, UK Foreign Secretary Dominic Raab, all set to take forward the post-Brexit Global Britain agenda. And, India seems quite firmly etched on that agenda.