UK-India Tech Alliance marks new age of bilateral ties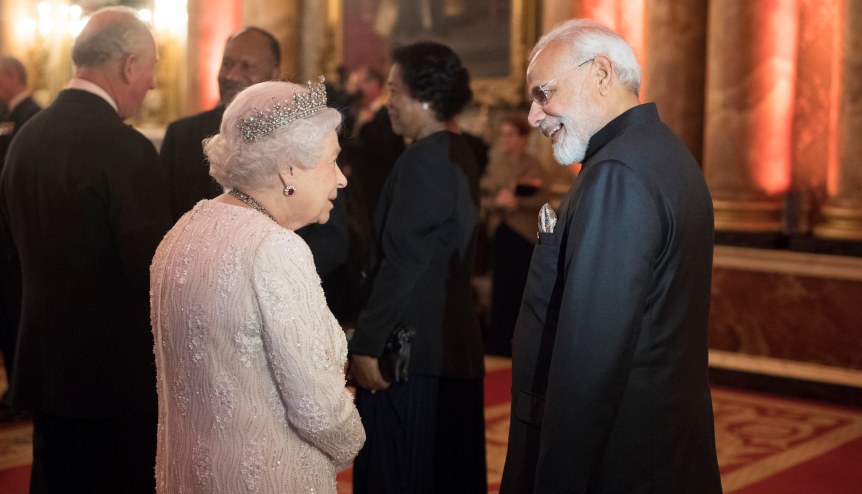 The Indian Prime Minister Narendra Modi's visit to the UK between April 17 and 20 was billed as an "unprecedented" affair within diplomatic circles.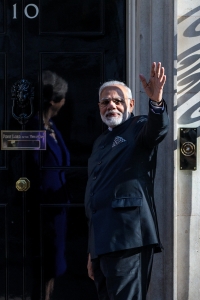 Modi went on to hold not just one but two meetings with his British counterpart, Theresa May, before they went into the formal deliberations as part of the multilateral Commonwealth Heads of Government Meeting (CHOGM). The Indian PM, who arrived in the UK from Sweden after the first-ever India-Nordic Summit, was among only a handful of senior world leaders attending CHOGM to be invited for an audience with Queen Elizabeth II. His royal welcome extended to a special event hosted by Prince Charles, during which the royal drove up in a Tata Motors' first-ever electric Jaguar to symbolise the India-UK technical collaboration.
And, tech was at the heart of the visit, with the announcement of a new UK-India Tech Alliance, a new partnership between the UK and Indian tech industries to promote the growth of skills in the field of artificial intelligence (AI), machine learning, big data analytics and cyber security.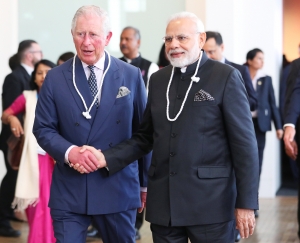 Besides, a new India-UK Trade Partnership building on the recommendations of the Joint Trade Review (JTR) between the two countries concluded earlier this year triggered new Indian investments worth more than £1 billion to create and safeguard 5,750 British jobs.
A new Ayurvedic Centre of Excellence to be based in London, aimed at creating a first-of-its-kind global network of evidence-based research on yoga and Ayurveda, was among some of the soft power announcements.
As the Indian PM said during his Bharat Ki Baat, Sabke Saath town hall style event broadcast live from the iconic Central Hall Westminster in London globally, the India-UK relationship remains on a strong footing.