UK firm in talks with ASL to build Tractor-trailer in India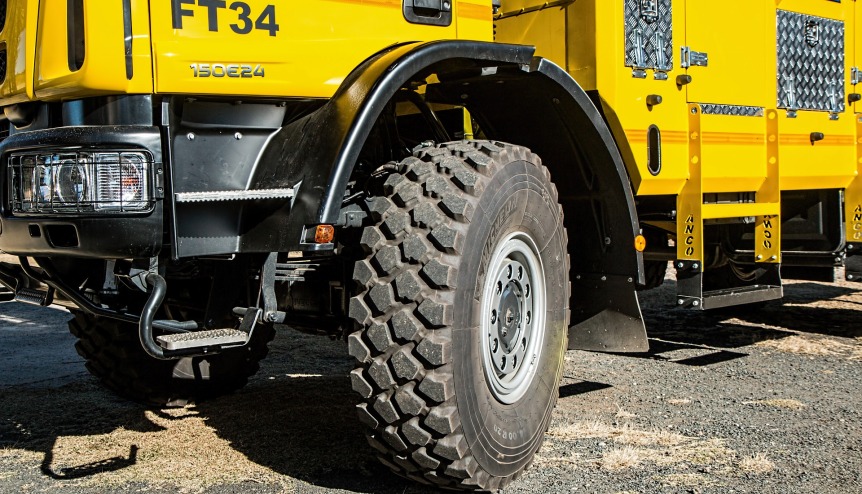 Keen on expanding footprint to India, UK-based Susaimo International is in advanced talks with India's ASL Industries for manufacturing light-weight British designed tractor-trailers in India.
Surya Kumar Singh, Director and Founder, Susaimo International, said the company plans to foray into automotive tractor-trailer manufacturing in India with initial estimates of 6,000 trailers a year.
Susaimo International is a registered company in England and Wales, specialising in consultancy in engineering and manufacturing.
It is also engaged in products and process development in steel and aluminium, as well as global trading.
Singh said, "We are working on manufacturing of these advanced tractor trailers at Jamshedpur through a joint venture (JV) with ASL Industries. These trailers will be made as per a flat pack model which can be easily transported to long distances and assembled locally in one-hour time. Light body weight will help to consume less fuel."
"The project will be a boost to 'Make in India' drive as born in Azamgarh (UP), I am keen to contribute something to my country."
Apart from trailers, Singh is also eyeing manufacturing of high-end mattresses in association with a Haryana-based firm.