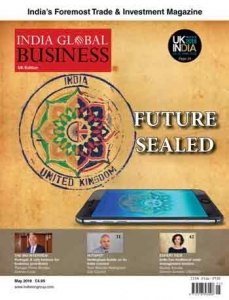 UK Edition-May 2018
This UK Edition of 'India Global Business' comes in the wake of Indian Prime Minister Narendra Modi's landmark visit to the UK in April 2018. Besides a wrap of India's high-profile engagement with the Commonwealth Heads of Government Meeting (CHOGM) in Britain, there are the usual in-depth analyses and features.
Saloni Shah
Portugal's Prime Minister, Antonio Costa, was in London recently on a mission to promote his country as an ideal "two-in-one" opportunity [...]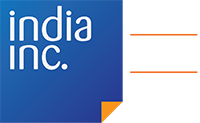 Sign-up to receive
FREE newsletters and regular
updates from India Inc.