UK and India, building a healthy bilateral relationship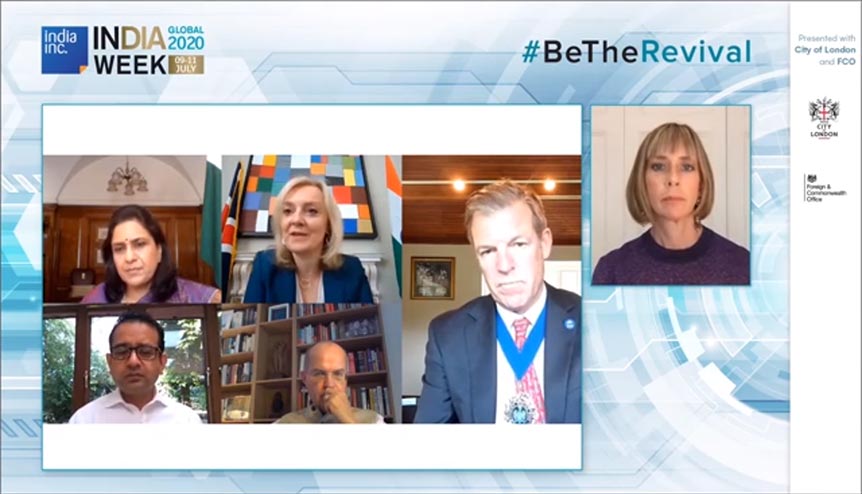 The Covid-19 pandemic is a global problem, which will require international governance and collaboration that encourages the sharing of knowledge, expertise, and best practices to generate better solutions for all involved.
The discussions which took place at the 14th India-UK Joint Economic and Trade Committee (), in the shadow of the pandemic, highlighted the need to rethink collaborations in the face of pushback against globalisation. Both UK and India resolved to deepen their cooperation and enhance engagement in Research & Development in the health sector. It is encouraging that at a time when most of the global economies are looking inwards, UK and India are coming together to respond to the challenges of COVID19 and act as a force for good.
Patty O'Hayer, the UK co-chair of the Life Science and Healthcare working group, had rightly said: 'The COVID-19 pandemic has taught us that the best way to solve a global problem is through collaborative solutions, possible when businesses and governments come together. The openness and thought sharing which a platform like JETCO provides is key to both our nations' futures.'
Health first
FICCI has been working in the health sector for more than a decade, to bring about requisite policy changes and encourage quality healthcare for all. At the 'India Global Week 2020', FICCI in partnership with the Consulate General of India in Birmingham released a paper entitled, 'India and the UK: Partners in healthcare'. The paper identified the following areas where the two countries can work together:
developing hospital infrastructure,

developing the healthcare workforce,

delivering reform through digital health

collaboration in chronic noncommunicable diseases

opportunities arising from the pandemic
Approaching challenges
The UK is ideally placed to help India map existing services and infrastructure, forecast future health needs of the population, and enable resources to be used effectively to improve healthcare in India. The UK is also well placed to offer India expertise in hospital management and operation services, and support service efficiency as well as higher quality clinical care for patients.
Cycling and walking have a huge role in tackling some of the health and environmental challenges that we face.

Our £2bn cycling strategy will encourage more cycling with thousands of miles of new bike lanes, and training for those who want to learn. pic.twitter.com/PwYtqXpdd1

— Boris Johnson (@BorisJohnson) July 28, 2020
UK Prime Minister Boris Johnson rode a Make in India Hero bike at the recent launch of a cycling drive aimed at the UK government's anti-obesity strategy to combat Covid-19.
One of the main healthcare challenges for India is the development of skills and know-how of the healthcare workforce. A large expansion of medical schools, nursing colleges is considered necessary. Given its wide range of capabilities and international experience, the UK healthcare education and training sector can work with India to meet the challenges of developing healthcare workforce for the future.
Digital health is rightly viewed as a key enabler for the achievement of India's healthcare plans. Providing both universal and high-quality care are ambitions that both India and the UK share. Digital health opens new and cost-effective ways for patients to access healthcare. It supports comprehensive data collection to enable better patient management and sophisticated analysis of the health needs of the population and how they change over time.
Collaborate and conquer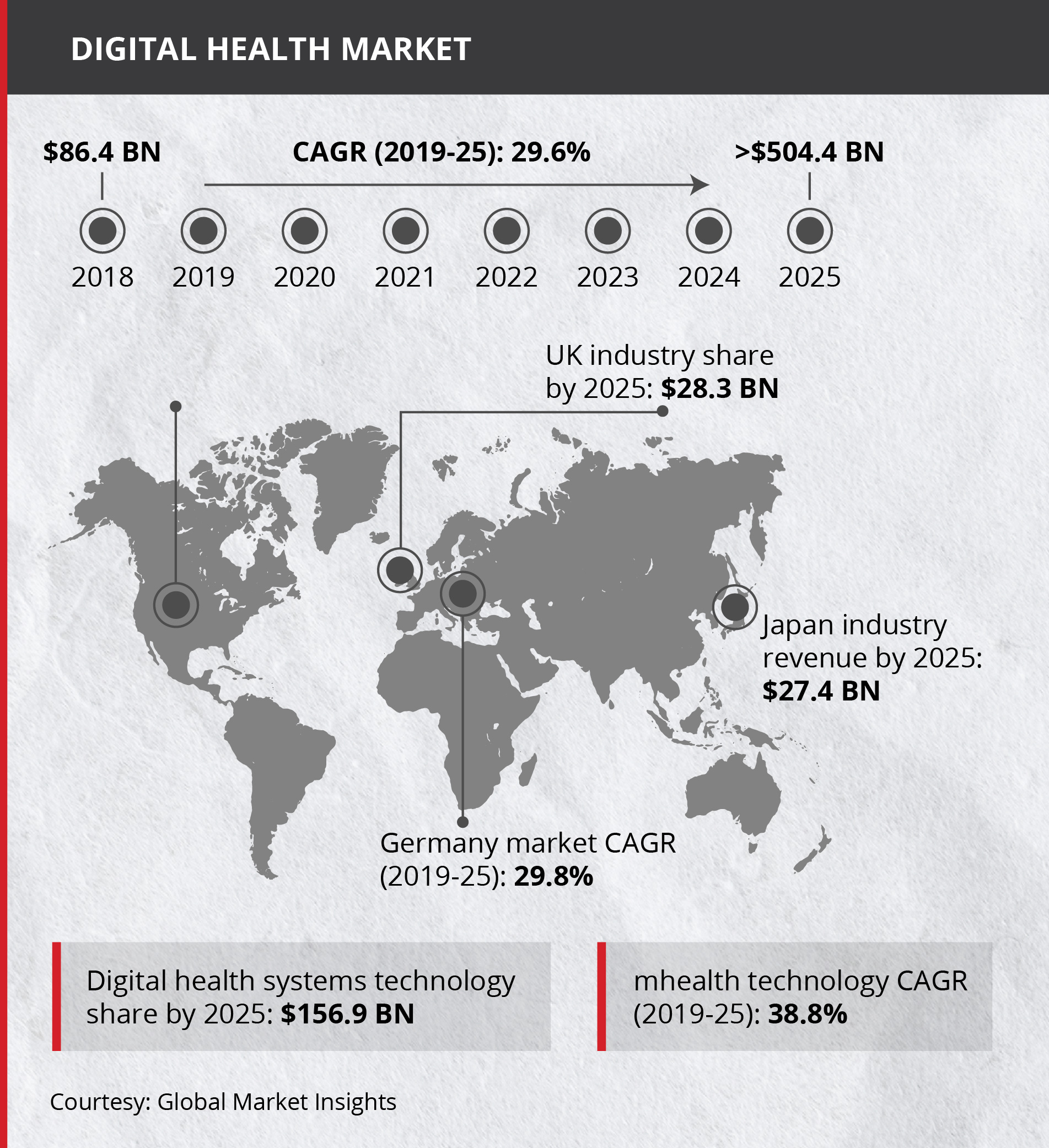 The opportunity for joint working within digital health is significant for both countries. India aims to develop a robust and effective Health Management Information System which, in the best-case scenario, tracks every health encounter. This would enable assessment of performance and help in allocating resources to facilities as well as improving patient care.
Innovation in the healthcare industry in a country like India is complex due to various factors like geographical, demographical, and landscape. These innovations can also happen with Telemedicine.
Since the outbreak of the Covid-19 crisis, most of the non-critical consultations for National Health Service (NHS) patients have been done through tele-consultations or online. This is an area where both the UK and India could work together to meet the increased need of responding to non-critical health issues. Through telemedicine, the waiting time for non-critical consultations for NHS patients could be reduced. These online consultations could also be useful in addressing challenges such as increase in mental health issues as a result of the lockdown and other challenges that are a subset of the pandemic.
While the pandemic has brought challenges, it has offered opportunities for possible partnerships between India and the UK. For example, just a couple of months into the pandemic, when stockpiles emptied paracetamol from shelves of British supermarkets and retailers, UK received nearly 3 million packets of paracetamol from India.
India has also joined the UK's global vaccine mission. India's capacity to produce vaccines at low cost and research expertise will play a very important role. The Serum Institute of India has started trials of the Covid-19 vaccine candidate developed by Oxford University and British pharma major AstraZeneca. Similarly, Indian pharma giant Wockhardt has teamed up with the UK government to fill-finish Covid-19 vaccines.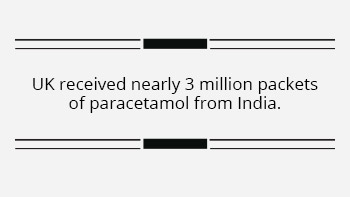 To build on the momentum achieved at the 14th JETCO meeting, FICCI has worked to bring about alliances through stakeholder consultations. For example, to help UK-India businesses to find joint venture opportunities, FICCI is organising a session between its members and members of the Pharmaceutical Industry Network Group (PING) supported by the Watford Chamber of Commerce and the Hertfordshire Local Enterprise Partnership. These companies will look at cooperating in the manufacturing of raw materials for pharmaceutical or finished product and clinical trials, etc. These are just few examples of strong and productive partnerships at a local, regional, and national level.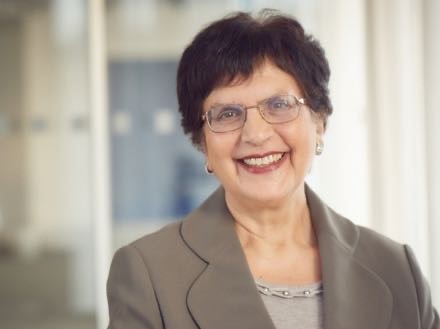 Baroness Usha Prashar is the Chair at FICCI UK Council.